Danish design company Georg Jensen empowers women with their
"You Can Never Be Too Much You"
campaign. Watch the video and tell me what you think!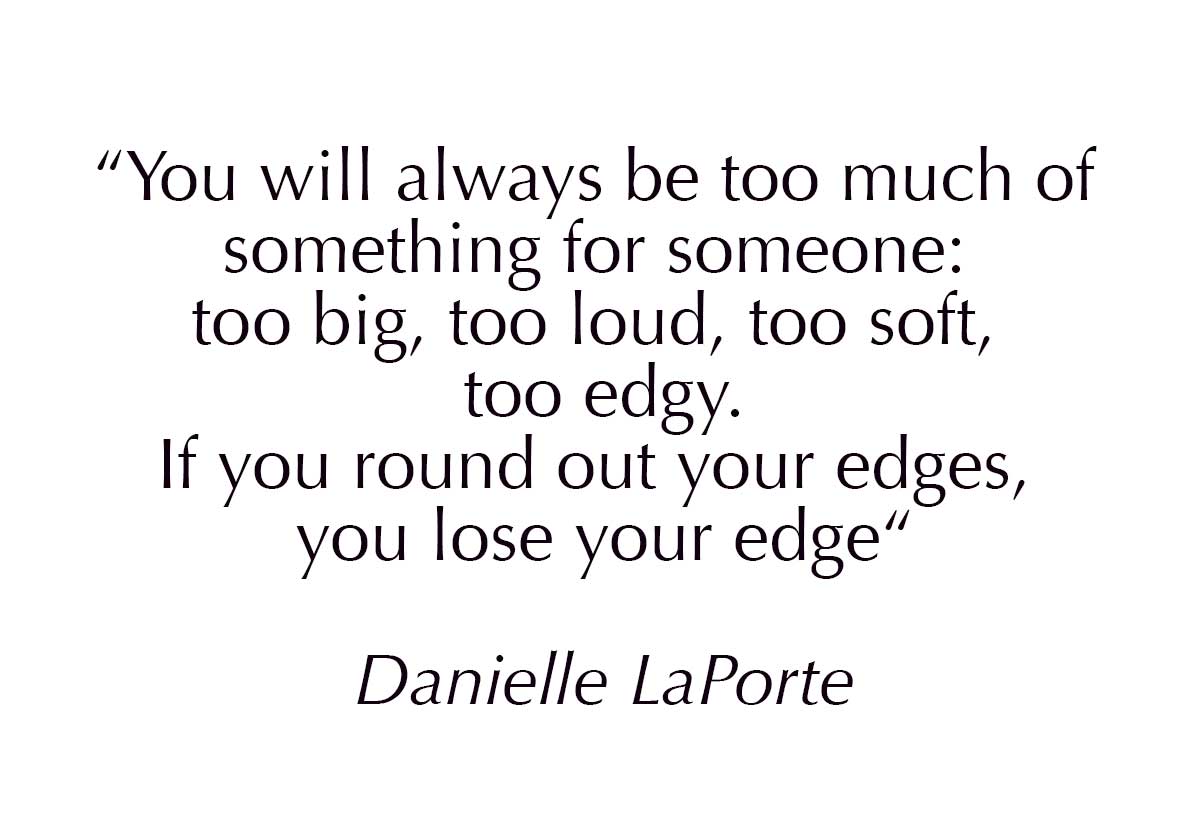 This is something that I have thought a lot, as a tomboy girl, as an engineering student, as a business owner, and as a mother of two girls. It is sometimes little too easy for us women to fall into that "good girl" role when we get resistance of being too much. And those who dare to be strong, dare to be edgy,
dare to be successful
, are often put down. We need to stop this as a society. We need to celebrate the strong women who rise to the top, and I love how Georg Jensen highlights these five women.
Meet the trailblazing women
Georg Jensen picked five talented and trailblazing women to star in their campaign: film director Susanne Bier, motocross rider Behnaz Shafei, chef Dominique Crenn, boxer Cecilia Brækhus and stand-up comedian Sarah Kendall.
Susanne Bier is an award winning director from Denmark. She is the first female director to win a Golden Globe, an Academy Award and an Emmy Award. She won Academy Award for "In a Better World" in 2010. She is one of the top modern storytellers of today.
"You can never be too demanding," says Susanne.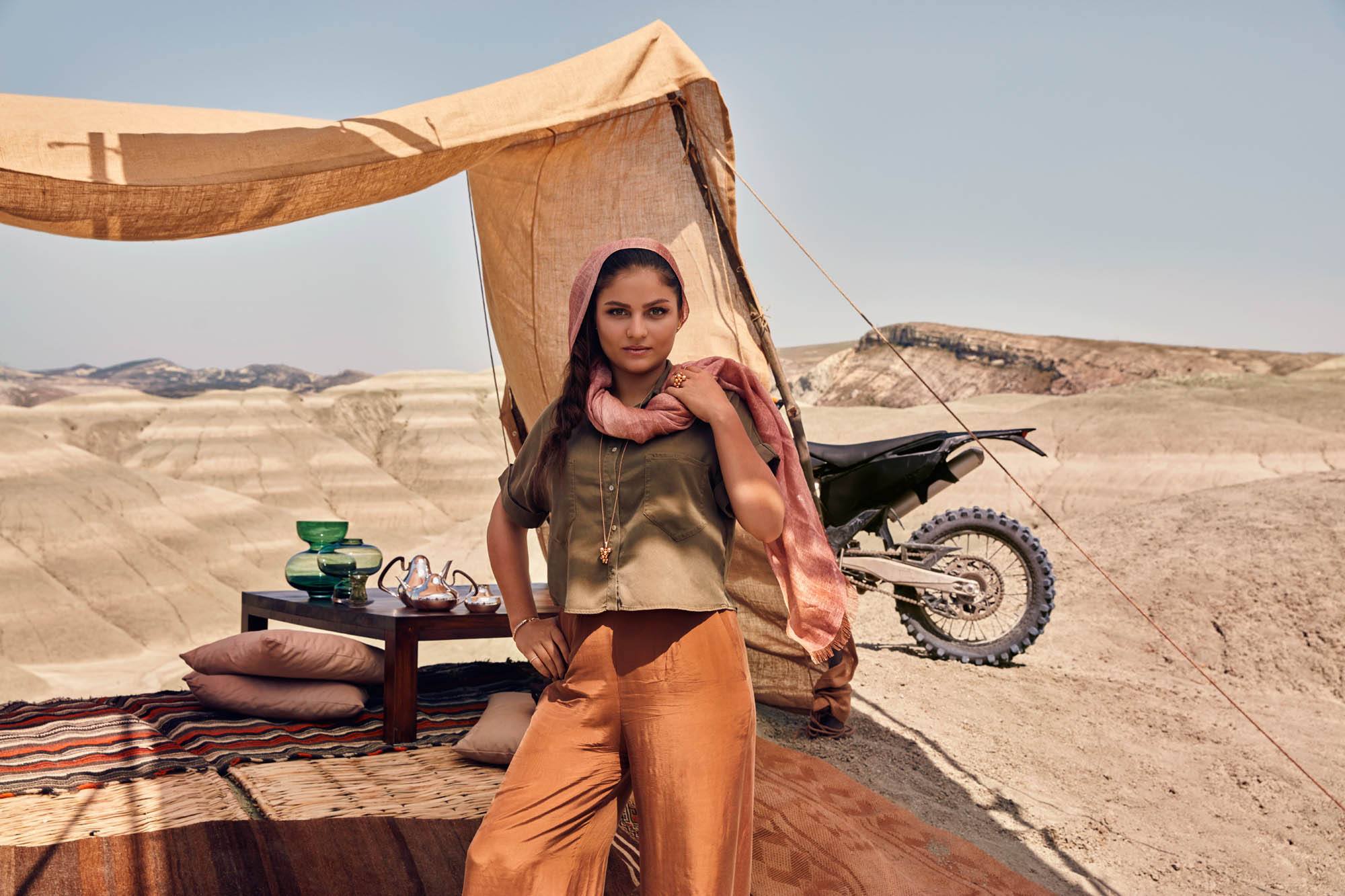 Behnaz Shafiei inspires me the most. She is a motocross rider from Iran, and driving a motorcycle is prohibited for women in Iran. Behnaz is working really hard to make this change, and hoping that one day she is also allowed to officially represent her country in an in international championship.
"You can never be too provocative," says Behnaz.
Dominique Crenn is the world's best female chef, as voted by the World's 50 Best Restaurants awards in 2016, and the first female chef in the U.S to achieve two Michelin stars. She has spoken up though, and asks everyone not to call her the "best female chef," but just the "best chef."
"You can never be too ambitious" says Dominique.
Cecilia Braekhus is a multi award winning boxing champion from Norway who has fought hard in the ring and outside the ring, getting Norway to make professional boxing legal.
"You can never be too strong," says Cecilia.
Sarah Kendall
is an award winning comedian from Australia, living in London, UK. Sarah is one of the hottest names on the international comedy circuit.
"You can never be too loud," says Sarah.
More about Georg Jensen
Georg Jensen is a Danish design company renowned for artistic boldness, superior craftsmanship and visionary collaborations with leading artists and designers.
Founded in 1904 by master silversmith Georg Jensen, the company creates world-class Scandinavian designed collections including: sterling silverware and flatware, fine jewellery, watches, accessories and a home collection.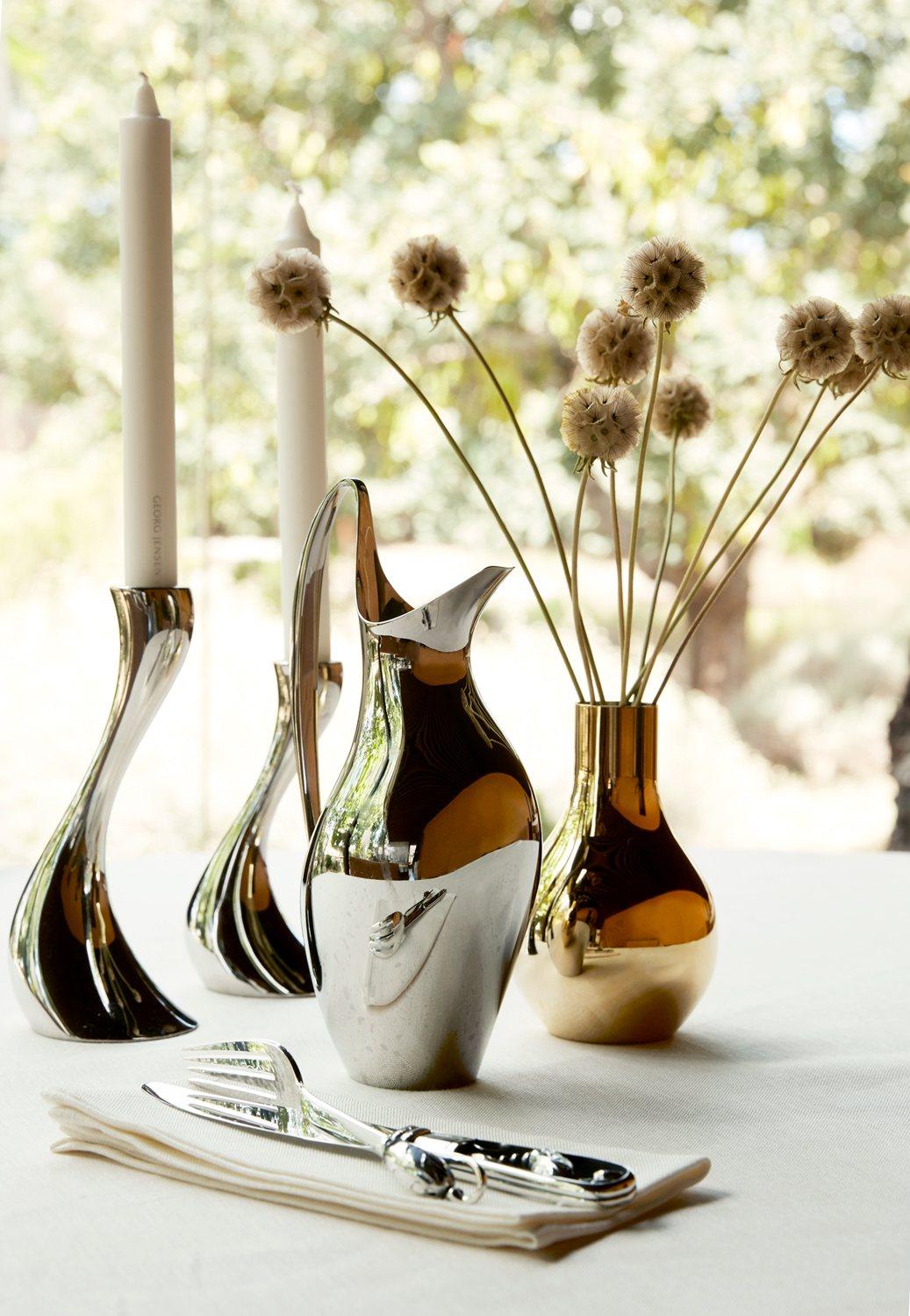 Disclosure: Sponsored by Georg Jensen, but my opinions are always my own.