16-year-old Photographer's View
Over ten thousand people attended the Climate March in Helsinki this Saturday, only one week before the general elections in Finland.  My 16-year-old son Kristian Presnal, who is a photographer, attended the march and took these photos.
Like I'm sure most of us, I was just really moved by Greta Thunberg's speech at the UN Climate Change COP24 Conference back in December. Then when I saw students around the world starting to go on strike I felt inspired to attend these marches myself.
Says Kristian Presnal.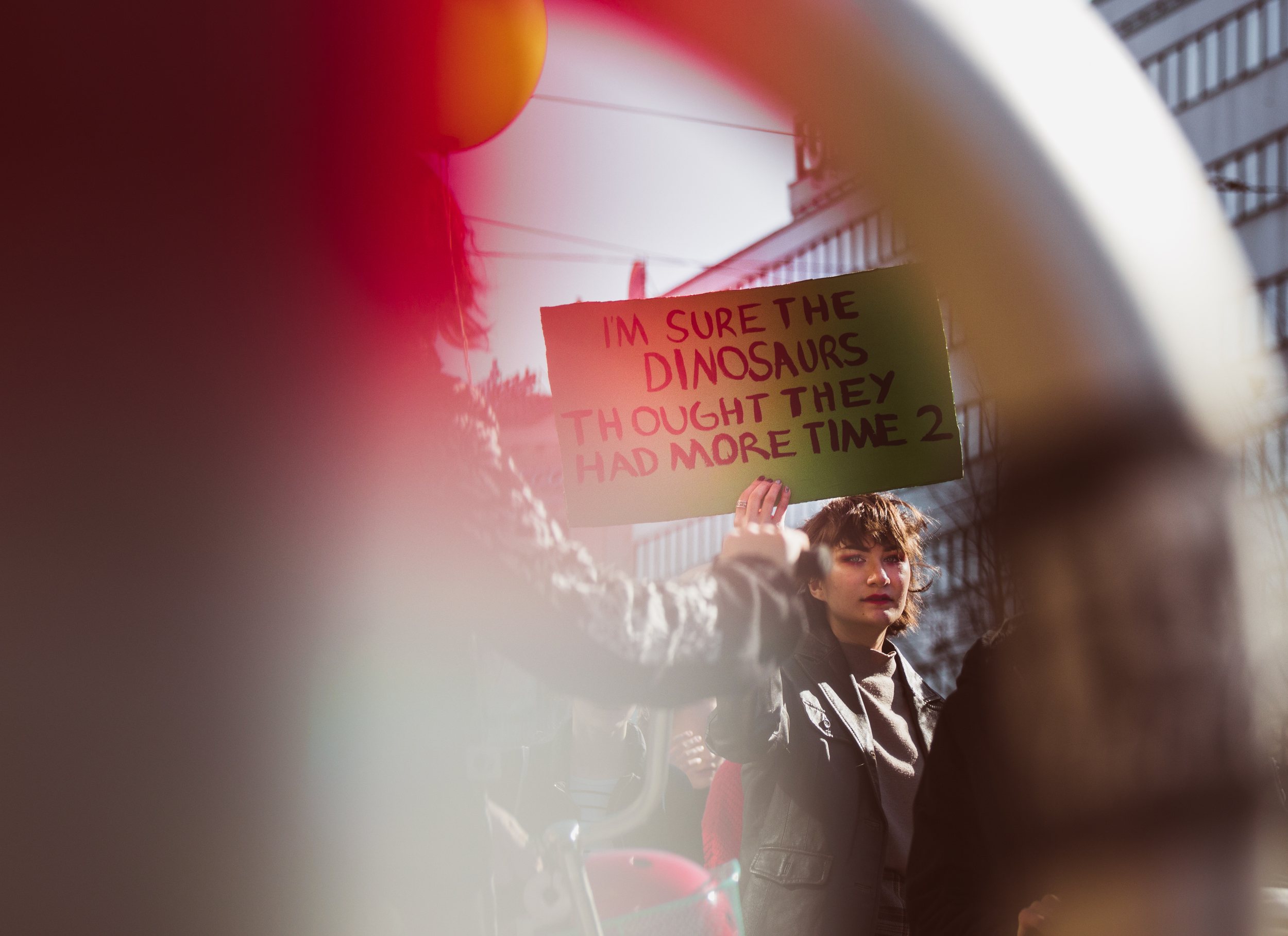 Greta's speech reminded me this is something I believe in, and I should take more action. I do small things everyday.  I use public transportation, and I make climate conscious buying decisions (like buying better quality or second hand clothing). Obviously the small things we do everyday make a difference, but as a society we are not able to combat climate change without proper political action. That's why I decided to attend the climate march in Helsinki.
Kristian continues.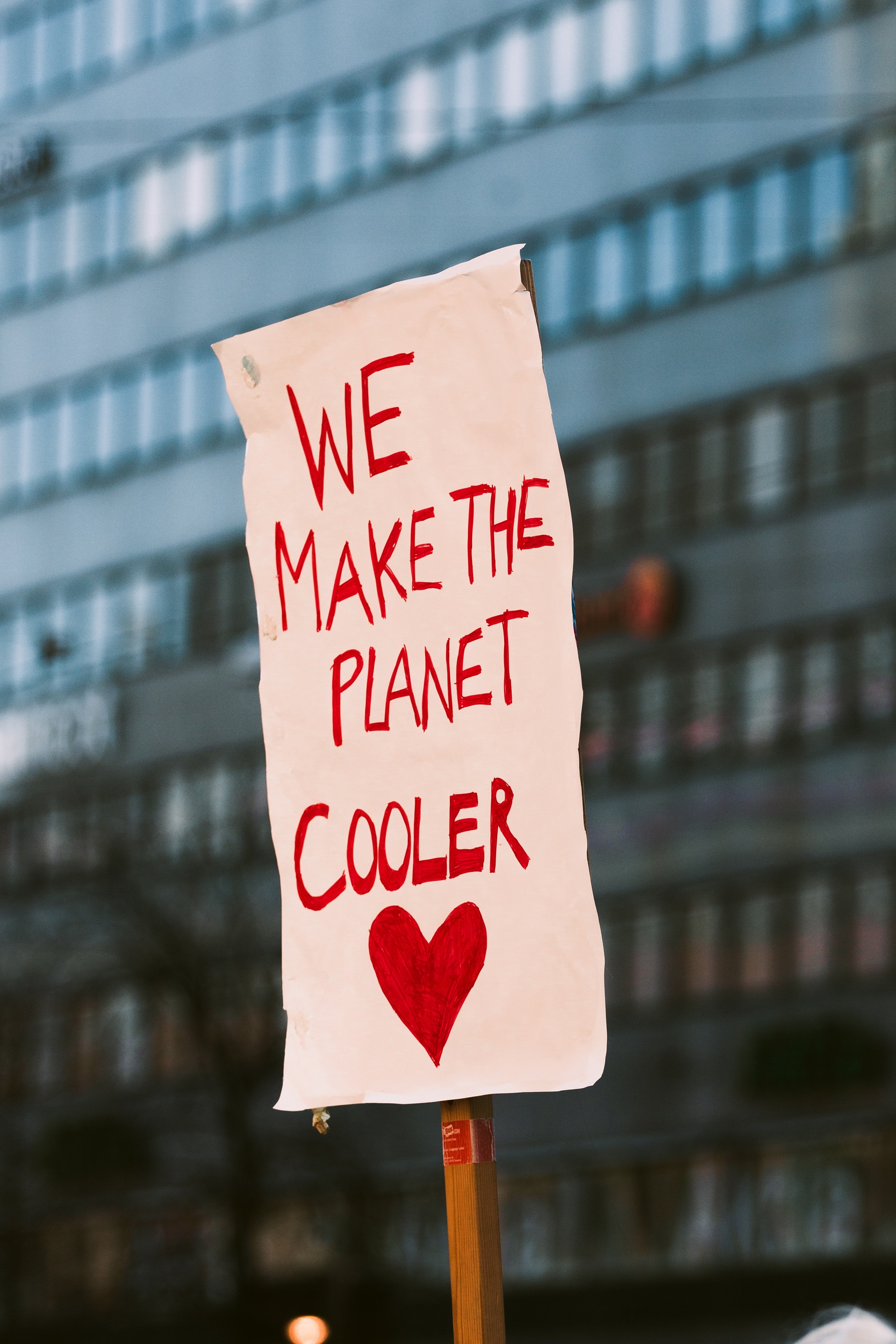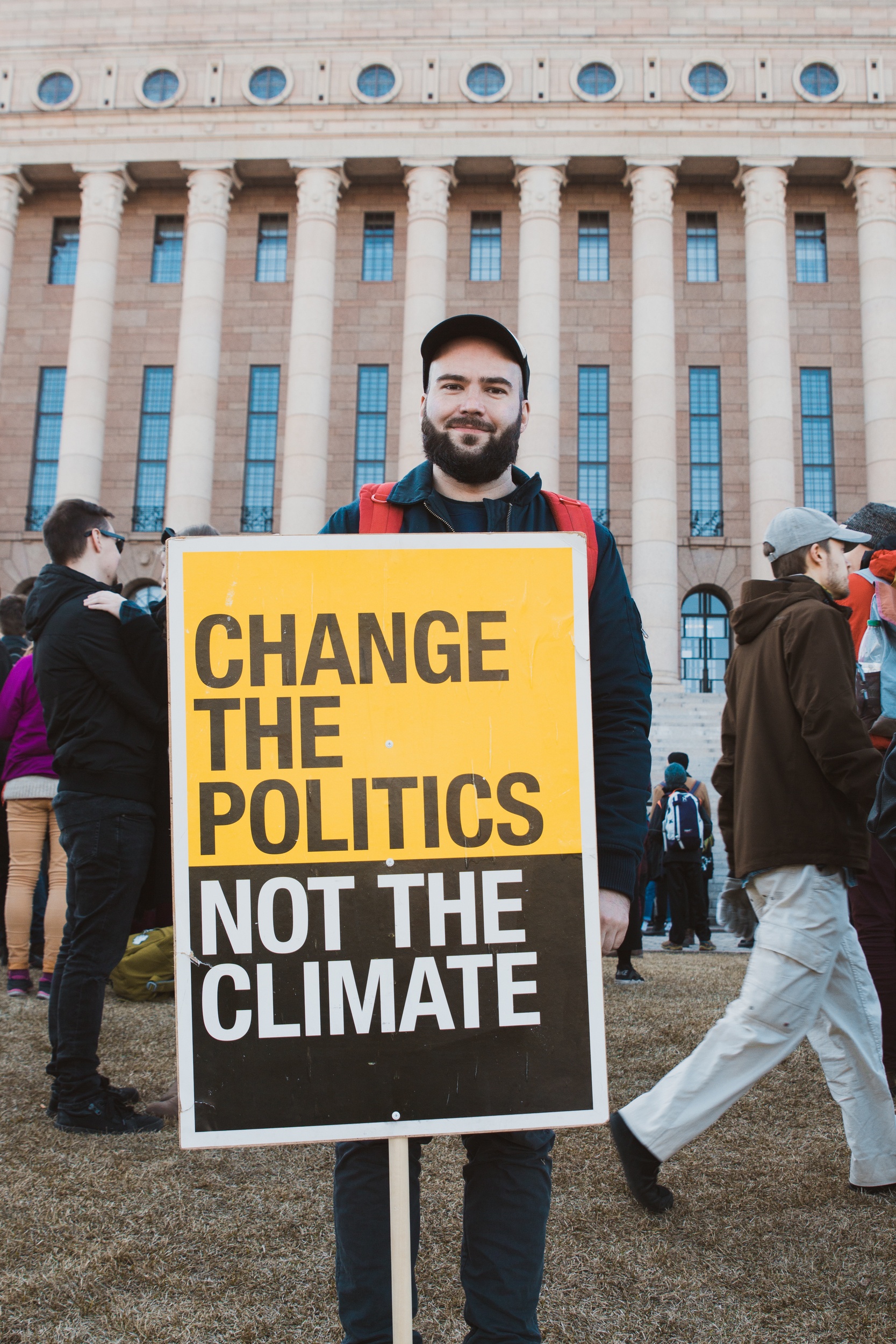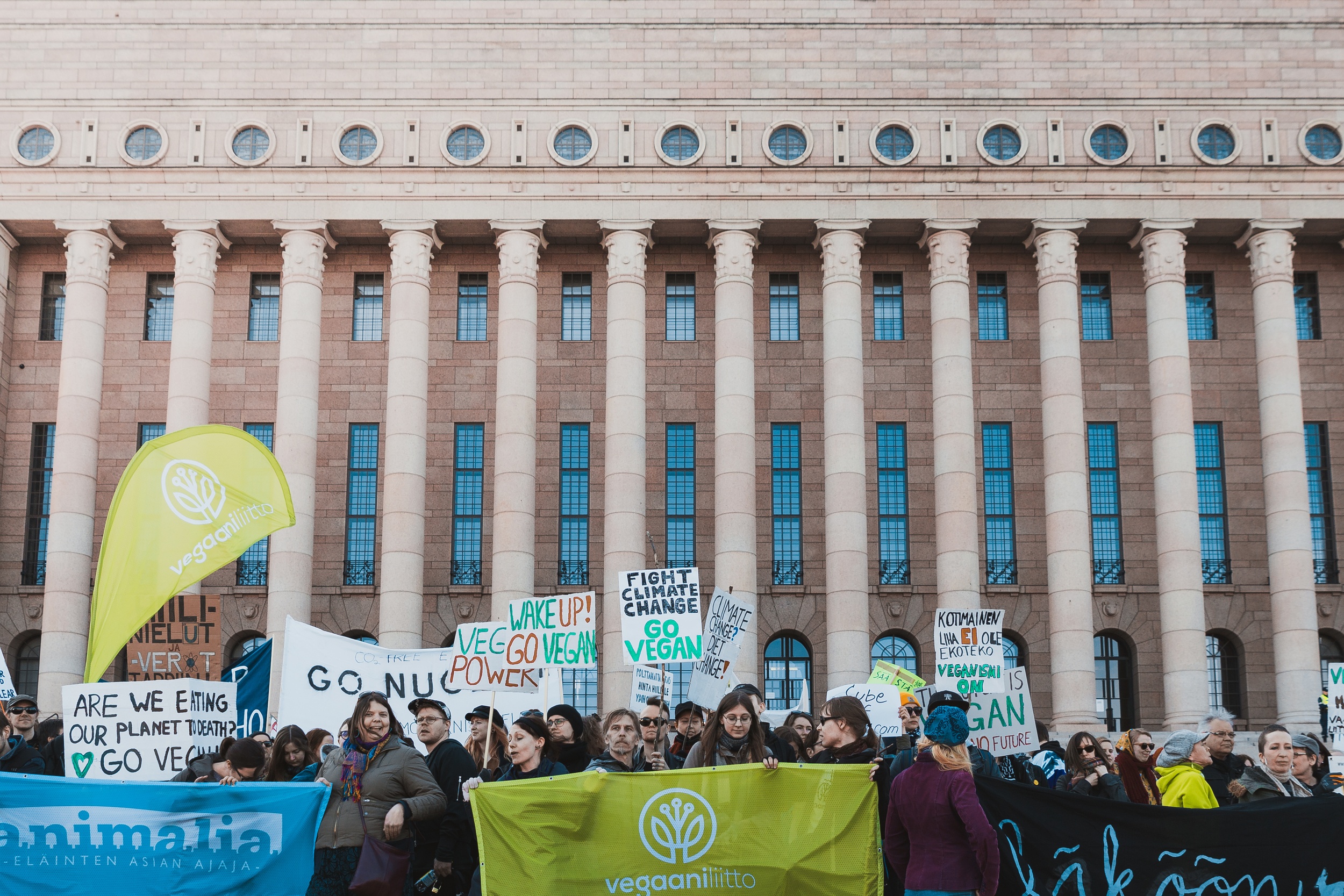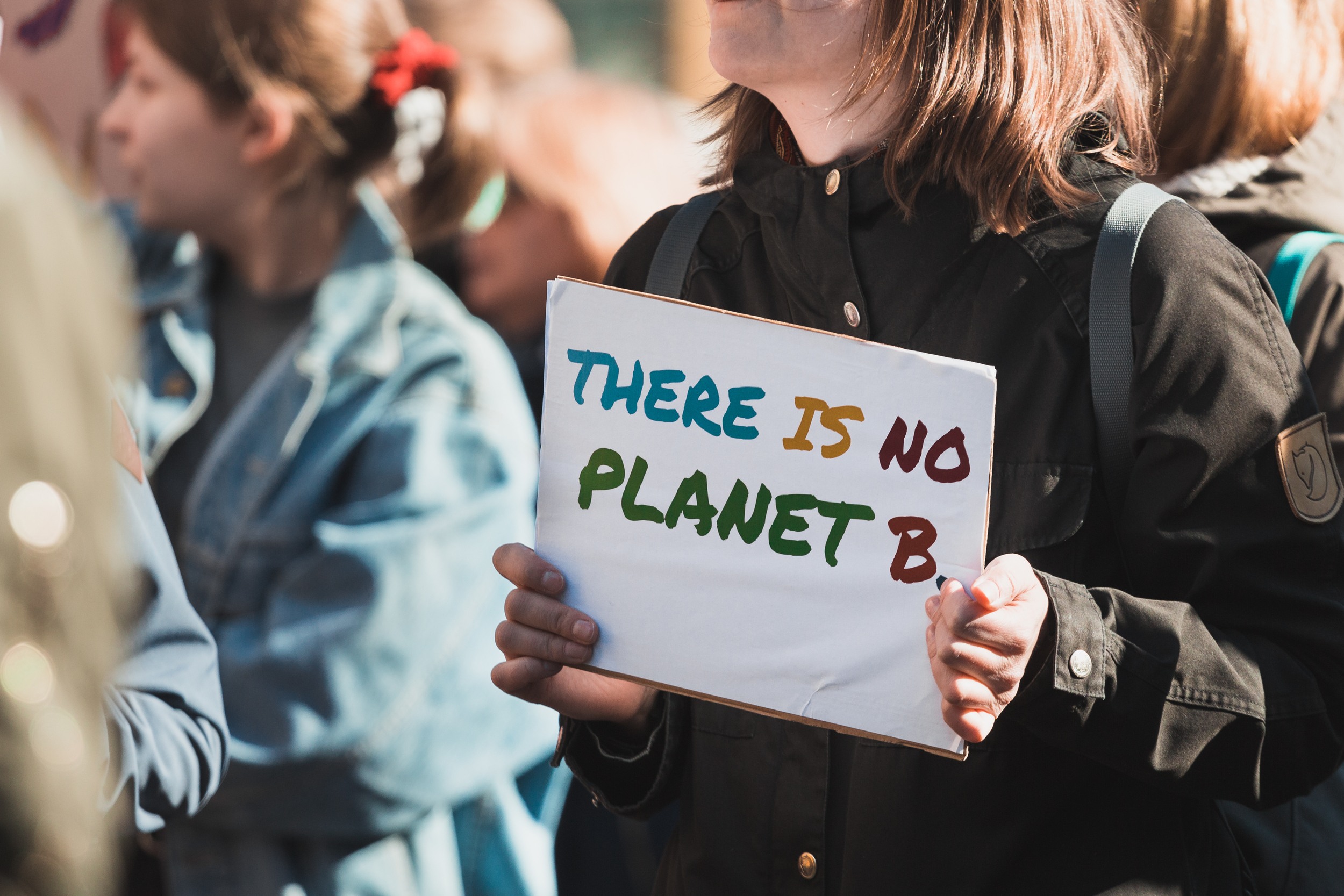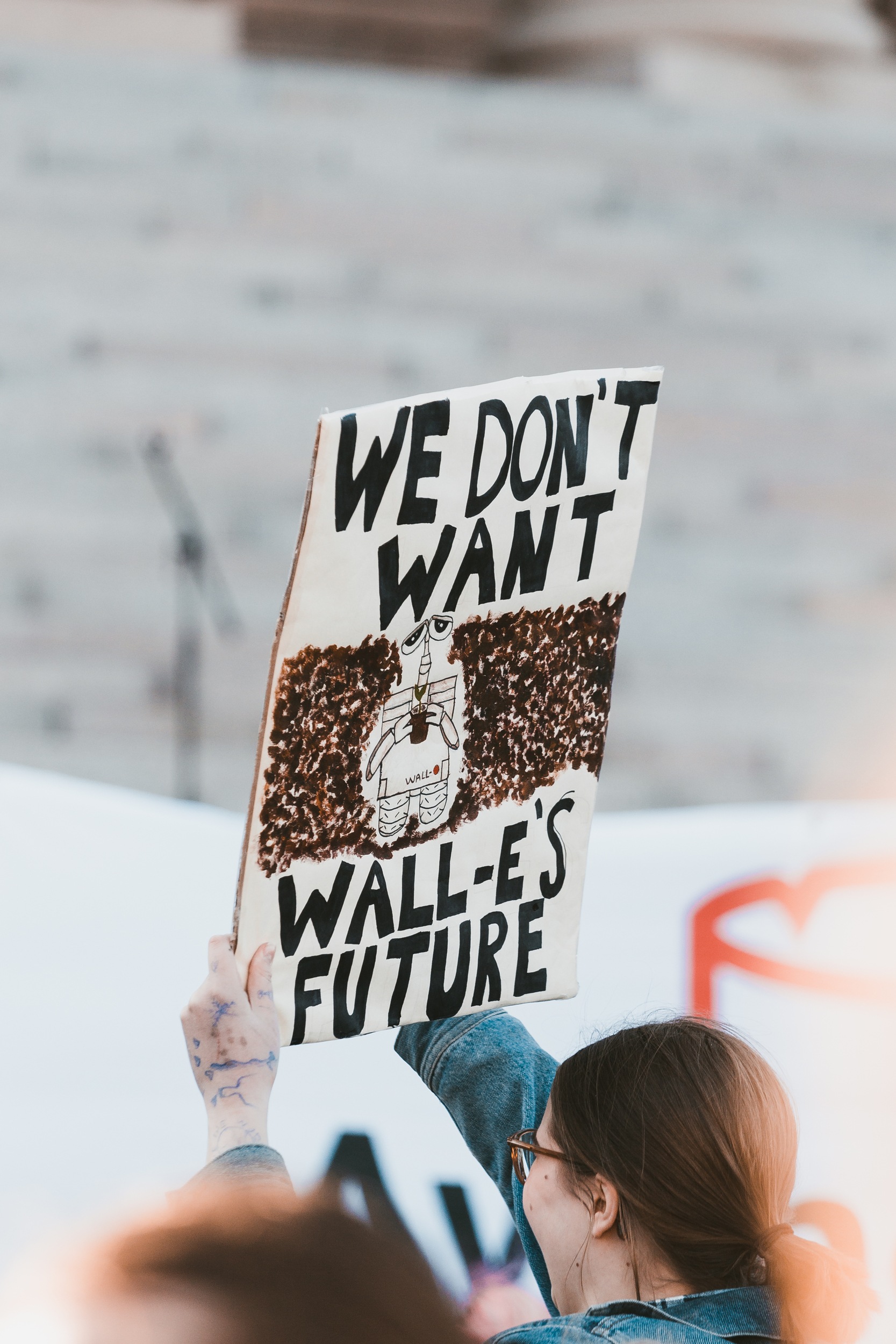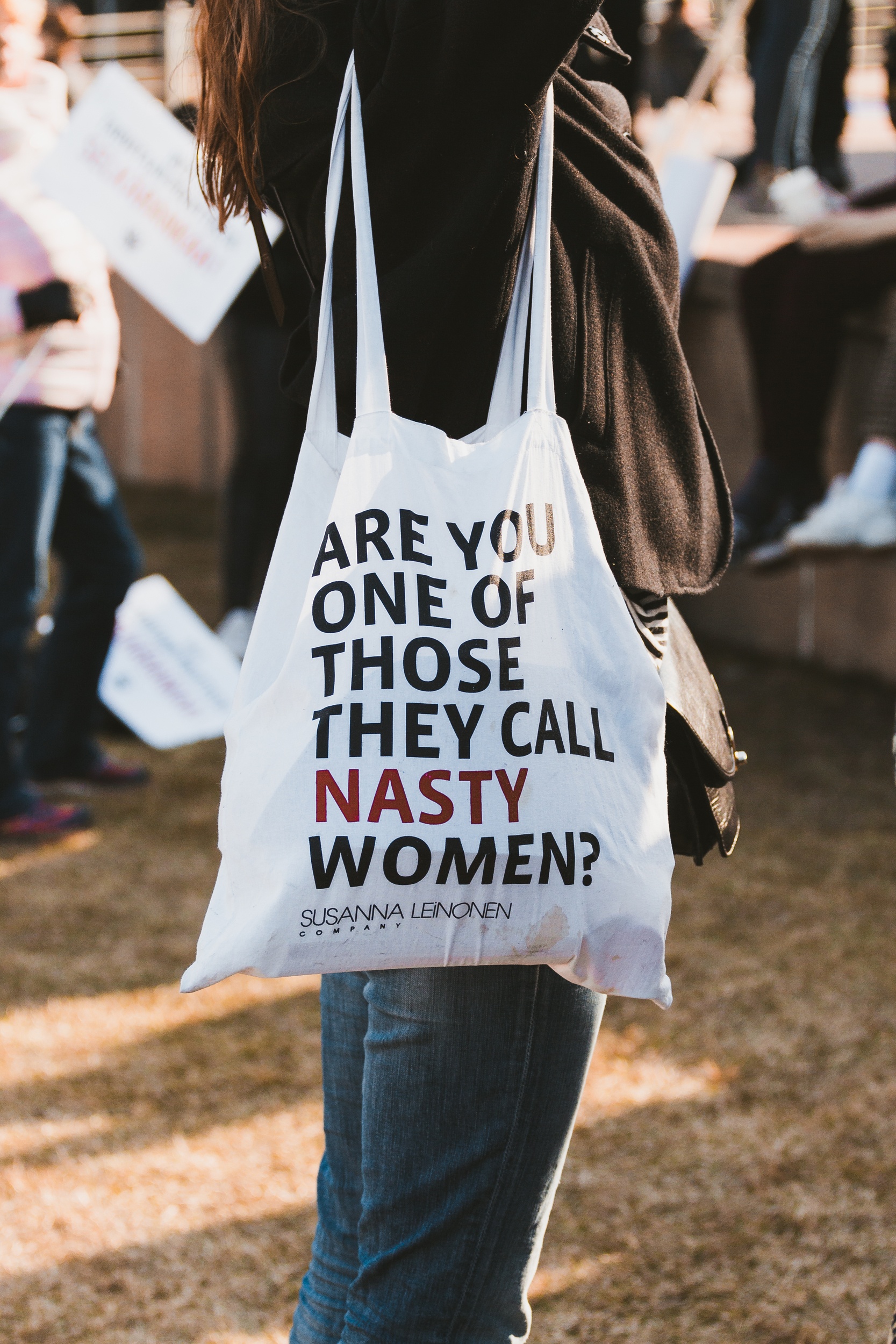 All photos by Helsinki-based photographer Kristian Presnal, part of
Presnal5
.
[ut_video_player caption_font_weight="bold" url="https://www.youtube.com/watch?v=VFkQSGyeCWg" poster="52773″]