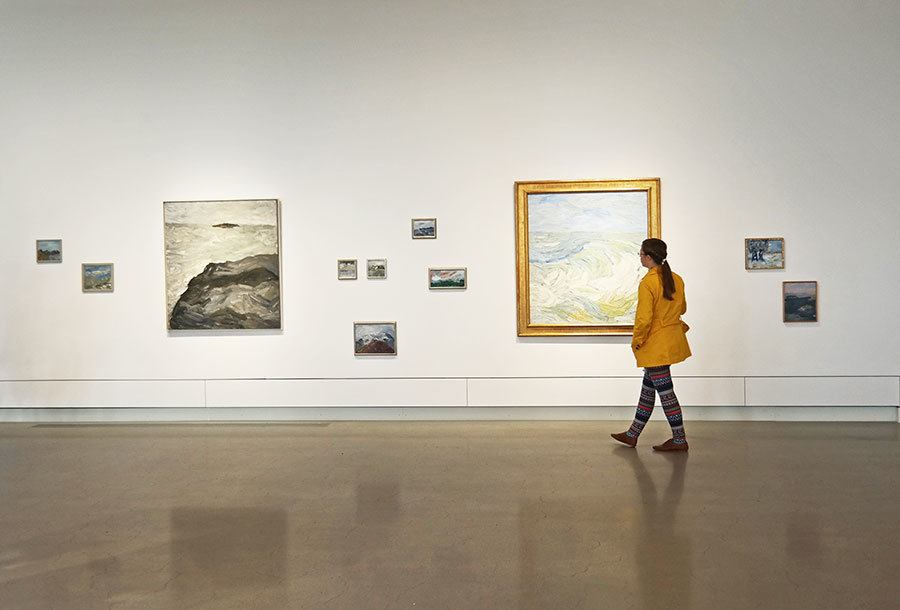 Take a trip to Stockholm's Artipelag It is not often you visit an European capital and one of it's most...
Cruise the Stockholm Archipelago I am currently working on my "Road Trip through Nordic Countries" notemap on Findery, and you...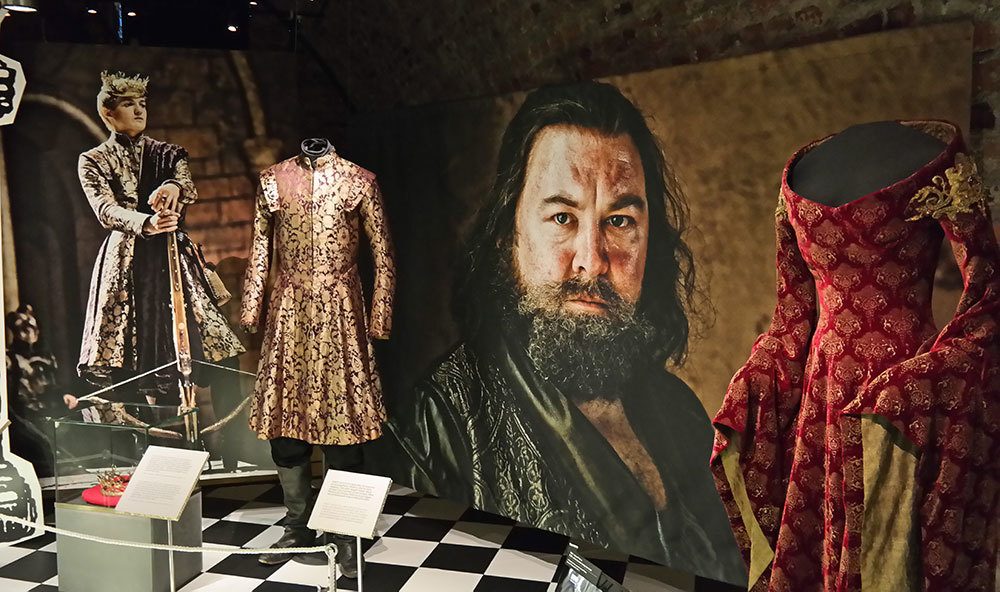 Game of Thrones new season starts The new season of the HBO TV series Game of Thrones will premiere on...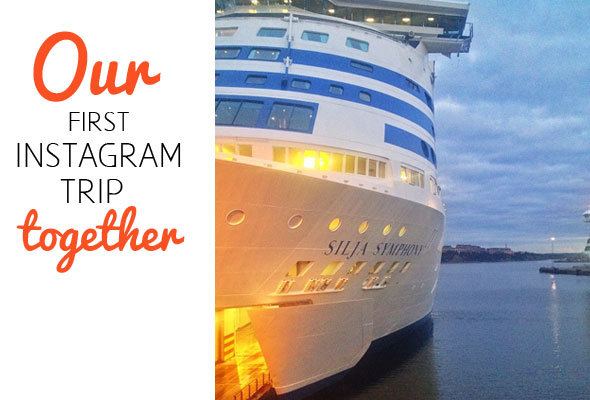 Instagram has the power to bring travel destinations closer via photos, but more importantly: bring people together. I have made...
Hello there. The Skimbaco Travel blog has been experiencing some travel and lifestyle related detours for a while, but the...
This tiny door on the corner of a building in Gamla Stan, Stockholm revealed Sirlig, one of the cutest home...
On one of my trips to Europe last year I had an opportunity to visit Stockholm for a day of...
Cafe door is open and inviting you for Swedish cinnamon buns, but I'm more interested what's behind the beautiful old...
I love doors. I know, weird, huh? Every time I travel I snap random photos of doors, I just like...
I love these handcrafted items in a store window in Stockholm, Sweden. I love the traditional Scandinavian hats and gloves!...