DeAnna Cochran ladybug necklace (39$) just arrived at Skimbaco.
Happy Mother's Day! Thank you for all the e-mails and comments here, and thank you for all bloggers who have mentioned my luck – the blog line on the right just keeps growing! My sincere thank you. I didn't mean to disappear anywhere, as I said, I have been cooking a new soup here. Want a little pre-taste? You got it! I wanted to turn this Cruise-Oprah-ladybug-shoes into something good, and I have been busy making a new ladybug product line. I was also trying to connect with a few charities I really wanted to donate the proceeds from the new ladybug-products, but unfortunately was not able to get in touch with the right people. Well, I'm not a patient person, when I want to get something done, I usually mean done.right.now.
FREE PR-CONSULTING FOR SMALL BIZ & MOMMY BLOGGERS
Then the idea hit me – I don't need a charity, I am going to start one by myself. A charity helping small business owners and bloggers for free. I know both sides, the business owner's side, and the blogger's side. There has been so much talk lately about Mommy Bloggers, and how some make huge incomes (40,000$ a month says one popular mama blogger) and get invited to promotional deals like J&J Baby Camp or to the DisneyWorld. The mommy bloggers recently appeared on Today Show, and my friend Christine just shared her Mother's Day Gift Ideas on Good Day Sacramento TV Show. Mommy Bloggers are hot-hot-hot right now. But how come your blog isn't making a penny? Even though you are a hot mommy blogger?! What about the American small businesses? The big corporations have outsourced the labor and manufacture products in China. Small businesses can not compete with the price of products made in the USA. Everyone knows about the recalls on several China-made products, some of them extremely hazardous to our health. Wouldn't it be nice if more products were made in the USA, this would bring jobs and significantly higher the quality of products? Are you a small business owner, a mommy designer wanting to get your product more known? Is it overwhelming sometimes trying to compete with big corporations? The good news is, that the virtual world allows us to find like-minded people. Like people, who are searching for the products you offer.
I want to help to connect people online.
Are you a mompreneur, Etsy-designer, a small business owner? Are you a mommy blogger, review blogger, or parenting site owner? Are you a PR professional? Are you ready for some ladybug luck? Let's talk. Let's connect. Let's help each other out. Contact me if you want to be a part of this! Oh yeah. And the products. Sneak peek of some of them here. Available on May 15th.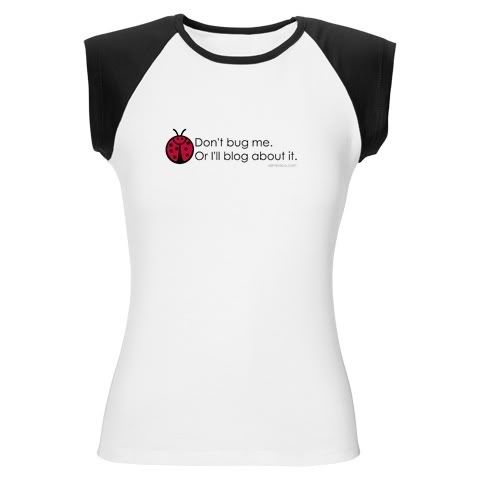 Don't bug me. Or I'll blog about it.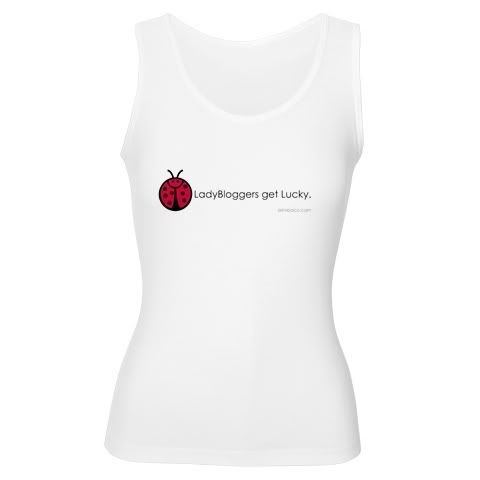 LadyBloggers get Lucky.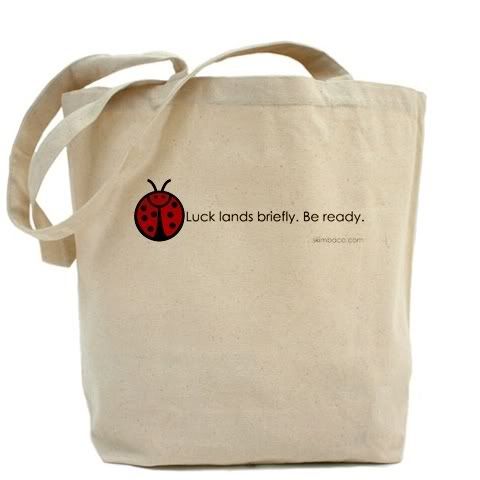 Luck lands briefly. Be ready.
Yeah baby! That's what I'm talking about!