Attila Design
. While the prices especially with shipping are way out of my price range, a girl can dream. And speaking of dream – the designer Tiina calls this first one Under the Apple Tree Canopy Bed a sleep therapy woodland fairytale style.
I equally love this Asian inspired mahogany bed, even though I would use Scandinavian style modern bedding in it.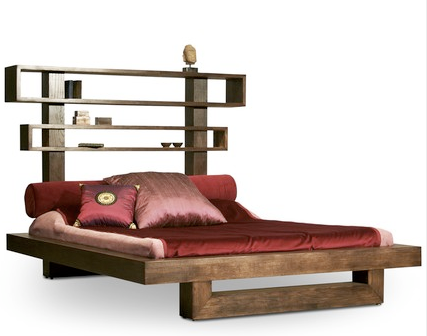 This mahogany dining table is another drool-worthy design by Attila Design.
This chair can be entirely custom made for you – pick wood and the fabric can also be custom hand painted for you per your liking.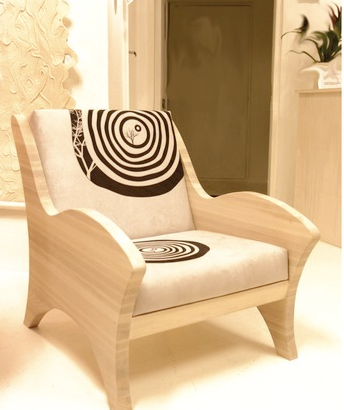 While scoping for custom furniture at Etsy, I scored a gem from Finland,