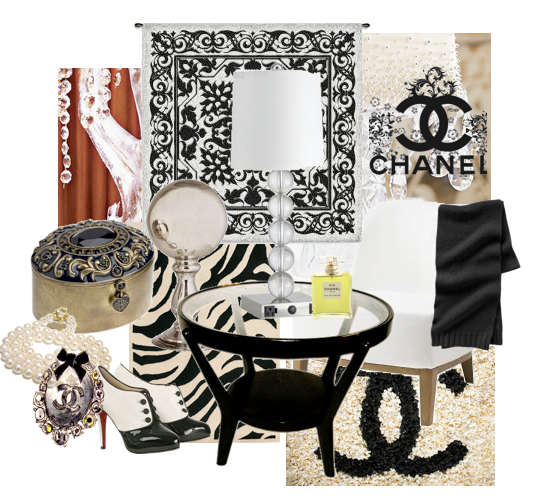 I'm continuing exploring interior design inspired by
Coco Chanel's style
. One thing in
Coco Chanel's apartment
that really got my notice was the stacked glass ball lamps.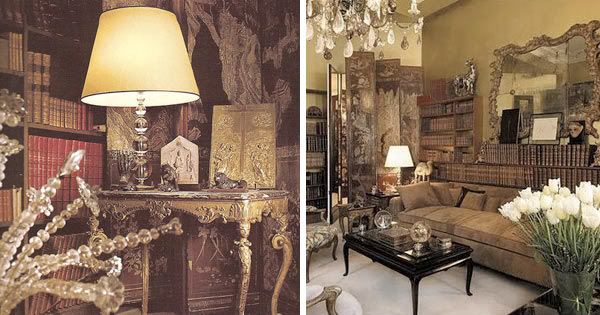 Coco Chanel also loved crystal balls, and who knows, maybe she was able to see the future, because nobody in her time was able to combine the traditional design with modern design like Chanel was, and she had very futuristic views of fashion when she revolutionized women's clothing. The stacked glass ball lamps have been trendy the past couple of years and the trend is not going away. In fact now you can find them in almost any store, and any price range. Here are some that I found – look if you can guess prices on them – I have another picture below revealing the prices of all of these glass ball lamps (and with links where to find them).
Stacked glass ball lamps are great for living room as an accent lamps, or in bedrooms on the side table, and they also come in different sizes. Some type of variations also come as floor lamps or scones, but I have only included the traditional glass ball lamps here. Here are some ideas how to incorporate them in your home.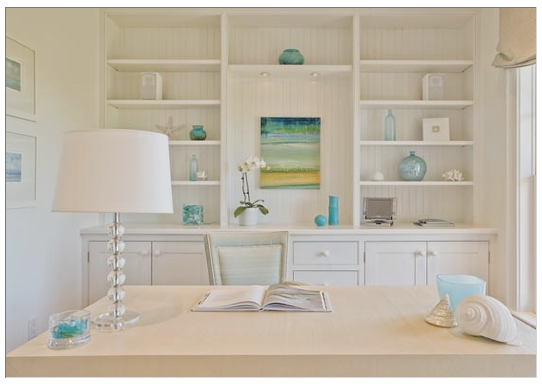 And finally… if you are ready to get one for your home, the shopping guide for the glass ball lamps:
The lamps pictured:
Ralph Lauren
($1020 on sale)
Walmart
($50)
Walmart
($77)
Target
($183)
Swank Lighting
($2500)
Larry Laslo
($800)
Universal Lightning and Decor
($170)
Swank Lighting
($3750)