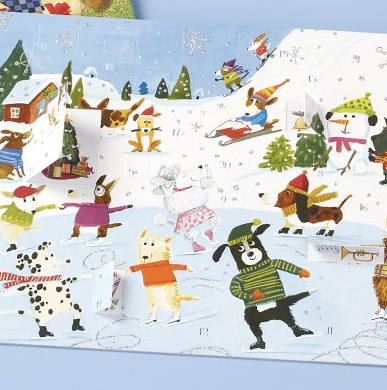 Land of Nod ($8.95) Advent Calendar Advent Calendar is a countdown to Christmas Eve, one day at the time, starting on December 1st. The Advent calendar was first used by German Lutherans in beginning of the 19th century. They would count down the 24 days of Advent until Christmas Eve and it first started as drawing a chalk like on the door each day. The first handmade Advent Calendar products were made in the mid 19th century, and they included an Advent Wreath, Advent Candle and Advent Clock. The first printed version similar what we still see today was printed in the early 20th century. The traditional printed Advent Calendar has two pieces of cardboard on top of each other and 24 doors on the top layer, that can be opened each day revealing a surprise picture. The pictures are often Christmas or the Holiday season related or can even tell the Nativity Story. When I was growing up we always had chocolate Advent Calendars revealing a chocolate each day. While Advent Calendar was invented in Germany, it is a big part of Scandinavian Christmas tradition, and Scandinavian countries even have a daily TV show every year from December 1st to December 24th as a digital Advent Calendar, usually telling stories how Santa Claus is getting ready for Christmas. Today the Advent Calendar comes in many shapes and forms, and children can find chocolate, candy and even toys in their Advent Calendars. While it originated from Christians, you can today find countdown calendars with similar function to other holidays as well. Now you can of course find several online Advent Calendars too – and of course there are the count down calendars… even for your blog.
DabberDoo
($34.95) at Etsy.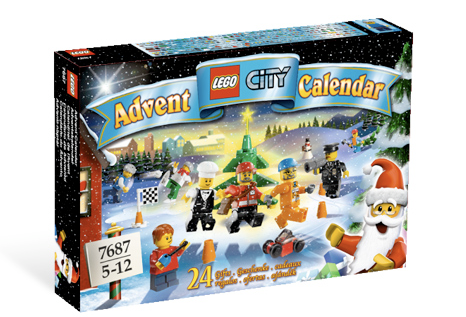 LEGO Advent Calender
is one of the favorites for boys.
Playmobil
($39.47) is another great one to have each year.
HABA advent calendar
($31.49) is unique – it comes with little toys inside of the boxes and it is re-usable for next year.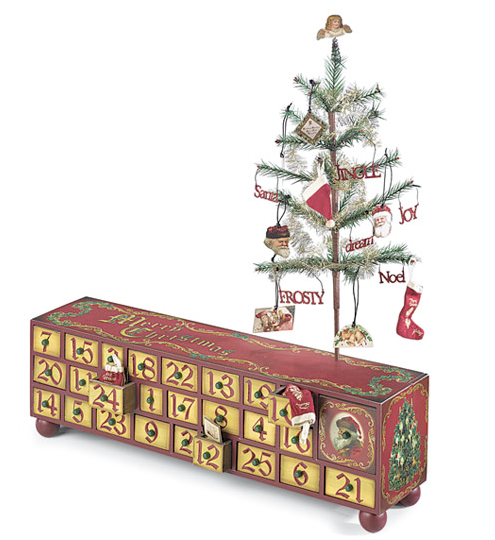 The
advent treasure box
($98) will be a family heirloom.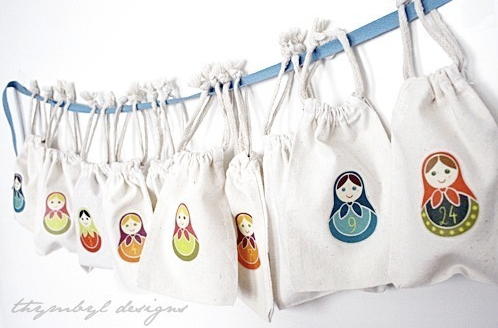 Find this handmade beauty at
Thymbyl Designs'
($58) Etsy shop.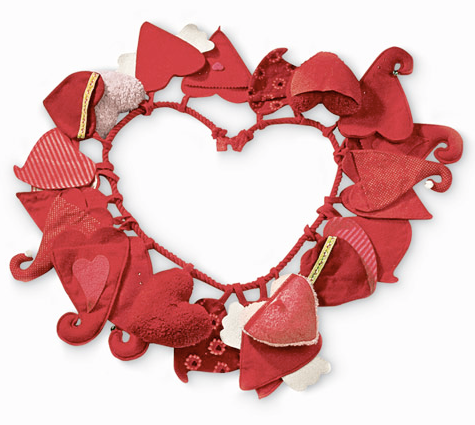 The
heart felt
($48) bags can be filled with goodies.
Holiday Nursery Advent Calendar from The GW Company
($9.99) is great for the little one. Make sure to check out our newer
Advent Calendar shopping guide for 2011
.