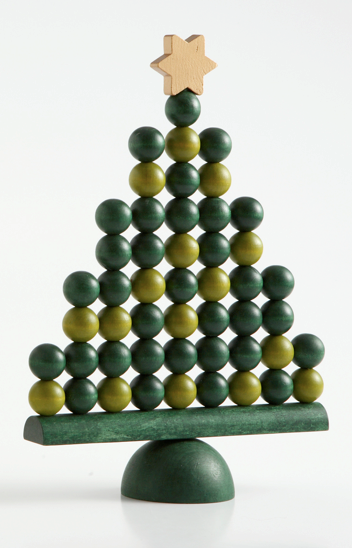 One of the best known Finnish decorative and gift item companies is Aarikka. Aarikka's wooden Christmas elves are a collectible item everyone knows in Finland, and the company comes with a new elf design or two each year to keep the tradition going and collectors happy. Aarikka's unique way of coloring wood makes them stand out and a Finnish design staple.
But Aarikka is so much more than Christmas elves – even for the holiday time. Their wooden angles and nativity sets are great for Holiday decorating your home with Scandinavian style.
The wooden Aarikka Pässi, the lamb, is another collectible to have. It comes in different colors and sizes. Aarikka has other fun animals in their decorative items as well, like Finnish native moose, and a funny duck.
Aarikka's also has great glassware and I like their candle holders. Simplistic design, with high quality workmanship, handmade in Finland – Aarikka is truly a Finnish design house you should check out, if you like Scandinavian design.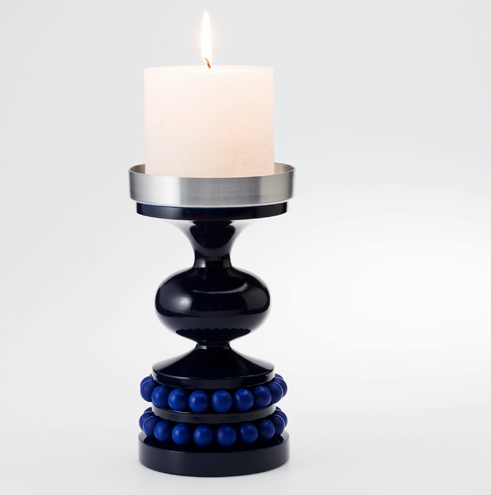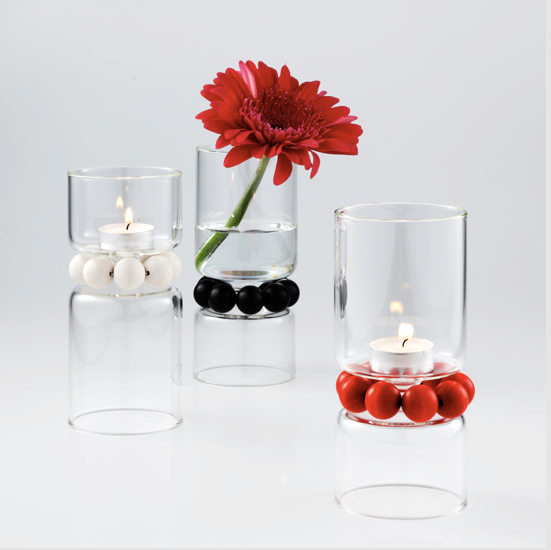 Aarikka's products are sold in some Scandinavian design special stores like FinnStyle.com, some at
Amazon
and at their own webshop
Aarikka.com
.