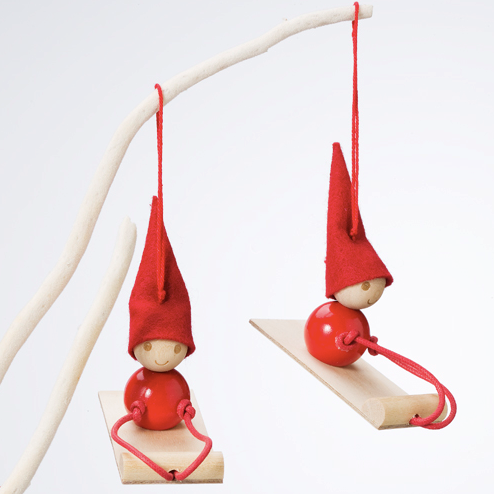 I couldn't have a Scandinavian Holiday special without featuring some elves,
jultomten
in Swedish and
joulutonttu
in Finnish.
Aarikka's
Christmas elves are a Finnish Christmas classic, and many families collect them already on the third generation. Aarikka is Finnish design company founded in 1954, and they offer home decorating products and jewelry. Most of the products are made of Finnish birch and everything is handmade in Finland. Aarikka has their own wood dyeing method bringing a beautiful, translucent sheen for birch.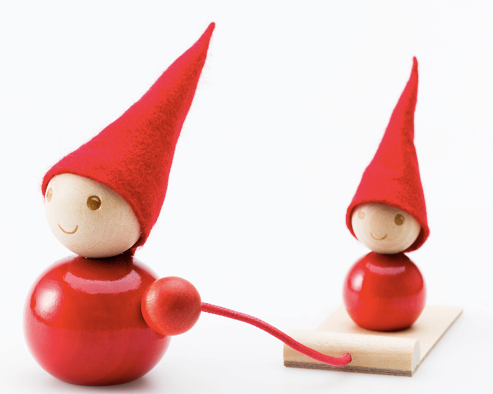 Like said, the Aarikka wooden elves are a Finnish tradition, but Aarikka is so much more than just Christmas ornaments. Their jewelry compliments any casual outfit, and are also handmade, of birch and silver. Aarikka's decorative items include vases, glassware, dishes and several smaller gift items with the famous dyed birch elements. Aarikka's products are sold in some Scandinavian design special stores like FinnStyle.com, some at
Amazon
and at their own webshop
Aarikka.com
.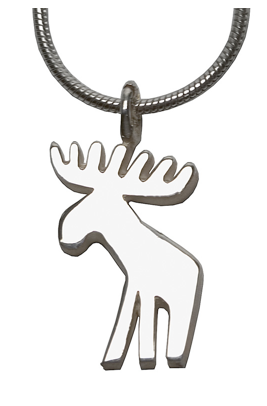 See more pictures at
Skimbaco Home
.