The Geneva International Motor Show was last month, and Volvo presented their new Volvo C70, which had some design elements designed by German Thonet. Thonet is known for wood furniture and everyone recognizes the Thonet Chair – even if you didn't know the name for it, you know this chair, it is also known as the Viennese Cafe Chair. Read more about
Thonet's furniture
.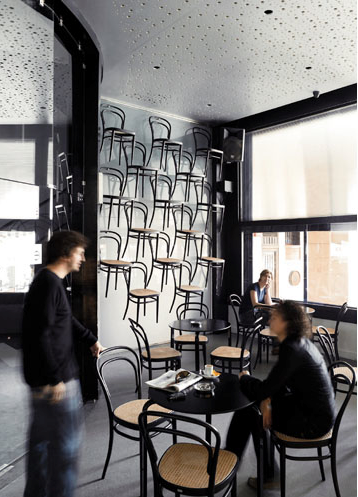 Thonet joined Heico Sportiv to design shift knobs to the 2011 Volvo C70. The shift knobs are made out of oak, beech or walnut and are a perfect fit for Volvo's floating center console. The wooden design also is a perfect tribute for Swedish design, even though Thonet is German. Roland Ohnacker, CEO of Thonet is convinced that: "With intelligent cooperation projects companies will be better able to access new markets and target groups – especially in difficult economic times." And it sure isn't the first nor last design-marriage we have seen lately.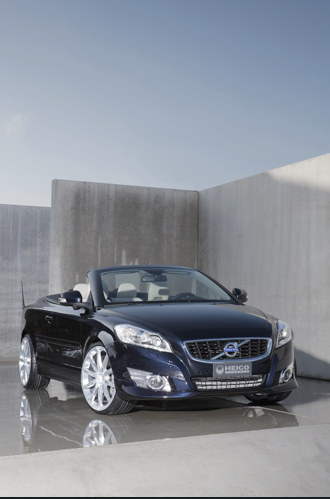 The Thonet designed shift knows are available as a limited edition Heico Sportiv C70 and they are all hand made. I don't know how much price difference there will be for the stock version of C70 – which also looks pretty nice, even without handmade wooden shift knob.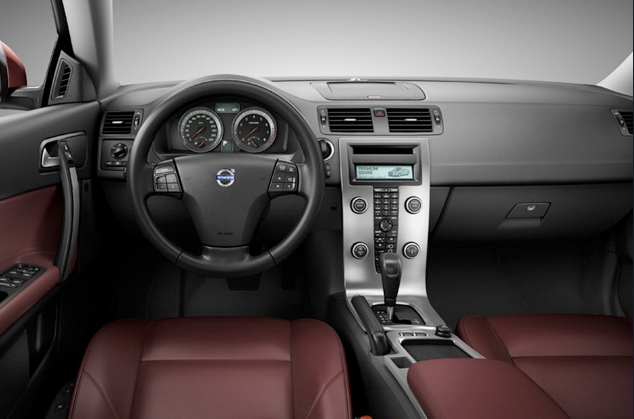 By the way, if you are a fan of European design, Volvos and traveling, I recommend getting your next Volvo with their
Overseas Delivery
program. You can get your Volvo from almost any European country, drive it around Europe and then ship it back to the US before flying back home. We have imported two Volvos from Europe, and it is the only way I buy Volvos. BMW has something sort of similar, but you can pick your Bemar only from their Münich headquarters, with Volvo – you can pick it up from several different dealers around Europe. The only cons are that you need to make your first payment like a month before you even pick up your car, and it will take up to two months to get it delivered from Europe. But you will get two free flight tickets to Europe, and an experience of a lifetime. Like said – the only way I buy my Volvos.