I dream of…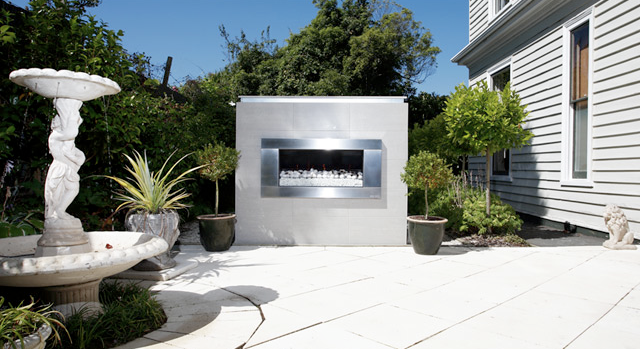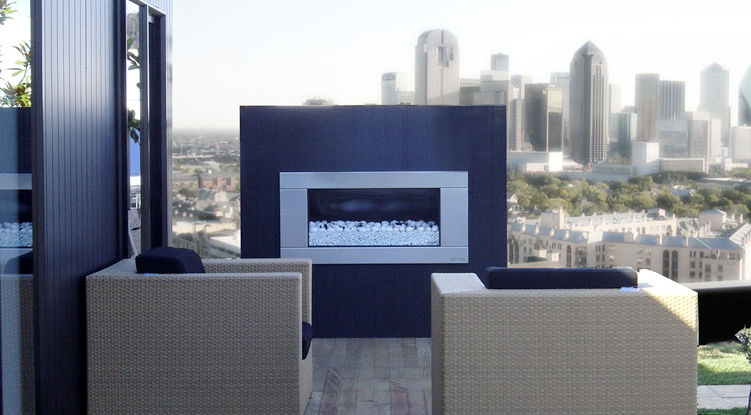 Sleek and simple ambiance with gas burning fireplace. Vancouver Gas Fireplaces has amazing collection of outdoor gas fireplaces to dream of. Well, I am still dreaming of a yard or a roof top where to add these beauties. Either way, you got the idea of modern luxury ambiance fireplace – this is not meant for S'mores, more like for warming your booty in the cocktail dress you wore for the not-your-moms-BBQ-party. Bring Tuscany home with…
Majestic tile wood burning fireplace. If you want the real deal, a good wood burning fireplace where even your momma could cook her dinner side dishes if needed, FMI Fireplace is your place, they offer amazing outdoor wood burning fireplaces. Yes, wood burning takes a little more upkeep, but it is also more versatile than gas burning fireplace. Keep it real..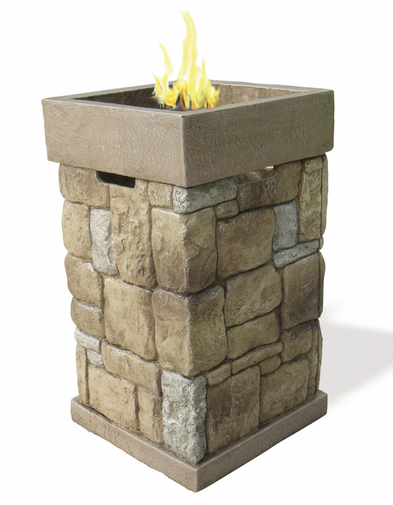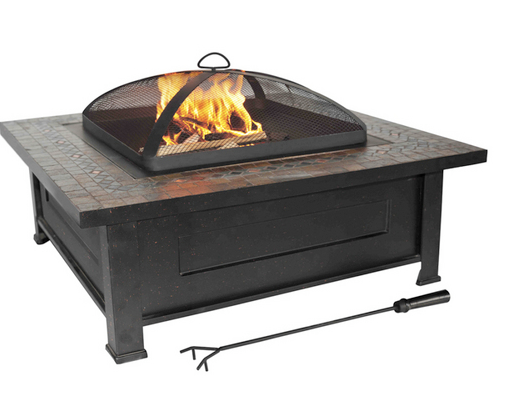 People have real budgets, I know, me too. Good news is that you don't have to get a custom fireplace or wait weeks to have something installed. You can literally just go to your closest Lowe's (or even Target, Walmart, Home Depot – you got the picture) and get a fire pit for the backyard. You can get a firepit for $50-$300 from the big chain stores, and frankly while they might not be the designer element for your yard, they still will bring ambiance and warmth!
There is nothing like S'Mores on a camp fire, curling in the front of fire on a colder night, or having the fire to bring you ambiance for your outdoor cocktail party. Whatever floats your boat – the outdoor fireplaces are one of the biggest trends in outdoor furnishings.