I think "to be in love in Venice" is a bucket list MUST DO for anyone.
The romantic canals, the gondolas, the mysterious cobble stone streets with easy to get lost walkways offer a set for romance like no other. While our honey moon may be over, ahem, over a decade ago, we still can't help but love this city (and each others) with its romantic vibe. And what's more of a testament to our love than a 12 year old taking a picture of us kissing each others and saying
"mommy, pop your leg, daddy is your one true love"
…? The best about love in and for Venice – it doesn't matter what age you are, both young and old will love this city and exploring it together.
Here are some random pictures I took the past few days, posting a few quickly before continuing to explore Venice more.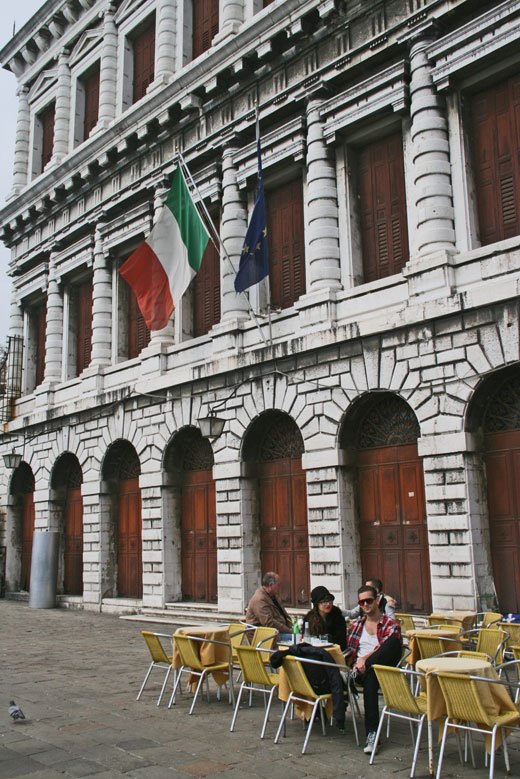 Greetings from Venice, Italy! Venice is known as a honeymoon destination, and the destination where to pop the question – and I can see why.