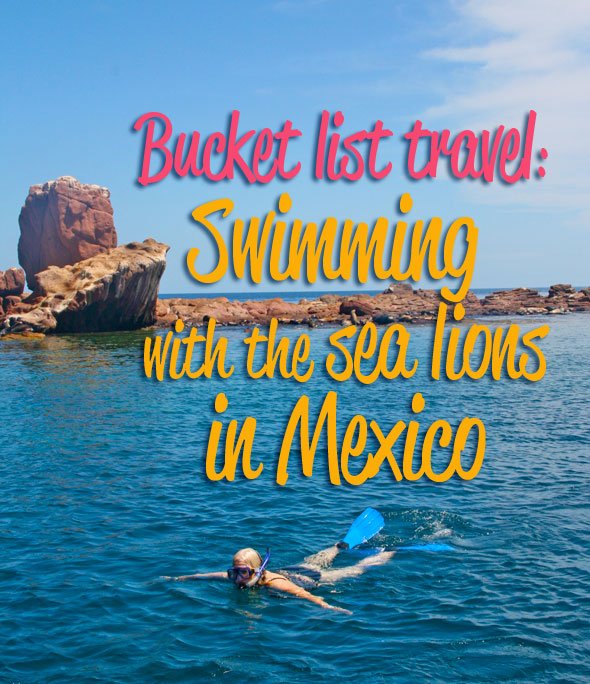 The cold dark fall is here in Sweden, and I figured it was a great time to look back to some of my travels and write about the trips I've been the past year. I've visited 11 countries on three different continents the past year, and it's probably about the time to share more of my travel stories, don't you think?
On a boat! In the Sea of Cortez in Mexico
One of my favorite memories from last year was my trip to Mexico and a day of snorkeling with sea lions and swimming in the Sea of Cortez and my favorite: just cruising around in a boat watching the clear blue water.
I visited Mexico on the last days of summer last year as a guest of
Tourism Board of Mexico
on a trip organized by Ogilvy PR. We stayed in La Paz and took a day trip to Isla Espiritu Santo area, north of the Bay of La Paz with Fun Baja Tours.
We gathered in the CostaBaja Resort & Marina in La Paz on the morning and met with our travel guide and a boat captain from
Fun Baja Tours
and got to pick out snorkeling gear before stepping into the tourist guide boat. I spent my childhood summers on a boat, but I've never really done many tourist boat trips, so I didn't really know what to expect, and well, quite honesty it felt pretty.. touristy at first. (No the picture below isn't our boat, it was much bigger!)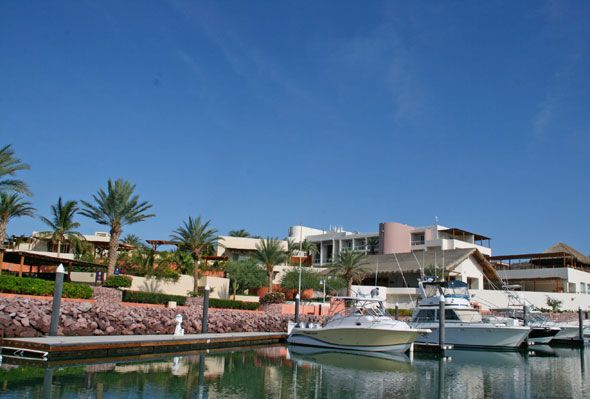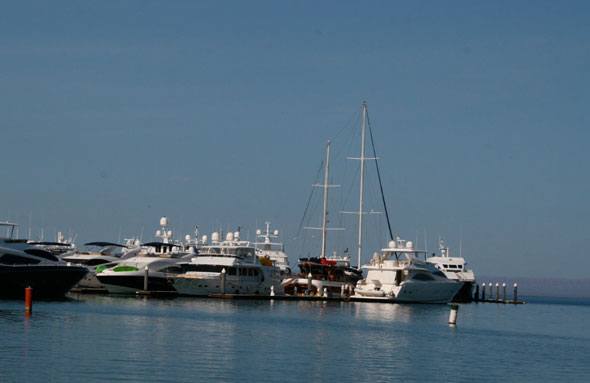 As we passed the marina and I saw the yachts.. I started feeling like I was home. 30 minutes later I was almost teary-eyed because I had had no idea how much I had missed being on water. My husband doesn't like small boats/being on water, and we have been avoiding them for 10 years, and once I was on that tourist boat in Mexico, I realized that I had to figure out a way to spend more time on boats, even if my husband doesn't want to do it with me.
As I was sitting on the rear of the boat watching the waves it transported me to memories of me being a teenager and watching the waves of my parents boat, and watching the open sea and hoping sail that sea to the other end and see the world. While I wasn't quite on the other end of the world, Mexico IS pretty far from Finland, and I couldn't believe how much I had done in 20 years. On the tourist boat in Mexico.. I realized what an amazing journey I had had, and that whatever I had dreamed on all of those long teenage summer days watching the waves had come true even better than I ever could have imagined.
Isla Espiritu Santo in the Sea of Cortez
The area of Isla Espiritu Santo is located in the Sea of Cortez, and it's about 31 square miles large area. It is a National Reserve protected under UNESCO, and the landscape is pretty unique with these majestic red rocky islands. The Sea of Cortez is home to more than 25 species of marine mammals like dolphins, hundreds of species of fish, and is the breeding grounds for colonies of sea lions and several types of turtles. We were heading out to snorkel with sea lions in the Los Islotes islands group. Los Islotes is located at the northern end of the Espiritu Santos islands, and it's a home for California sea lions, unique to the area.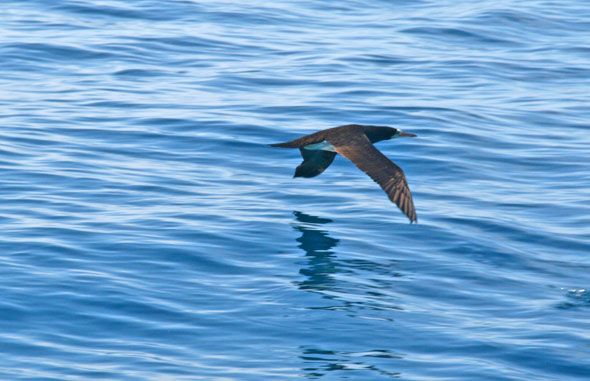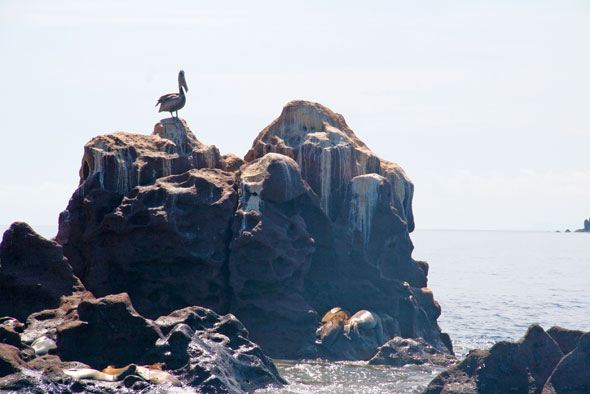 We could hear and smell the sea lions before we were able to spot them from the rocky island. The sea lions made this sound that was a little bit like deeper sounding dog barking. The island was covered with sea lions, and some of them were huge!! Their marine mammal smell in the hot air made me feel sick at first, but once you get used to it, even I jumped into the water to swim closer. Quite truthfully the large animals scared me, but I loved the water and swimming in the clear blue water, and I was hoping my family had been there with me to experience it.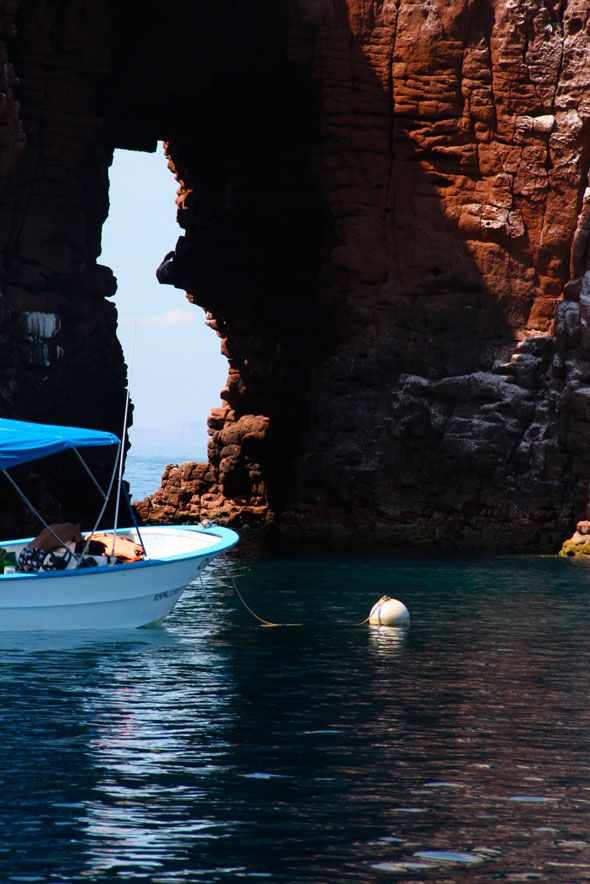 Stay tuned for more travel stories…
and subscribe our travel newsfeed going out once a week
. If you are fun heading the the
Travel + Leisure Global Bazaar
in NYC this weekend, make sure to check out the Tourism Board of Mexico and what they tell about Mexico there as well.
Disclosure: My trip to Mexico was organized by Ogilvy PR and the Tourism Board of Mexico. The flights, hotel stay and all of the excursions were provided by them. My opinions of the trip are my own and this post is not paid for.