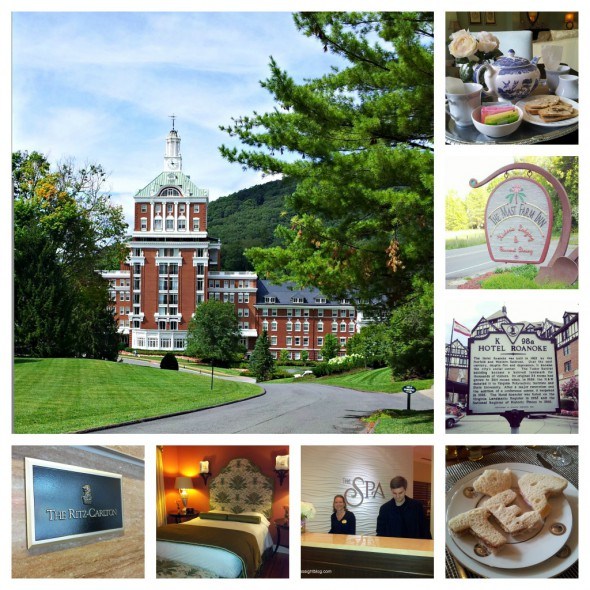 As we start a new year, it's time to plan new travel adventures for 2013. Last year was a very good travel year for me. I checked into
six luxurious properties throughout North Carolina and Virginia
; two of the hotels were even ranked in the
Travel + Leisure World's Best Hotels for this yea
r.
The Homestead Resort and Spa
This genteel, Southern resort located in the Alleghany Mountains of Virginia is a place that I would like to return to again with my family. It  is no surprise that it made T + L's 500 World's Best Hotels list.  From a formal buffet breakfast to complimentary afternoon tea to wide porches with rocking chairs, the Homestead takes guests back to the South's true heritage.
I experienced the resort in the summe
r, but the winter season would be magical, and the perfect place for a family to learn to ski. From $305 per person, the Homestead is offering the
"Family Learn to Ski package"
with lessons, lift tickets, and equipment included in your room rate. Also in 2013, Canyon Ranch will be operating the hotel's spa, and only good, luxurious things are sure to come.
The Ritz-Carlton, Charlotte
This urban retreat in the heart of Charlotte, North Carolina's uptown area is a chocolate lover's dream come true and Mother Earth's best friend. It, too, made the T + L list.  The Ritz-Carlton, Charlotte, is the first LEED® Gold-certified hotel for greater Charlotte and The Ritz-Carlton brand. The hotel offers environmentally mindful features and practices, including a green, vegetated roof and rooftop beehives to make its own honey that is used in ice cream and organic spa treatments. A guest's sweet tooth is certainly satisfied with Bar Cocoa, the hotel's decadent chocolate bar. Bar Cocoa highlights include pastries, confections, French-style macaroons, gelato, birthday cakes, cupcakes and wedding cakes.
Afternoon tea adjacent to the Lobby Lounge was certainly a trip highlight
for my family. Charlotte, North Carolina, is a great place to explore, and through June 30, 2013, the hotel is offering the t
hree-day getaway package
starting at $219 per night for a Thursday, Friday, and Saturday night stay. Valet parking is included in the rate, which offers $90 in savings for three nights.
Vote in T + L World's Best Awards 2013 Survey
Travel and Leisure is, once again, getting readers' input for the next round of the World's Best Hotel properties. Visit
tlworldsbest.com
to rate your favorite travel experiences and enter for a chance to win a $10,000 dream trip, courtesy of T+L. Your vote will contribute to the results which will be revealed in the August 2013 issue of Travel + Leisure. Here's to great hotel stays in 2013. Some of the other properties I stayed in 2012 are nominated this year.  I can't wait to see which hotels come out on top.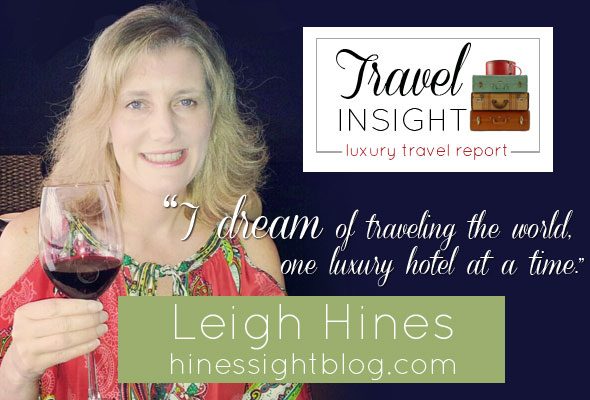 SUBSCRIBE TO SKIMBACO TRAVEL
, travel newsletter delivered to you once a week.