For me, successful road-trips consist of three elements: time, flexibility and only partially set plans. I don't necessarily need a...
Memorial Day weekend is the unofficial kickoff to the summer season and a great time to take a long...
Interview with Katy Paterson of ChamorroChica In my book Instagram as your Guide to the World I feature several great...
Skagen, known for its enduring, simple Danish designs, hosted a preview of its Autumn 2013 collection at small Danish Restaurant...
Instagram Travel with me to Canada I'd like to invite you to Instagram travel with me to Canada the next...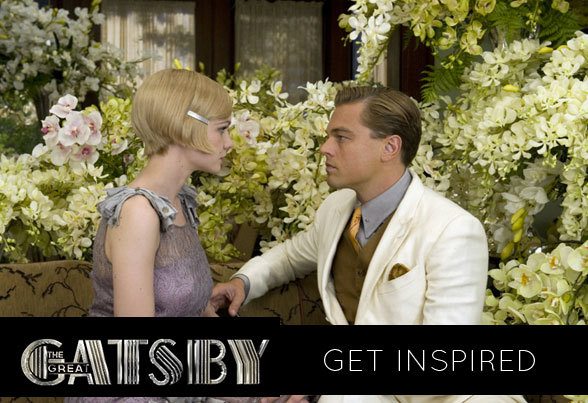 Welcome our new writer Dana Bach Johnson. Wonderlust: The Great Gatsby We are so excited about the "The Great Gatsby" movie!...
I am beyond thrilled to announce that my first ebook Instagram as your Guide to the World – How, What...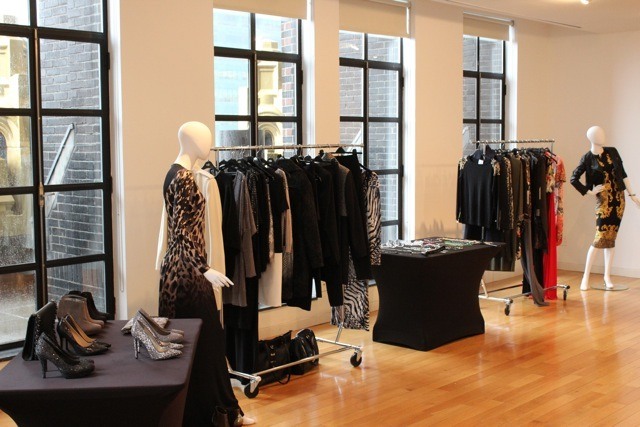 Wallis is a London based fashion company with multiple locations in London, and an online presence here in the United...
When I think of Jay Gatsby, I think of classic, impeccable, enduring style. This is exactly who Gatsby is as...