Last week Wes posted pictures from
Ivana Helsinki's spring/summer 2014 collection
directly from the New York Fashion Week. For those who are lucky to have Uniqlo in your country, you might also find the Ivana Helsinki for Uniqlo collection in the store near you. Uniqlo has been one of my favorite brands for a long time, and it's great to see them to partner with Ivana Helsinki, a Finnish brand that is known for feminine prints.
I love the hoodies with Ivana Helsinki prints. Their clothing is usually more feminine than hoodies ever can be, but it's great to see the same feeling translated into such a casual piece. And the scarves – I could have one of each! Here are a few more pictures from the collection, and check
Uniqlo's website
if the collection is available in your country.
And to our readers in the US, check out the long list of new Uniqlo store openings across America!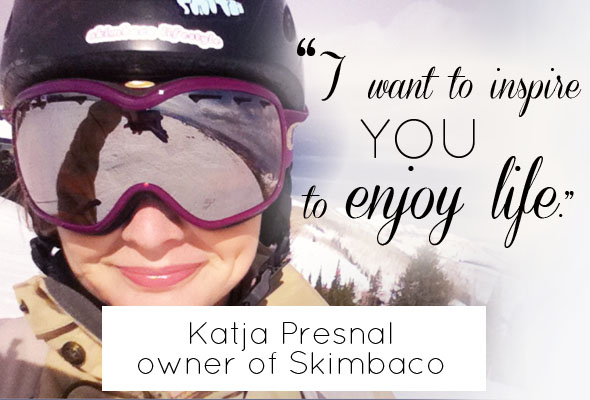 My mission is to inspire you to live life to the fullest and find your own "skimbaco," how you enjoy life where ever you are in the moment. For ideas for travel, home, food and fashion,
subscribe to weekly Skimbaco Lifestyle
feed on Mondays and
I hope you get my newsletter as well
that I sent out sometimes on Fridays.