Le Klint
has a great new lamp collection with beloved Moomin characters. Moomins are a Finnish fairytale character family created by Tove Jansson in 1945 and now loved worldwide. Nowadays there are hundreds of
Moomin books
based on the characters and the original 14 books written by Tove Jansson, and adapted to different aged children – and adults. Moomins were a popular TV series and also a several Moomin movies have entertained children around the world.
The Moomin trolls were a natural part of my childhood fantasy world – growing up with a Finnish – Swedish mother. I can remember my first visit to the Moomin park as a little boy, finding the universe a little bit scary but also very fascinating – I was especially drawn towards the wonderful drawings.. Today Moomin represents so much more for me and I do regard the wonderful graphics of Tove Jansson as works of art. I am therefore very proud to present the Moomin by LE KLINT- our lighting versions of the Moomin universe designed by Aurelien Barbry and Phillip Bro.
Kim Weckstrøm Jensen CEO, LE KLINT
The new lamp collection by Le Klint has six different lamps, two minimalistic white Moomin face as a pendant and wall lamp designed by Aurélien Barbry and four different versions of the UnderCover Moomin pendant lamps.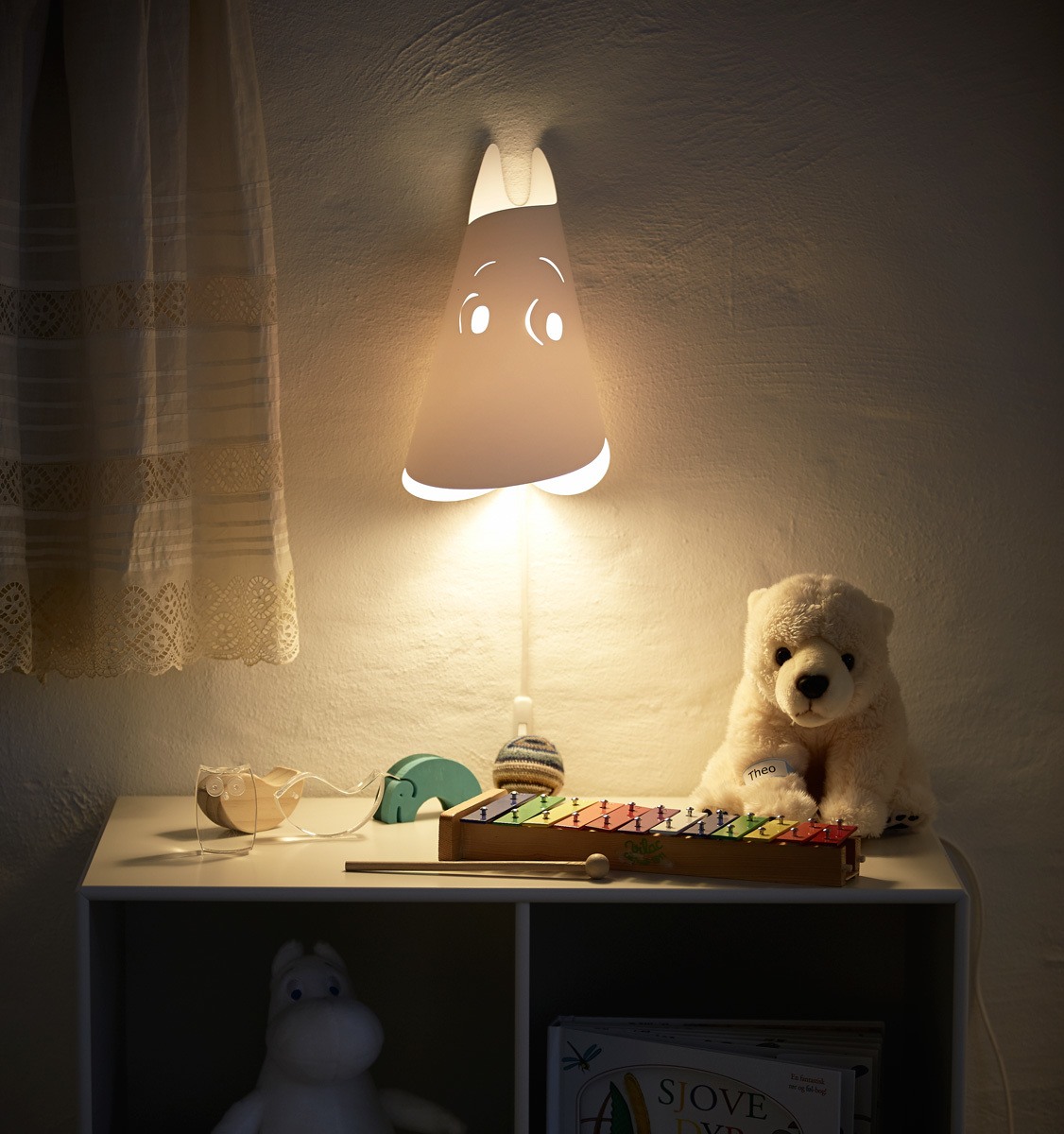 The UnderCover lamps are designed by Philip Bro Ludvigsen, and the lamp now has a series of new interchangeable innershades based on Tove Jansson's fascinating stories and illustrations. The four styles are the "Dark Forest," a black and white scene from the movie "Comet in Moominland", based on Tove Janssons book published in 1946. The "Blue Rocks" design is from the first illustrated Moomin book " Moomin, Mymble and Little My" published in 1952 and the "Boy" and "Girl" are illustrations originally designed by Tove Jansson as patterns for textiles.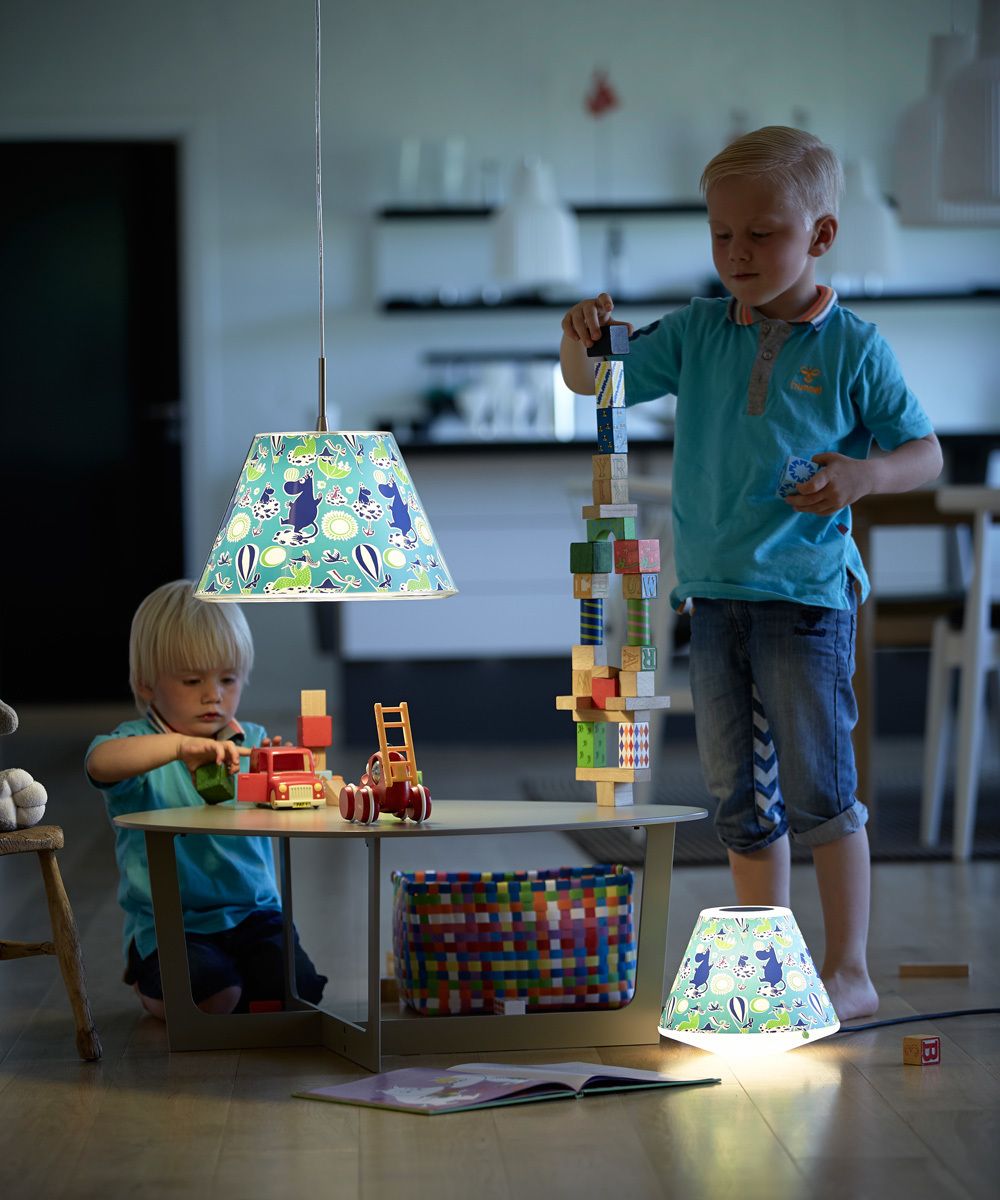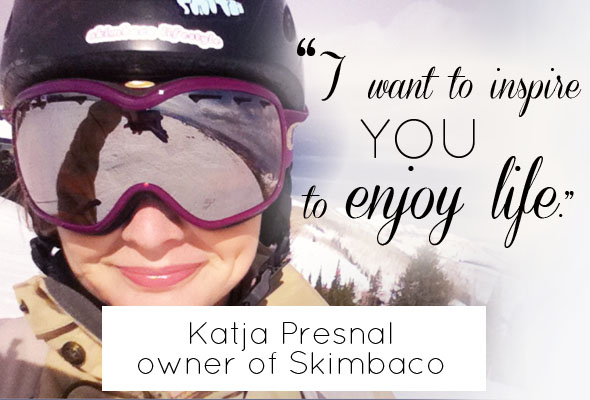 My mission is to inspire you to live life to the fullest and find your own "skimbaco," how you enjoy life where ever you are in the moment. For ideas for travel, home, food and fashion,
subscribe to weekly Skimbaco Lifestyle
feed on Mondays and
I hope you get my newsletter as well
that I sent out sometimes on Fridays.