Moms are like superwomen these days. Sure, they love to be pampered with room service and spa treatments, but they like living on the edge, too. This year, throw in some outdoor adventure with some luxury and pampering, and you've got the perfect escape for Mom this year. So, where do you find the best in luxury mixed with outdoor adventure?
It's nestled on 12,000 acres in Dan of Meadows, Virginia, at the
Primland Resort.
Here, Mom can ride horses, hike, play golf, and even drive an ATV through the rugged terrain. Put Mom behind the wheel of a John Deere "Gator," and you may just unleash her adventurous side.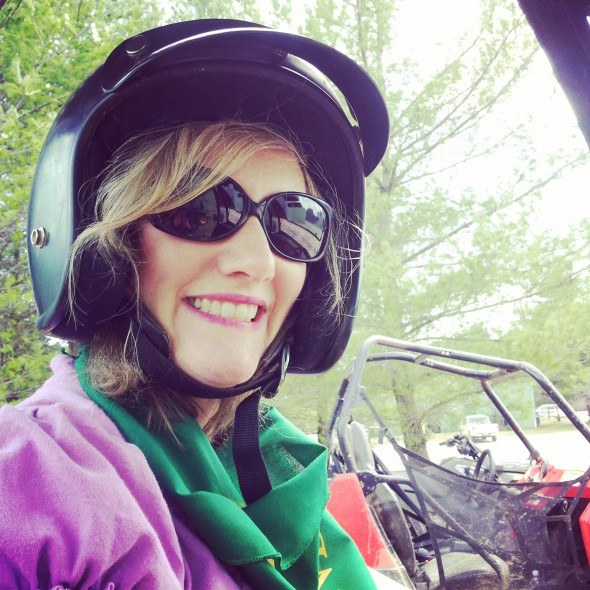 OK. I'm going to admit that when I was first told that I was going to drive an ATV vehicle on my recent press trip to Primland, I was slightly nervous. I mean I'm the mom who takes pictures of the kids doing everything, and I've been known to stand on the sidelines and say, "Smile!" Could I do this? Could I actually go through streams and up hills covered in rocks? Did I have it in me? YES. I could. And I loved it. Driving an ATV over rugged terrain was one of the best experiences of my life. The view I saw was unbelievable, and I shared precious moments with my son, who was lucky enough to be my passenger. I think he felt the same way.
He may have heard a few questionable things as I squealed, "Oh, my gosh! Which way did (our guide) Alex go, and is your Dad still behind us?" But by the end, I was flying through streams and going down hills at full speed. And of course when it was all over, I just kept saying, "Wow, that was fun. I can't believe I did it."
Now, let's go fishing! The Primland Resort is gorgeous, and it puts you in touch with the great outdoors. But it's special because it satisfies those who like luxury and pampering, too. I like to combine adventure with spas, gorgeous rooms, afternoon tea, and triple sheeting.
I'll enjoy all the nature and adventure my husband and children want to give me in settings like the Primland.  The rooms are magnificent. We stayed in a Blue Ridge suite, which is perfect for a family of four. Extra touches like hot cocoa K-cups, homemade apple cakes made by the chef, spacious tubs and European bath amenities set the standard for a cozy, yet extremely luxurious experience.
And the
spa.
Ohh la la! The Native American inspired, chic spa not only pampers Mom, but can pamper the entire family. So Mom can spend time alone or with her loved ones. Mom may enjoy the Spring Detox or Summer Detox package, depending on the time of year. And with over no-light pollution, the Primland is one of the best places in the Southeast to go Stargazing. With telescopes only found at Universities and an astronomer on staff, Primland is the perfect place to experience a starry night in The Observatory in the silo at the north-east end of the Lodge. You can even take homemade s'mores with you.
Primland offers the choice of staying in one of the 26 rooms or suites in the Lodge; in Fairway cottages, treehouses, and mountain homes. Packages are available that include ATV rides. ATV rides begin at $130 per person. This story was made possible by a media visit.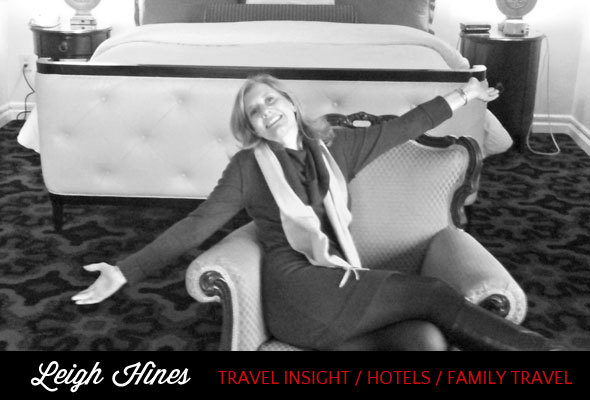 I live like a tourist in my hometown and my dream is to travel the world one luxury hotel at the time. If you love traveling as much as I do,
subscribe to Skimbaco Travel
, and never miss any travel content from our site.