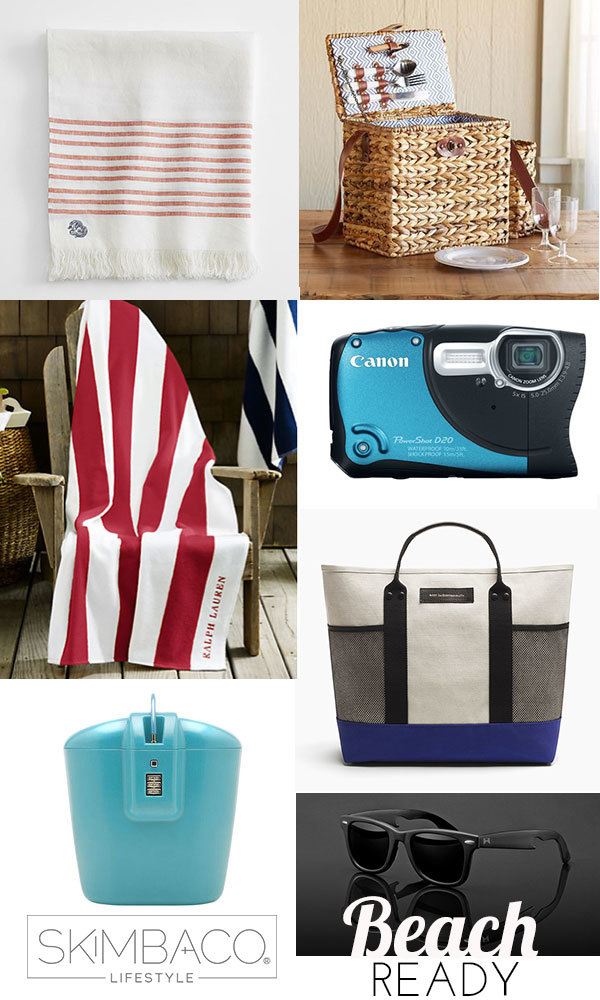 Here are some of my picks for summer fun on the beach – or they work as thoughtful gifts this summer as well.
1. Coral Stripe Beach Linen Blanket
This blanket is a beach must with its vibrant coral stripes and room for the family to relax on the sand.
2. Picnic Basket
Taking a picnic to the beach, pool, or mountains is always fun. A great way to relax, enjoy the summer weather, and catch up with family and friends.
3. Cabana Towel
There is nothing like a soft, plush beach towel and this option from Ralph Lauren fits the description. It is not only large but eye catching as well!
4. Canon PowerShot D20 Waterproof Digital Camera
You want to be able to capture all the moments of a vacation, but not have to worry about the delicacy of your camera. This Powershot from Canon is waterproof and sure to with stand a day at the beach, lake, or hiking.
5. Sangster Tote
Carry all the essentials for the day in a stylish tote in hues that match the ocean water.
6. Vacation Vault
In a connected world, we hit the sand with an array of valuables ranging from electronics to credit cards. Protect the entire family's iPods, iPhones, and tablets with the vacation vault.
7. Bottle Opener Sunglasses
Never worry about forgetting a bottle opener with this bar of sunglasses. Protect your eyes and be the savior when your kids are wanting a root beer or cream soda on the sand. This post is partially available in our newest e-magazine issue: Coastal Family Summer. Check out the magazine for more great summer essentials to shop for.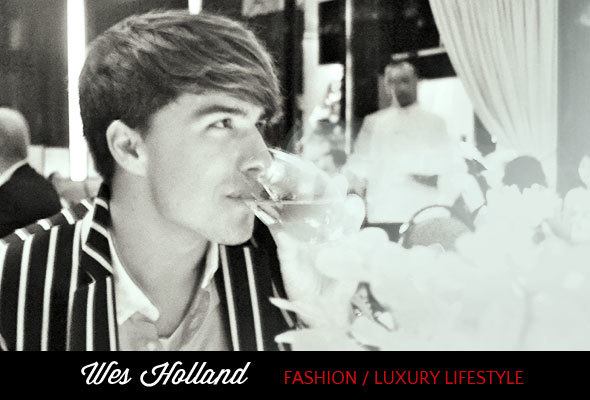 I dream of being a business leader in the fashion world. Whether that be creating and running my own luxury retail consulting firm, or heading a department for a renowned fashion house, I want to mix the intellectually stimulating side of business with the creativity that the fashion world offers. Make sure to subscribe to
Skimbaco Fashion weekly feed
.