This post is also available on our digital magazine Issue 3, on page 35.
My three Northern California hot-spots for family beach time are all located along the gorgeous Pacific Coast Highway 1, which runs from Orange County in greater LA to Mendocino, some 160 miles north of San Francisco. There are numerous gorgeous places to stop by and here is my top three list for family beach time: Carmel and Half Moon Bay located south of San Francisco and the gorgeous Point Reyes National Seashore 40 miles north of SF Bay area.
Carmel is maybe best known for previous mayor Clint Eastwood, but the main reason who everyone goes there are picture-perfect streets filled with boutiques, art galleries and great restaurants – as well as long, golden beaches where you can spot dolphins during your morning walk. Also, the world-famous golf course Pebble Beach is just miles away. The way to make this trip memorable is stay in the gorgeous
Carmel Valley Ranch
with activities for kids, golf, tennis and a fabulous spa. Enjoy the beaches in Carmel or explore other smaller ones along the Highway, stroll in the town, enjoy a leisurely lunch, drive then famous, private 17-mile-road with seals and hidden beaches to nearby Monterey -for a visit to the famous Aquarium- and you are guaranteed a heavenly weekend enjoyed by the whole family!
While we lived in the Silicon Valley, we headed numerous times over the mountains to the small, picturesque Half Moon Bay. Like Carmel, the town has lovely restaurants and little stores to enjoy, but in a smaller scale. The key attraction, however, is the long coast with many beaches to choose from. The children love running and playing in the sand, waddling in the water and depending on your location and time of the day you could explore those famous tide pools for sea creatures and shells. In this heaven time seems to stop and you'll mostly hear seagulls and the wind whistling. If you are driving along the Highway 1 then the perfect place to stop is of course the gorgeous Ritz Carlton Half Moon Bay right by the sea. Drop your kids in the Ritz Kids Club and enjoy the heavenly spa after a morning in the beach. The Santa Cruz mountains have a couple of nice wineries to visit and if you are around mid-December to March, spotting a whale in a whale-watching tour is also a great experience!
My third pick is an experience a little different from the other two: Point Reyes National Seashore. As this beach area is north of San Francisco, it also tends to be a bit colder depending on the time of the year you are visiting, but the rugged beauty of the area is breathtaking. This 71000+ acre park area in the Point Reyes Peninsula in Marin County is a heaven for nature-lovers: this is your destination if you are looking for hiking, spotting whales (in late spring), sea lions, elephant seals,elks and birds. Camping is a very popular way to experience Point Reyes, but there are also lovely Inns and hotels in the area, of which my favourite is the idyllic seaside Bodega Bay Lodge.
Our family loved hiking to the lighthouse despite the windy and somewhat cloudy weather at the time. As a reward when we reached the beach and spotted a huge elephant seal, we also got to witness the mist rising and revealing the beautiful beach with the rugged coastline stretching to the horizon while enjoying a little beach side picnic.
This post also available in our newest e-magazine issue: Coastal Family Summer.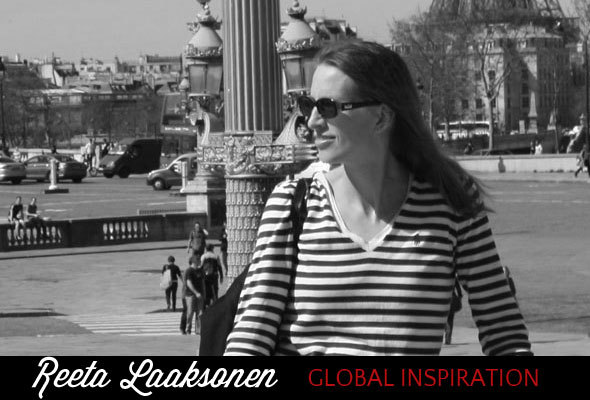 I love luxury travel and bringing global inspirations to our daily life. As a mother of three, I am always in the look for best places to visit with the kids. If you like the global lifestyle as much as I do,
subscribe to Skimbaco Lifestyle weekly feed
.