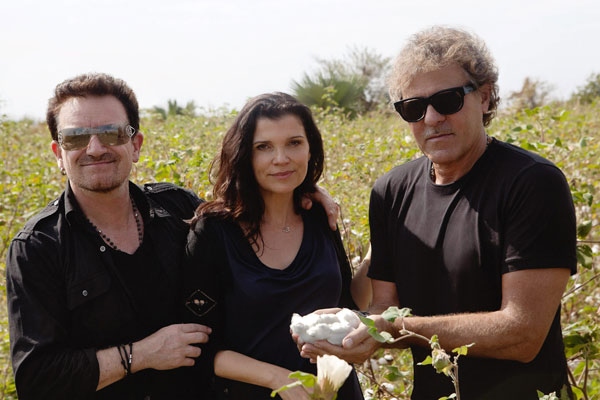 Diesel+Edun Diesel and Edun announced a collaborative new denim collection called Diesel+Edun at the IHT Luxury Conference 2012 in Rome...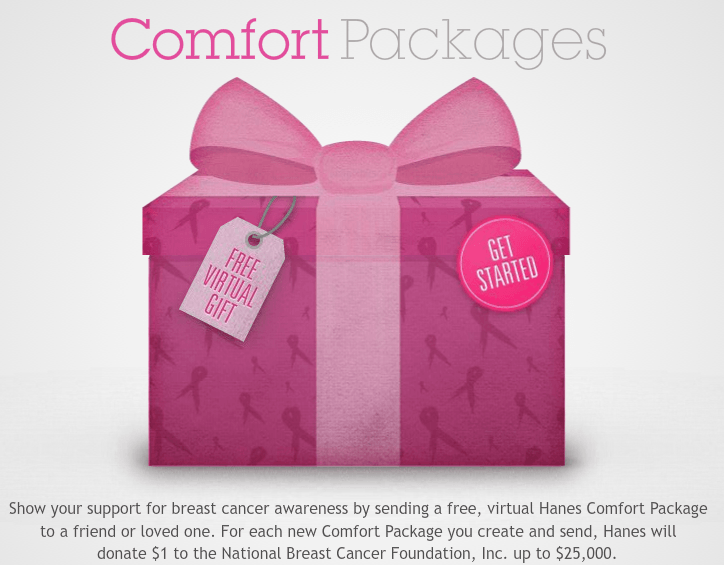 Almost everywhere you go you can see pink during the month of October. While the month is dedicated to raising...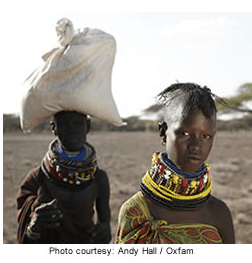 The UN declared a famine in south Somalia. More than 11 million people in the Horn of Africa are desperately...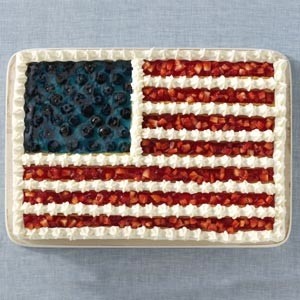 Photo: from the video below Our family's story As you may know my husband served in the military and we...
Guest post by Pamela Pinta of AnnieWear. It has often been said that charity begins at home. While I believe...
The devastating news of the earthquake and Tsunami in Japan woke all of us up this morning, and many of...
My children are 7, 8 and 10, and they love museums. They started their love of museums visiting children's museums...