Leading an overall healthy lifestyle is all about making choices that are the best for you, whether its food, fitness,...
When you take a whiff of the scent of pumpkin pie, what feeling do you have? Perhaps it gives you...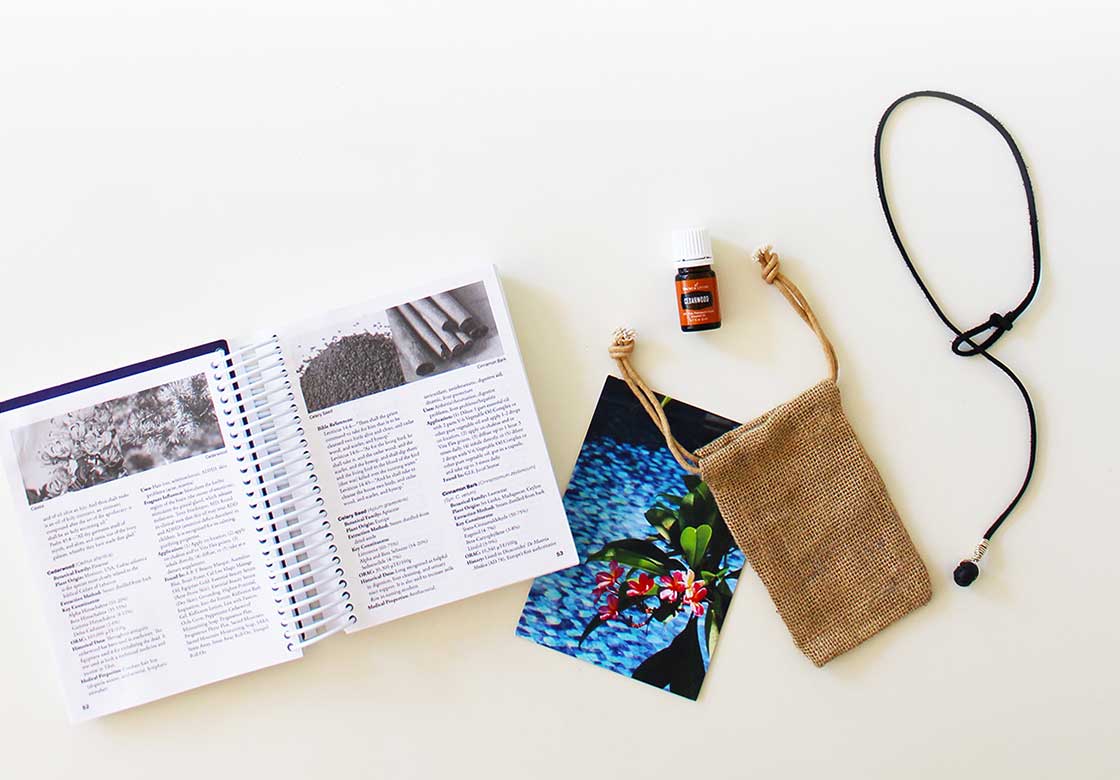 Free gifts when you join Young Living with us I know you have heard us talking about Young Living essential...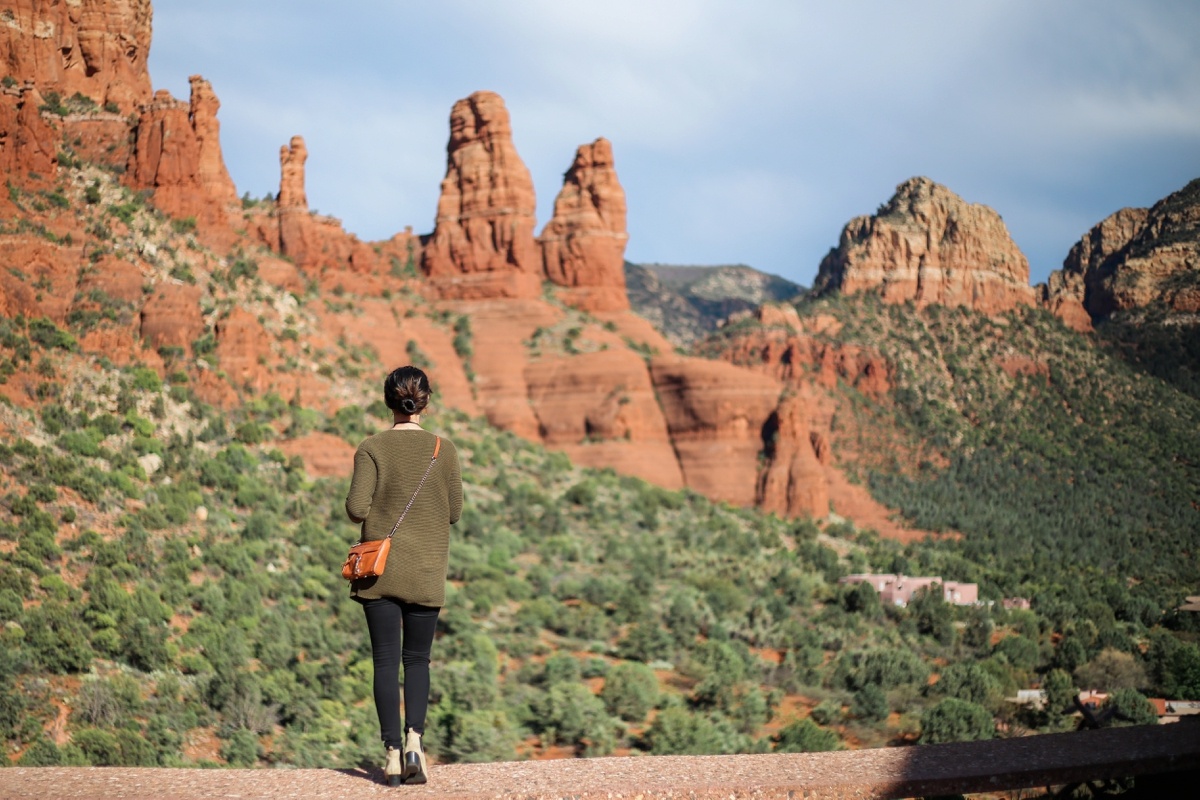 Hello Sedona, Arizona! Girls Getaway #2 is in full swing… We're ready to hike the red rocks, shop the boutiques,...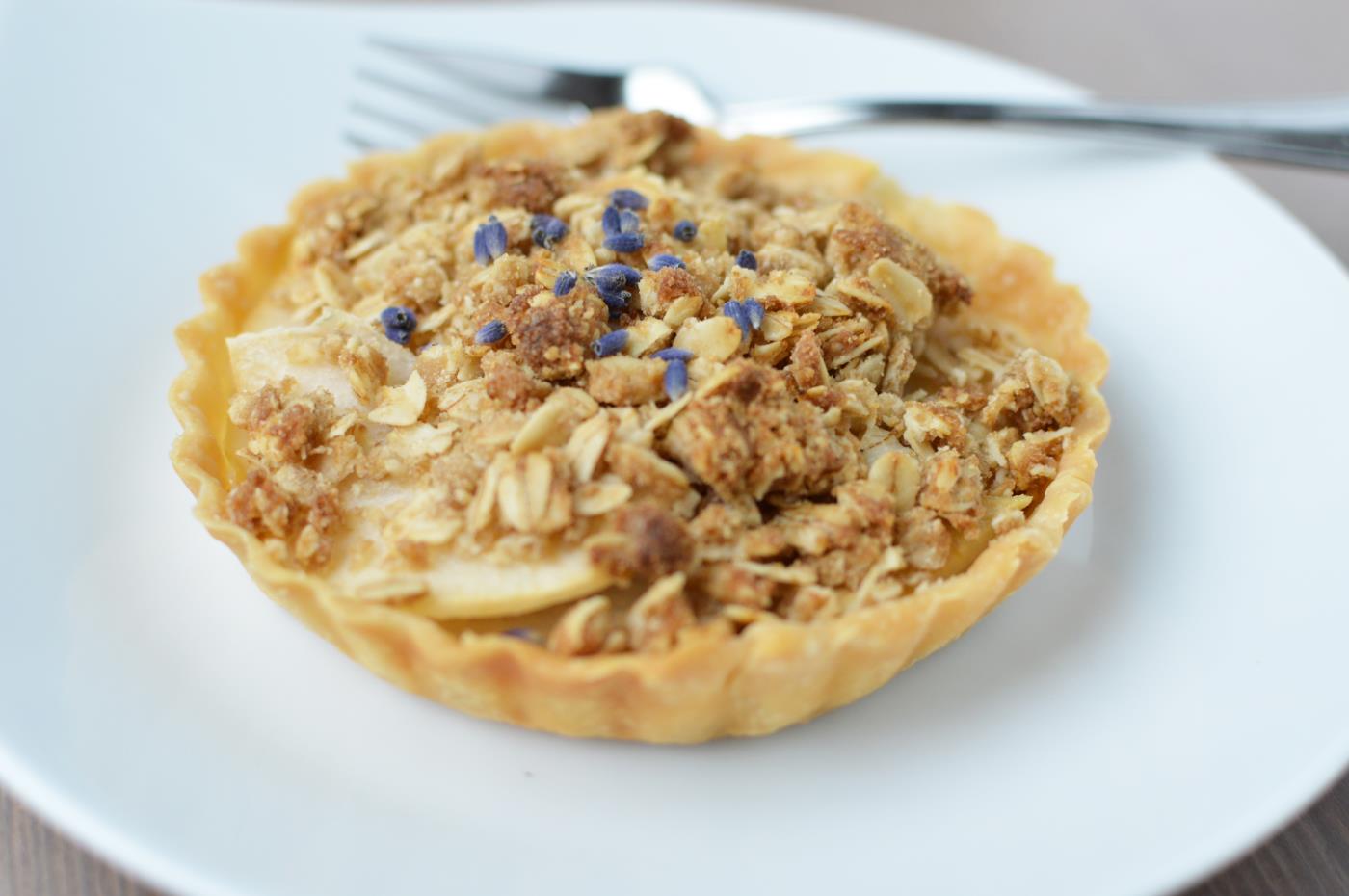 I love this easy lavender pear tart recipe. Perfect for an afternoon tea! Scroll down for more information about essential...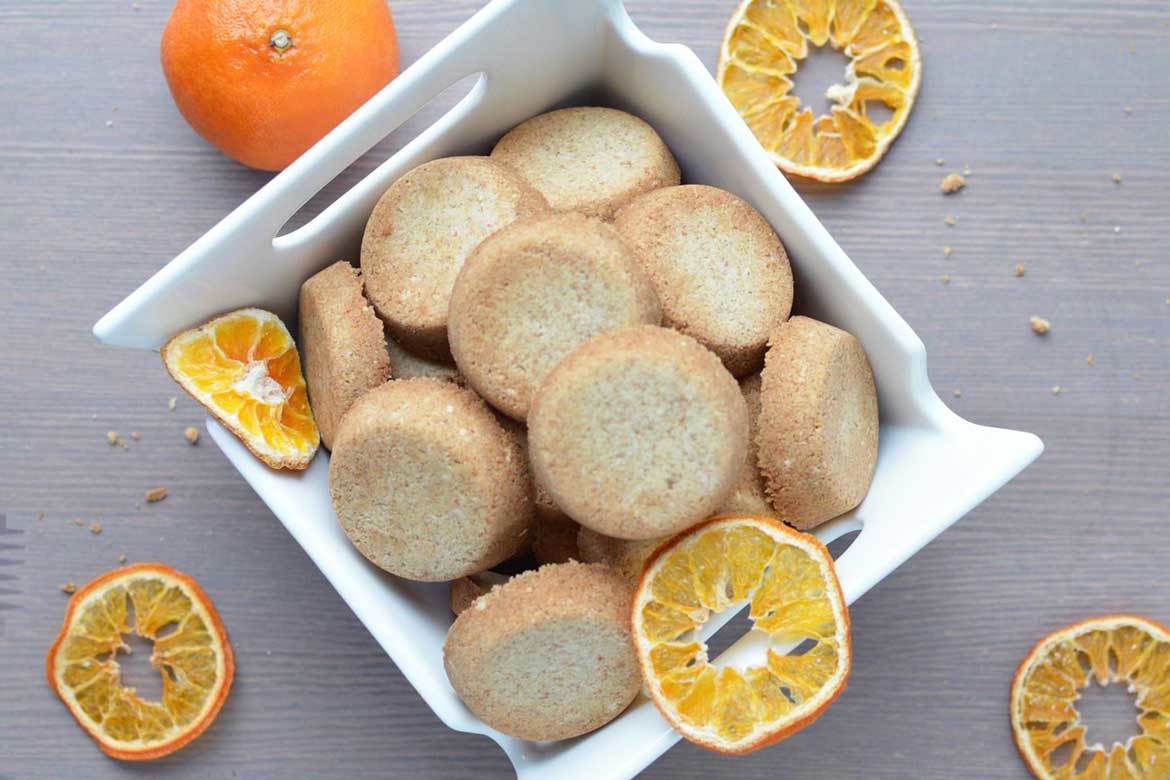 We love cooking with essential oils! Yes, we just started experimenting cooking and baking with Young Living's essential oils, and...
Have you tried cooking with essential oils? Young Living's new Vitality-line of essential oils are meant for internal consumption, and...