Ultimate Luxury in Cap d'Antibes It is no secret that the south of France is one of my favorite destinations in...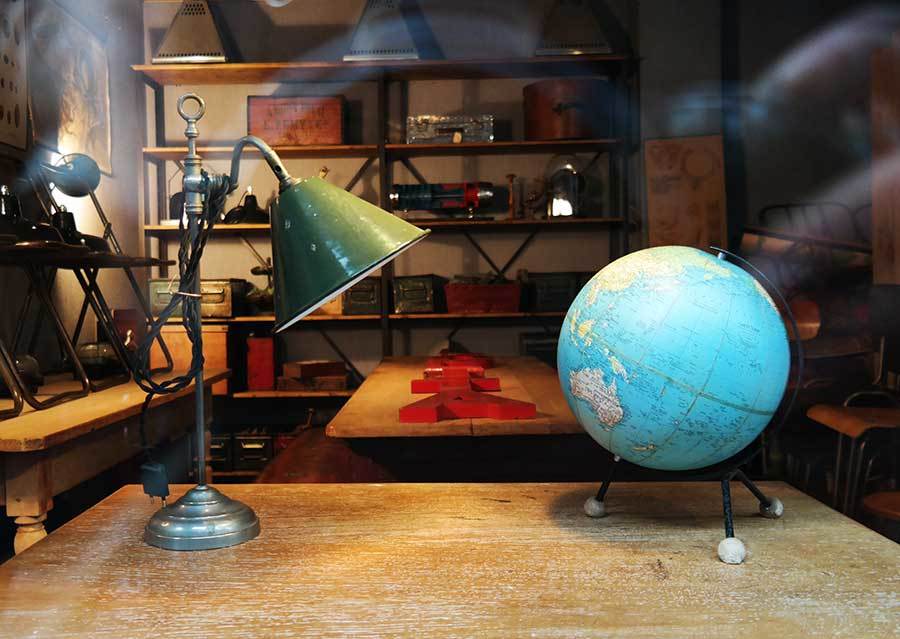 The Skimbaco Philosophy on Saving & Splurging I am a big believer that you can live life to the fullest...
Everyone on the Skimbaco team loves Paris without a doubt from Katja's love of Christmas Markets to Reeta's enjoyment of...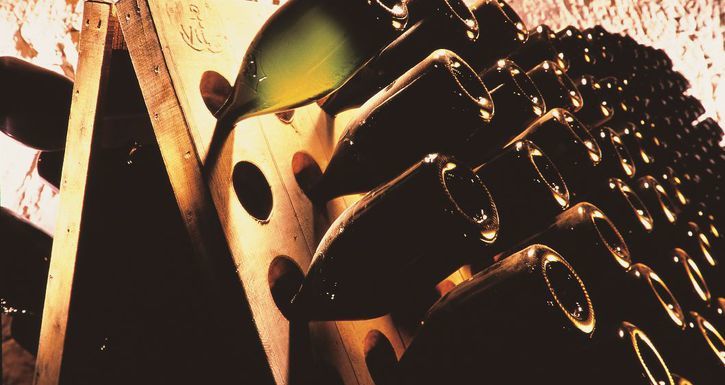 Just having returned from a trip to Paris, all things French are still on my mind. While there is a...
Fresh Croissants, Vespas, cafés, crepes- quintessentially Parisian. For me, all these things and the many other marvels of Paris are...
I have written before about combination travel – combining different destinations on the same trip – and often also combining...
2013 was very adventurous year for me and my family. Little did I know when we moved from California to...