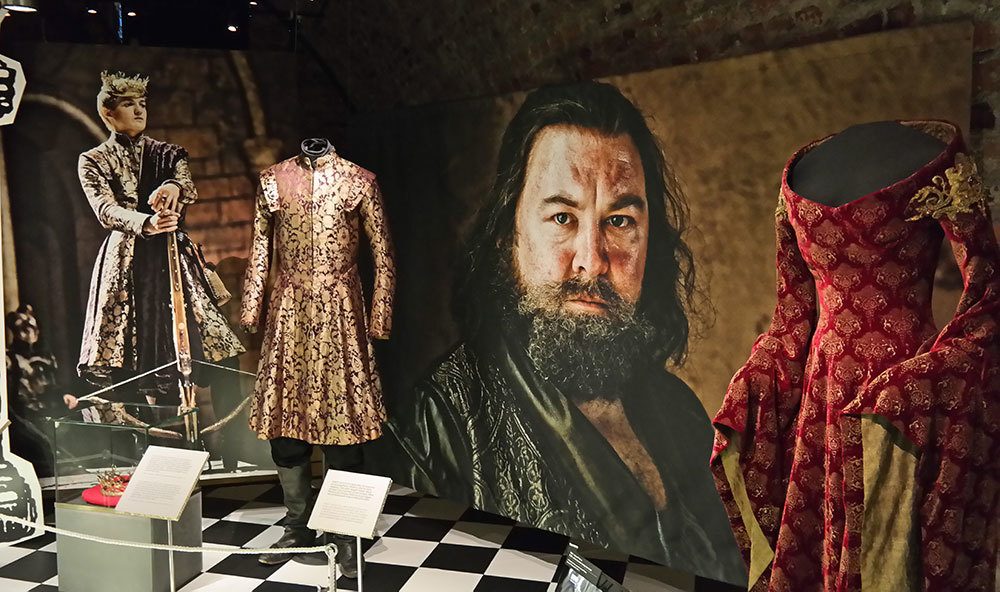 Game of Thrones new season starts The new season of the HBO TV series Game of Thrones will premiere on...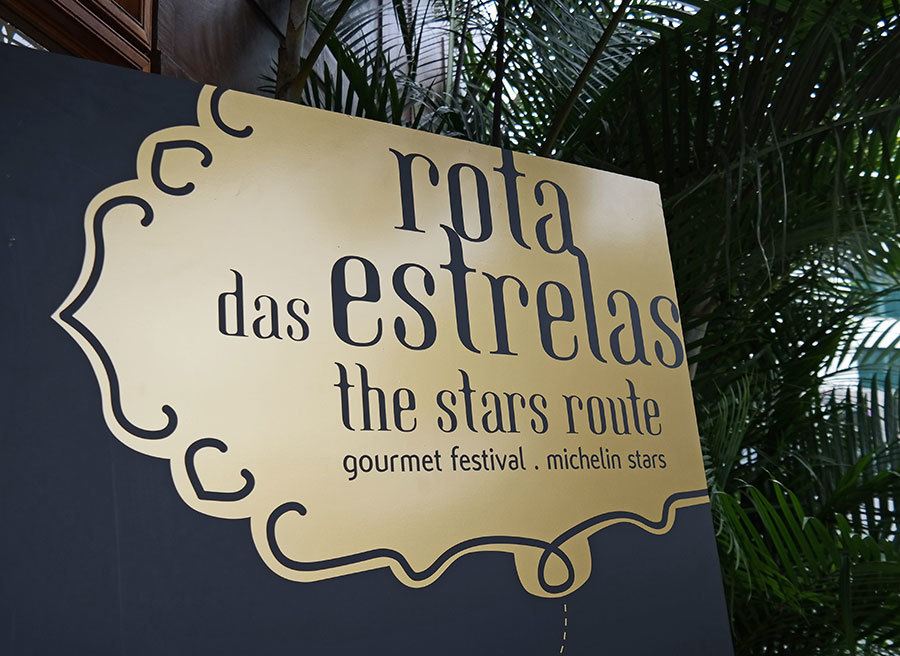 The Rota das Estrelas gourmet festival of 2014 kicked off in Portugal last week. Rota das Estrelas, "the Stars Route"...
Going to a glam party this Holiday season? Dean Banowetz recommends the new Topstyler by InStyler from Macy's ($99, sale...
Video interview with Robert Redford directly from Sundance Film Festival.
Mom's Nite Out was an idea of Maria Bailey, the CEO of BSM Media , host of MomTalkRadio, author of...
The all-new 90-minute musical adventure Thomas & Friends™ Live! On Stage: A Circus Comes To Town just started it's nationwide...