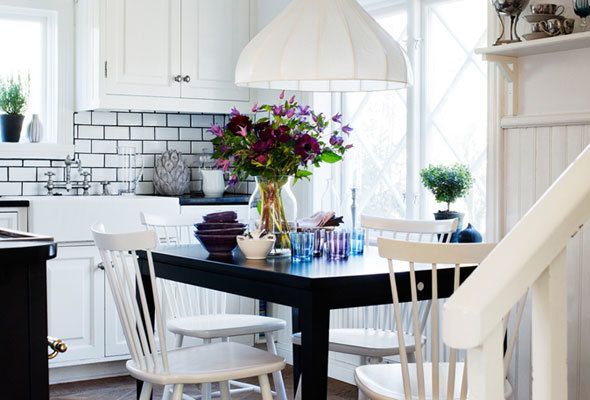 Last week I picked some more modern product picks for our country kitchen makeover, and part of me really wants...
I love cooking big family dinners, and our big country kitchen is the room where we all gather afternoons to...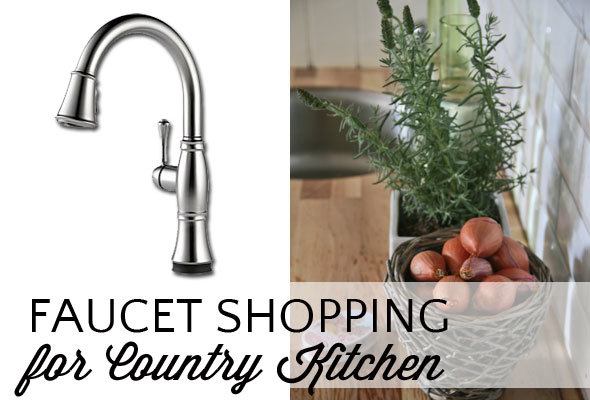 We recently moved to an amazing mansion in the countryside, and I shared a few pictures from our kitchen last...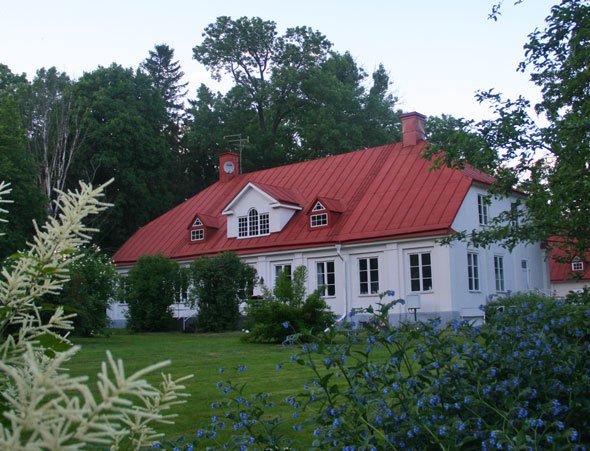 We recently moved into a mansion in the Swedish countryside and I wanted to invite you in to see what...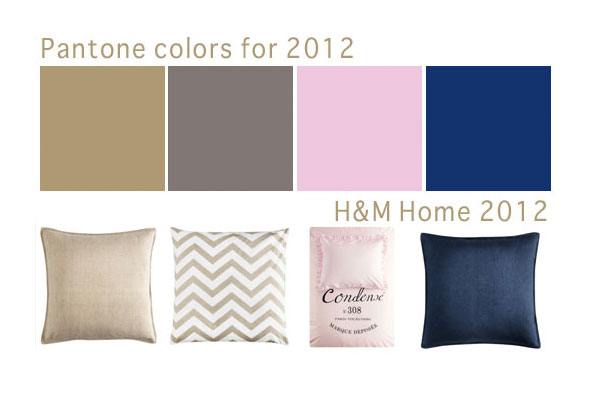 I featured the bold colors from H&M's spring home collection a few days ago, and exactly how all the bolder...
  This table setting is from Just Scandinavian store in Tribeca, and I was able to recognize every other item,...
Have you noticed that once you have decorated your home, and then start actually living in your newly decorated home...
I still dream of having the real Scandinavian kitchen with Finnish tiskikaappi, a cabinet on the top of the sink...
Kohler introduces the Chef Inspired Collection of stainless steel kitchen sinks and the debut of Stages kitchen sink for even...
When you are building a modern kitchen, and want the best of both worlds, the design and technology, opt for...
I wanted to share a few photos of Scandinavian kitchens with easy tips how you can get the Scandinavian look...