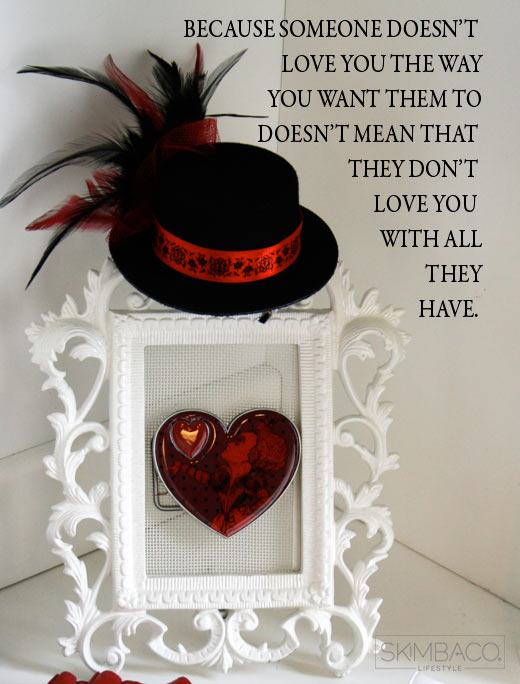 I did this probably the first 5 years of my marriage. Fearing he doesn't really love me, because his love...
I recently wrote a post at Lifetime Moms hoping that an app could help me to do spring cleaning, and...
I was sitting here reading Jerri Ann's entry post this evening. She is talking about her husband and her story...