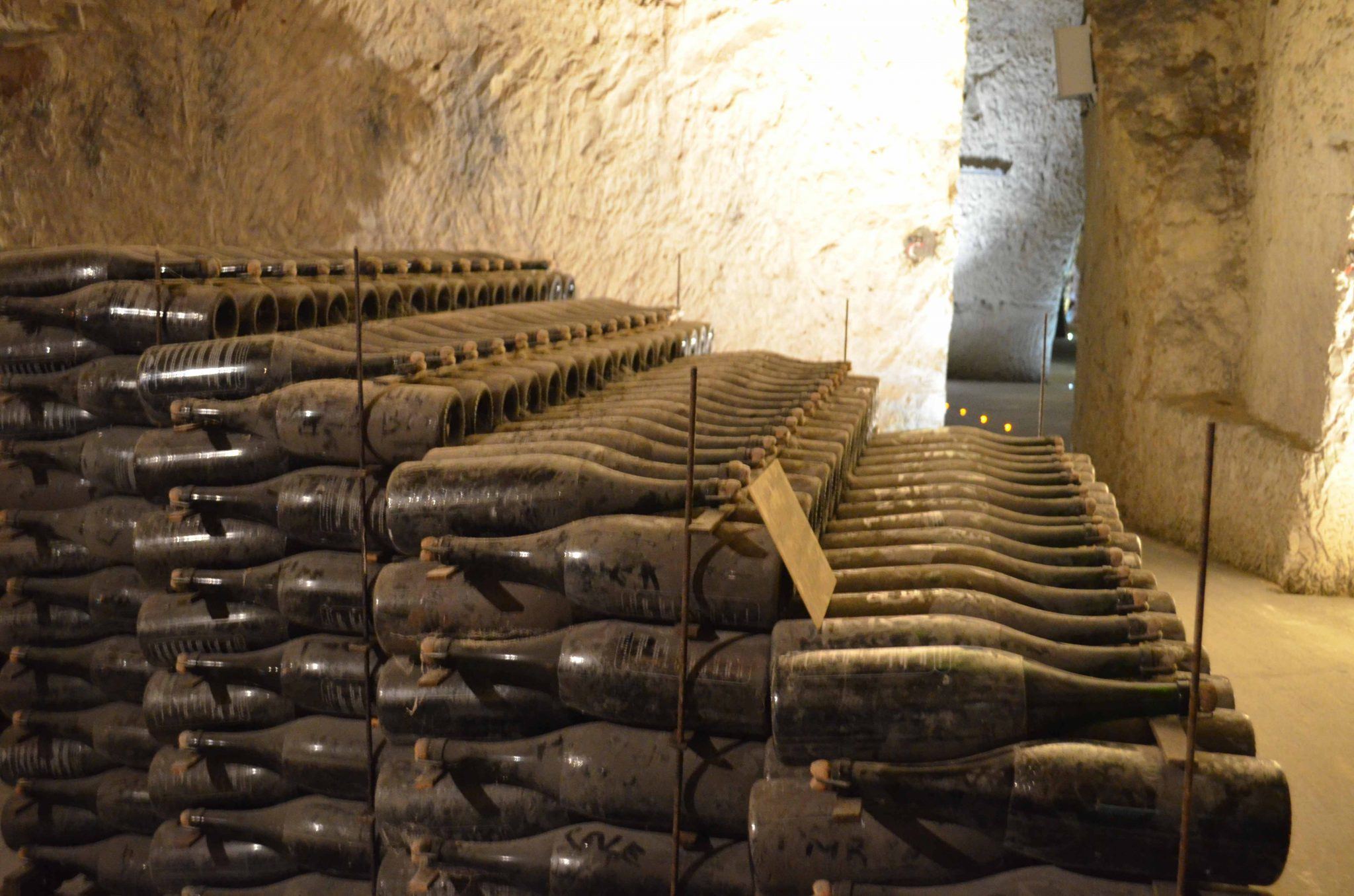 The Cellars, Veuve Clicquot Wine & travels For me, good wine has always been associated with my travels. From Italian...
Located in the heart of the Umbria region of Italy, Roccafiore offers a unique experience with nature ranging from its...
A good glass of wine is always enjoyable, especially when surrounded by good food and good company. With that being...
Located just north of the quaint town of St. Helena in the world-famous Napa Valley is Vineyard 29, a stately and...
It's no secret that I have a luxury-hotel obsession. I seek out great properties when I travel, but I also...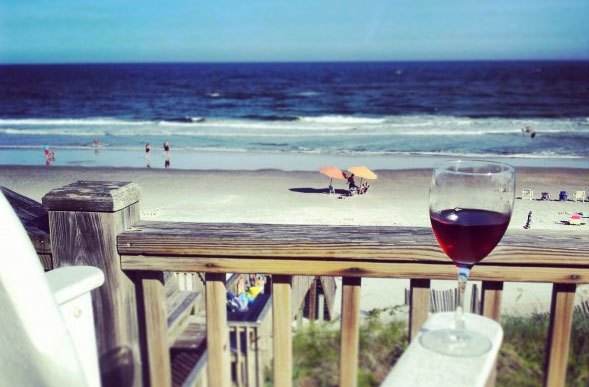 When you think of wine, you automatically think Napa, not Carolina! But the Muscadine grape thrives in hot, sandy soil...
This one is for you my champagne-loving-friends. Dom Pérignon Vintage 2004 was released a few weeks ago, and the word...
Exquisite French food, wine tastings, delicious appetizers, regional cheese selections and cocktail hours – this is the culinary heaven you'll experience...
Outer Banks Taste of the Beach event The Outer Banks of North Carolina is a four-island getaway known for natural,...
'Refresh' Wines By Turning Leaf Looking for a great wine for celebrating summer and even for your 4th of July...
We are used to seeing organic eggs, organic fruit and organic milk at the supermarket. Lately, organic wine has begun...