When you think of wine, you automatically think Napa, not Carolina! But the Muscadine grape thrives in hot, sandy soil and humid conditions off the coast of the Carolinas. And just like
California
, the Carolinas are great for the
trendy combination travel
of combining beach vacation with a little wine sipping.
When I was in
North Myrtle Beach, South Carolina
, this summer, I stopped in La Belle Amie Vineyard, located on a curvy, back-country road parallel to the Carolina coast known at the Grand Strand. The vineyard is part of a former tobacco plantation that has been owned by the Bellamy family since the 1800s. La Belle Amie, meaning "the beautiful friend," is the European origin of the family name.
Today, the winery hosts tastings, private parties, and live music festivals. Due to several hurricanes, grapes for wine production are no longer grown on property. Most of the Muscadine varieties are grown in Elizabethtown, North Carolina, which is about an hour inland from the winery. All La Belle Amie wine is bottled under the Twisted Sisters label.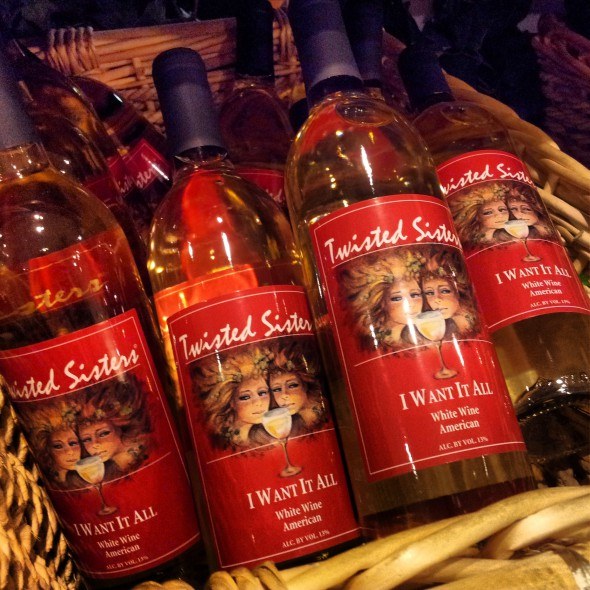 The Muscadine grape provides a fruity, sweet finish to wine. It's no secret that Southerners like their tea sweet, so why not wine, too. And honey, this is some sweet wine, but if you like dessert, then there is no question, you'll like this wine. Twisted Sisters has an "At the Beach" wine collection. Bikini Blush tastes like sangria. Cabana Boy is the life of the party with a burst of peach flavor, and Sunburn Red is a blend of Muscadine grapes, which I'm now calling the "youthful wine" since the Muscadine is one of nature's richest source of antioxidants.
I liked the Sunburn Red wine and purchased a bottle to use on another beach vacation. I took the wine to Topsail Beach, North Carolina, last week. If you followed me on
Instagram
, you may have noticed that I had several days of sippin'.
La Belle Amie Vineyard
is located at 1120 St. Joseph Road in Little River, S.C. Wine tastings are $5 per person for a choice of six wines to taste. The tasting room is open from 10 a.m. to 4:30 p.m. Monday through Saturday.
My tasting was complimentary, but I purchased my own bottle to take to the beach. Opinions are my own.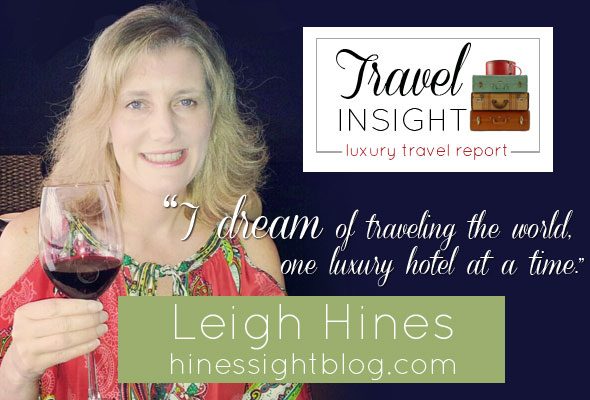 I live like a tourist in my hometown and my dream is to travel the world one luxury hotel at the time. If you love traveling as much as I do,
subscribe to Skimbaco Travel
, and never miss any travel content from our site.