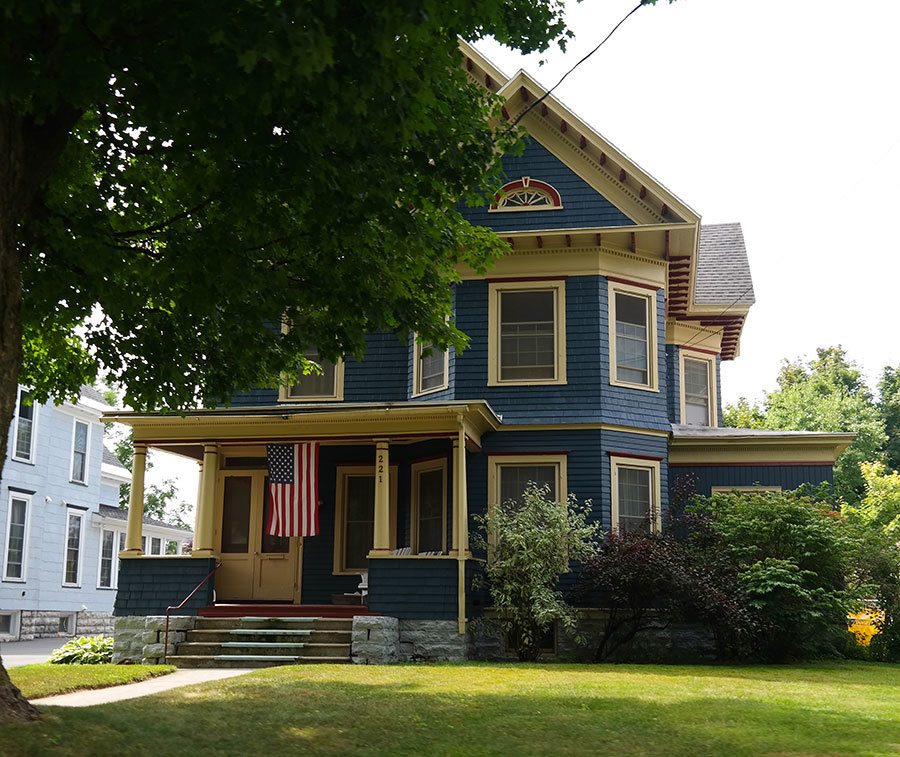 If you don't have time for a long trip this summer, don't want to fly with small kids, or are looking for a short weekend trip.. try upstate New York. If you are not close by, flying in and renting a car might not be a bad idea either.
Adirondacks are beautiful this time of the year! Get out of the heat of the city and drive to North.
Upstate New York has beautiful scenery, small little towns, with cozy B & Bs and old Victorian charm. Lots of parks to stop with the kids!
Small towns like Hudson Valley and Cooperstown will charm you, but I also recommend continuing the drive through Saratoga Springs towards Adirondack Mountains.
Lake Placid in Adirondack Mountains provides European flair, and the possibilities are endless for hiking, camping, backpacking or just strolling around and visiting small shops and antique stores.
If your heart was set for an European vacation this year… How about continuing your roadtrip all the way to Montreal in Canada?
Montreal
offers great shopping, museums, and European style architecture. They also speak French in Montreal, so if you can't make it to all way to Europe this summer, go to Montreal and you'll get the same feel without the long flight with kids. You'll save money too.. for all those great little shops!
The Thousand Island and the St Lawrence River area are high on my list for NY vacations.
Visit Clayton, take a boat tour and see the waterway with it's over 2000 islands or cross the river and go to Kingston on the Canadian side and visit Fort Henry to see a realm of 19th century military life, experience guided tours, scenic views, heart-pounding musical performances and precision military demonstrations by the Fort Henry Guard. Little boys (and dads) love this old world fort with marching bands and museums.
If you are looking for a cute little town to stay for a night, go to Sackets Harbor by lake Ontario and stay in a B & B in the small down town, walk to little restaurants to eat dinner on the patio and enjoy the beautiful lake view.
While Upstate is my favorite, you can't miss it almost anywhere in the state of New York. You can also head straight North West to Niagara Falls via the NY wine country in the Finger Lakes area.
Niagara Falls is a must see with the children, but I have to warn, it can be little overwhelming.
The view is better on the Canadian site, but the down town has a carnival feel with all the tourist shops and attractions, and might be a little too much with small children – look for hotels and B & Bs outside the downtown area, or in the US side or do what we did… We visited Niagara Falls with our friends, stayed right in the middle of all the craziness, and dads were babysitting the first night, moms the next, and we combined the family fun and visiting the casinos!