Matthew Williamson's vibrant
summer collection
hits the H&M stores today. Matthew Williamson is known for his world-traveller style, and the first wave of the collection has been in selected H&M stores since April 23rd and now the whole summer collection is hitting the stores today. I would recommend visiting your local H&M soon if you want to get a few colorful pieces of Matthew Williamson's collection for this summer – they are expected to sell out fast, like all of the H&M designer collections tend to do.
Photo: Magnus Magnusson
"I love the fact that H&M have created a new phenomenon in fashion through the pioneering concept of collaborating with high end designers to create one-off limited edition capsule collections," says Williamson and is excited about being able to offer his style for H&M shoppers around the world.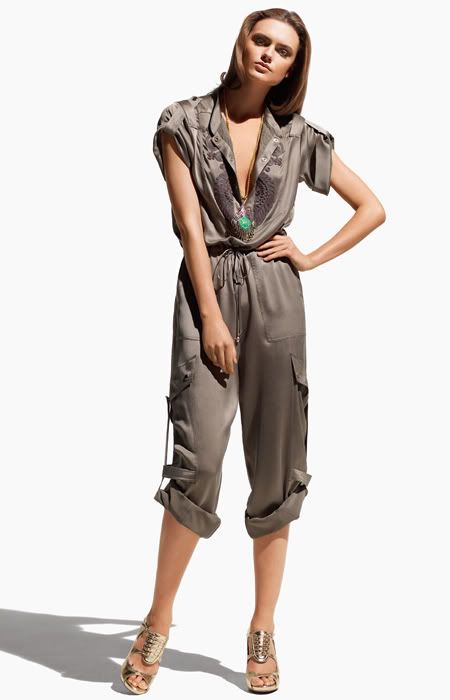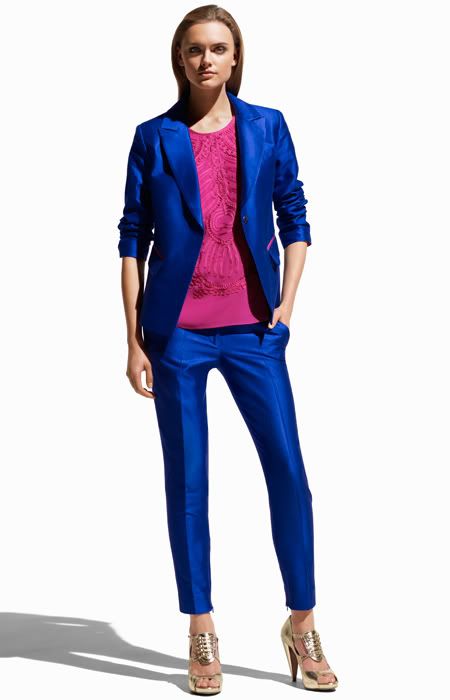 Patterns, colors, fun prints, imaginative cuts. Matthew Williamson's summer collection for H&M makes you want to travel to excotic destinations this summer, from busy cities to tropical beaches. The collection is vibrant and electric but not everyone has guts to go full blast with color and print this summer. Or let's be honest, many of the styles just don't seem to go well with muffin tops…