Are you a Disney fan like me? Are you a master at coordinating everything from character breakfasts to family reunions? If so, you should apply to be on Walt Disney World's third annual Walt Disney World Moms Panel! Disney Parks is searching for 10 lucky Disney-fanatic parents for the 2010 Walt Disney World
Moms Panel
, to join the panelists from previous years to make this the largest panel to date. The Mom Panelists share their Walt Disney World expertise and help other parents to plan their magical vacations. I have had the opportunity to meet a few of the panelists, and they are the nicest people, and great additions to the Disney family.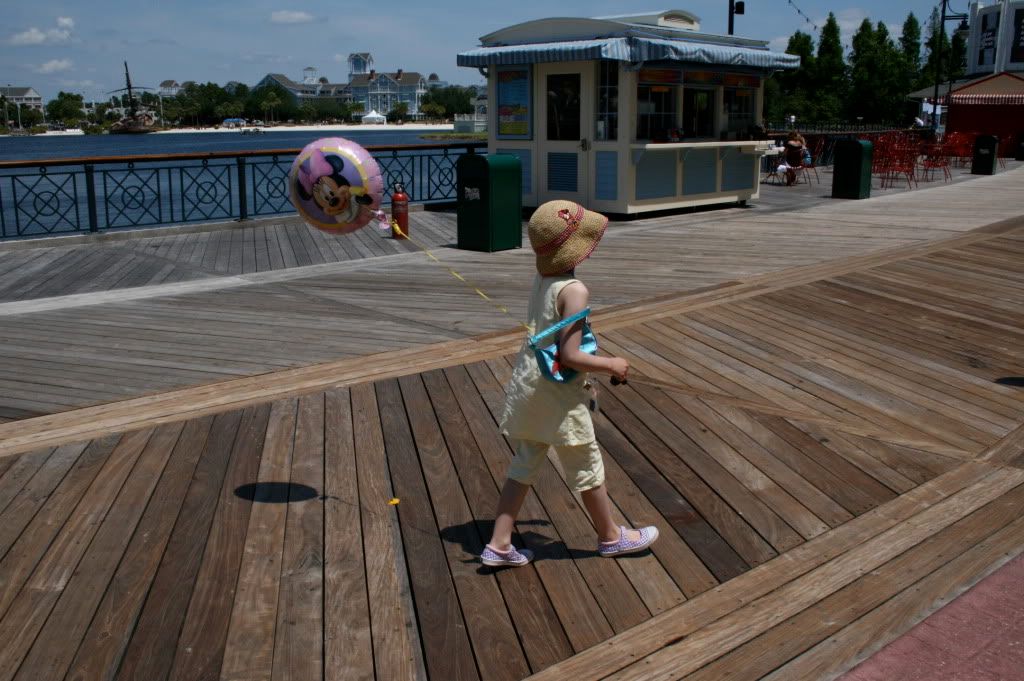 The Moms Panel search is on, and you might be the next lucky mom to be in it –
apply now!
They will take applications until Sept. 20th, OR when 20,000 applications are received, whichever comes first.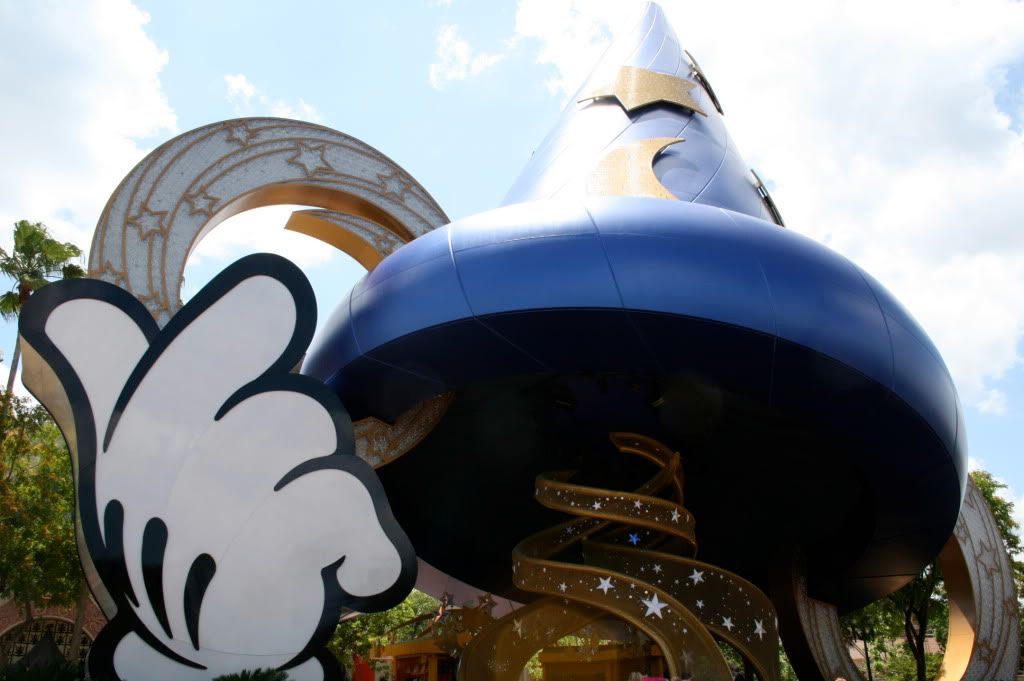 Beginning late this year through 2010, Disney Parks will unveil new features and Web enhancements to the Moms Panel site to further engage and educate inquiring guests on all their park-related questions. The 10 best candidates will ultimately be named to the Moms Panel in January 2010. In exchange for sharing their Disney knowledge, panelists will receive a vacation at Walt Disney World Resort for themselves and three other people.