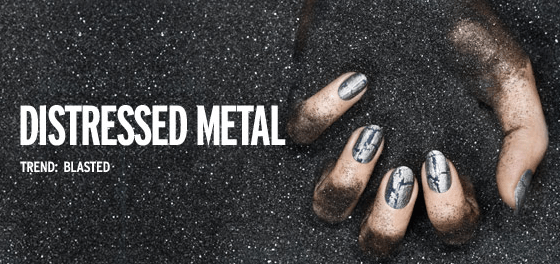 Trendy, bold and fun look of the fall for your nails is OPI's distressed metal look, and here is how...
Guest post by fabulous Jennifer Leal of Savoring The Thyme. I want you to be warm. All warm and cozy...
Great sales truly allow you to enjoy more finer things in life and I don't love anything like a good...
Now it's time to do some fall time shopping at Tommy Hilfiger. Get your preppy, comfortable styles for the fall...
Greetings from Singapore! I just arrived to Singapore on Finnair's special Angry Birds flight from Helsinki. The first ever Angry...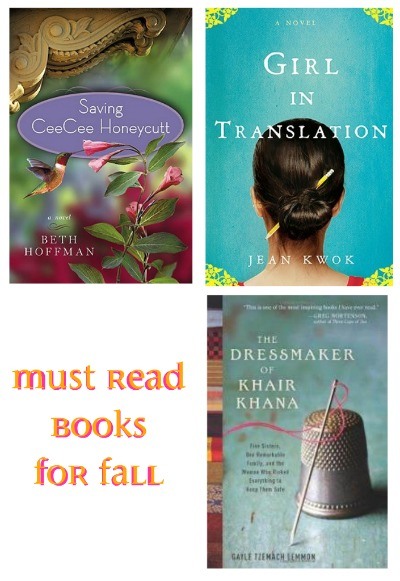 Guest post by Andrea Peskind Katz, Great Thoughts I've always been a big reader. My family laughed at me when...
As the sun cools down and the days become shorter, make sure to be prepared for fall by treating yourself...