This Calphalon Contemporary Nonstick Roaster is one of my favorite kitchen tools the entire fall and winter. I've had it...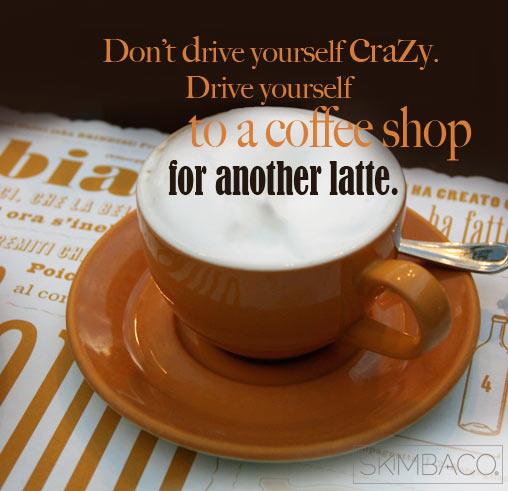 Don't drive yourself crazy. Drive yourself to a coffee shop for another latte. Do you have days that you feel...
Guest post by: Cynthia Litman who is hosting a great Tele class about parenting this month. Being a mother is...
Are you ready for Halloween? I think every year there is one thing that I am prepared with and then...
In the spirit of our October Gracious Me series on tricks or treating, today we turn our Halloween eye to...
I have been a fan of Briggs & Riley luggage for a while. It's high quality luggage with lifetime guarantee...
Travelocity wants you to have easy-breezy Holiday trip, and help you to save time and money when booking your Holiday...
I had an opportunity to send a few questions for Ted Allen about coffee and his role as Nespresso North...
Watch the video interview with Ted Allen, the host of the hit TV show "Chopped" on Food Network, among many...
I've already seen a few snowy pictures from Colorado and my friends at Park City Mountain Resort are gearing up...