Skimbaco Lifestyle is all about living life to the fullest right now, and enjoying what we have today. But it...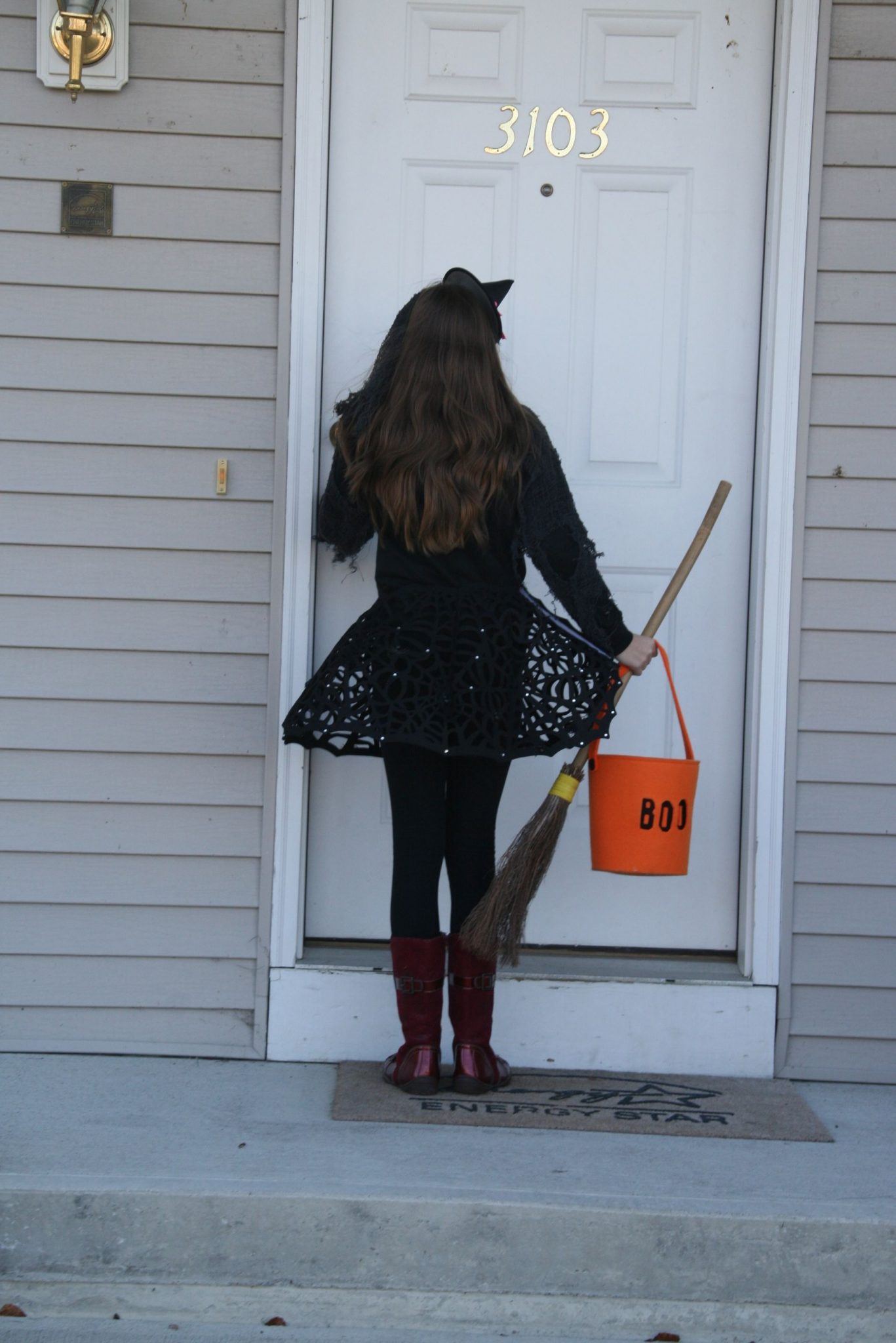 I'm not a big fan of the most Halloween costumes sold at the stores for the tweens and teens. Most...
Earthies Gave Me My Sexy Shoe Mojo Back I've always loved shoes, and before I had children I rarely wore...
Visit msnbc.com for breaking news, world news, and news about the economy Giuliana Rancic of E! Entertainment News revealed on...
It suddenly came to me that this very Carnival Cruise Line commercial is exactly what's wrong with many people. The...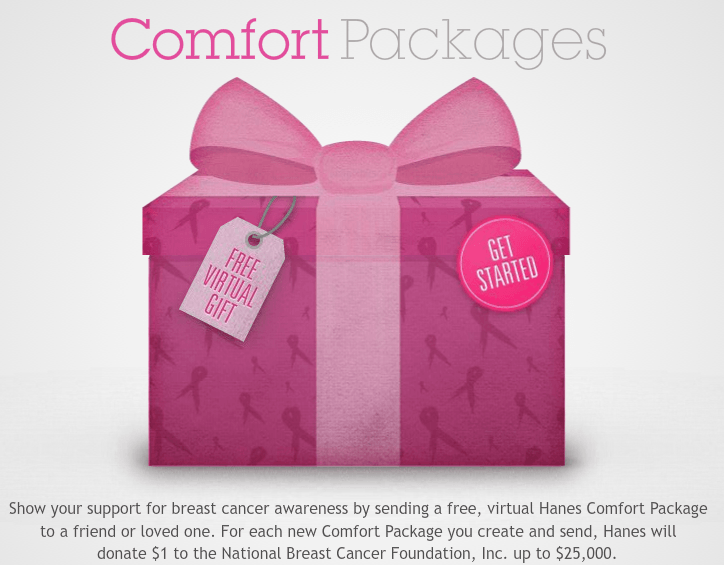 Almost everywhere you go you can see pink during the month of October. While the month is dedicated to raising...
Even Ally McBeal Had A Theme Song… Do you remember Ally McBeal..? It was one of my favorite TV shows...

Hello friends and happy October! This is one of my most favorite seasons, from the changing of leaves to anything...
Meet Evan Moss, 7-year-old Author Evan Moss didn't set out to write a book. After all, he's only seven years...
Ask yourself: How did I get here? How often have you looked at your life and thought "how did I...