The newest Disney Cruise Line ship, Disney Fantasy, floated out of the enclosed building dock at the Meyer Werft shipyard...
How to Keep Your Jeans Looking Like New I always recommend buying better quality and less and investing in...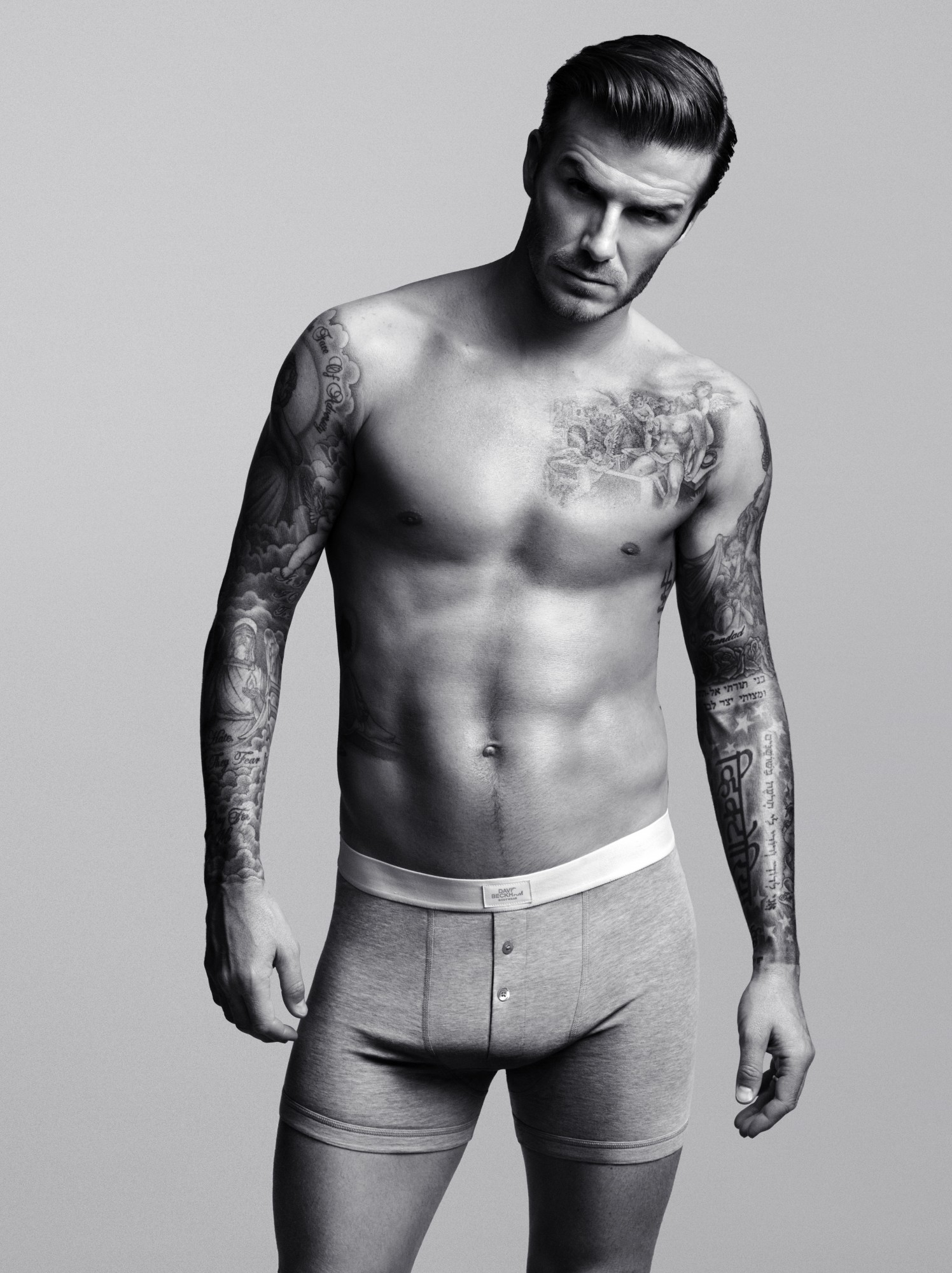 H&M DAVID BECKHAM Bodywear Collection I can't resist sharing these photos of the H&M DAVID BECKHAM Bodywear collection. Because I...
We are in the risk of losing internet as we know it due possible government censorship. Read what this is...
As you probably already know, Swedish Polarn O. Pyret is one of my favorite Scandinavian clothing brands for children. Their...

Zappos.com Hacked but Credit Card Numbers Were Not Everyone's favorite online shoe store Zappos.com was hacked this weekend. The hackers...
H&M Bold Colors & Tangerine Tango Did you already hear..? Tangerine Tango is the Pantone color of the year 2012?...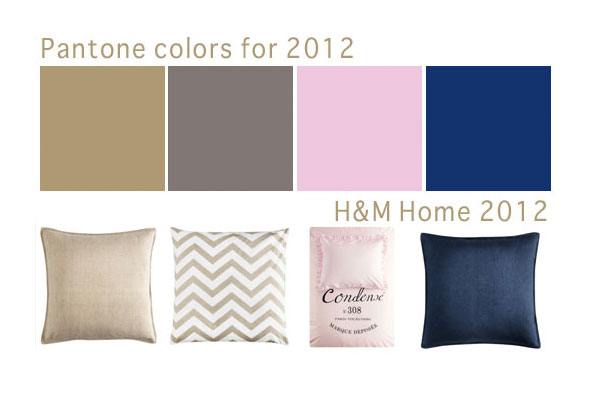 I featured the bold colors from H&M's spring home collection a few days ago, and exactly how all the bolder...
I adore the simplicity of the Pulu oil lamp designed by Finnish Katriina Nuutinen. Katriina Nuutinen is a recent graduate...