Time to be thankful.. and pay it forward A moment in my life… Today was freezing in New York. The...
Hello there. The Skimbaco Travel blog has been experiencing some travel and lifestyle related detours for a while, but the...
I'm liking the H&M Home collection more and more each year. No, it's still not available to purchase in the...
Carpe or not to carpe A friend of mine shared with me a blog post, what she called "anti-Katja" (or...
Lempi Glass by Matti Klenell Swedish designer Matti Klenell designed a new every occasion glass for Finnish Iittala called "Lempi"....
Most popular blog posts of 2011 What did Skimbaco Lifestyle readers enjoy reading in 2011? Here is a short overview...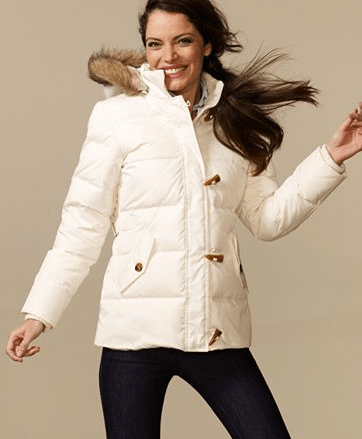 Tommy Hilfiger Coat, Down Toggle Front Faux Fur Hood Normal price: $220, sale price: $99.99 Shop: Macy's This Tommy Hilfiger...
Did you notice..? I took a little unannounced blogging break. I think you took a little break too and spent...