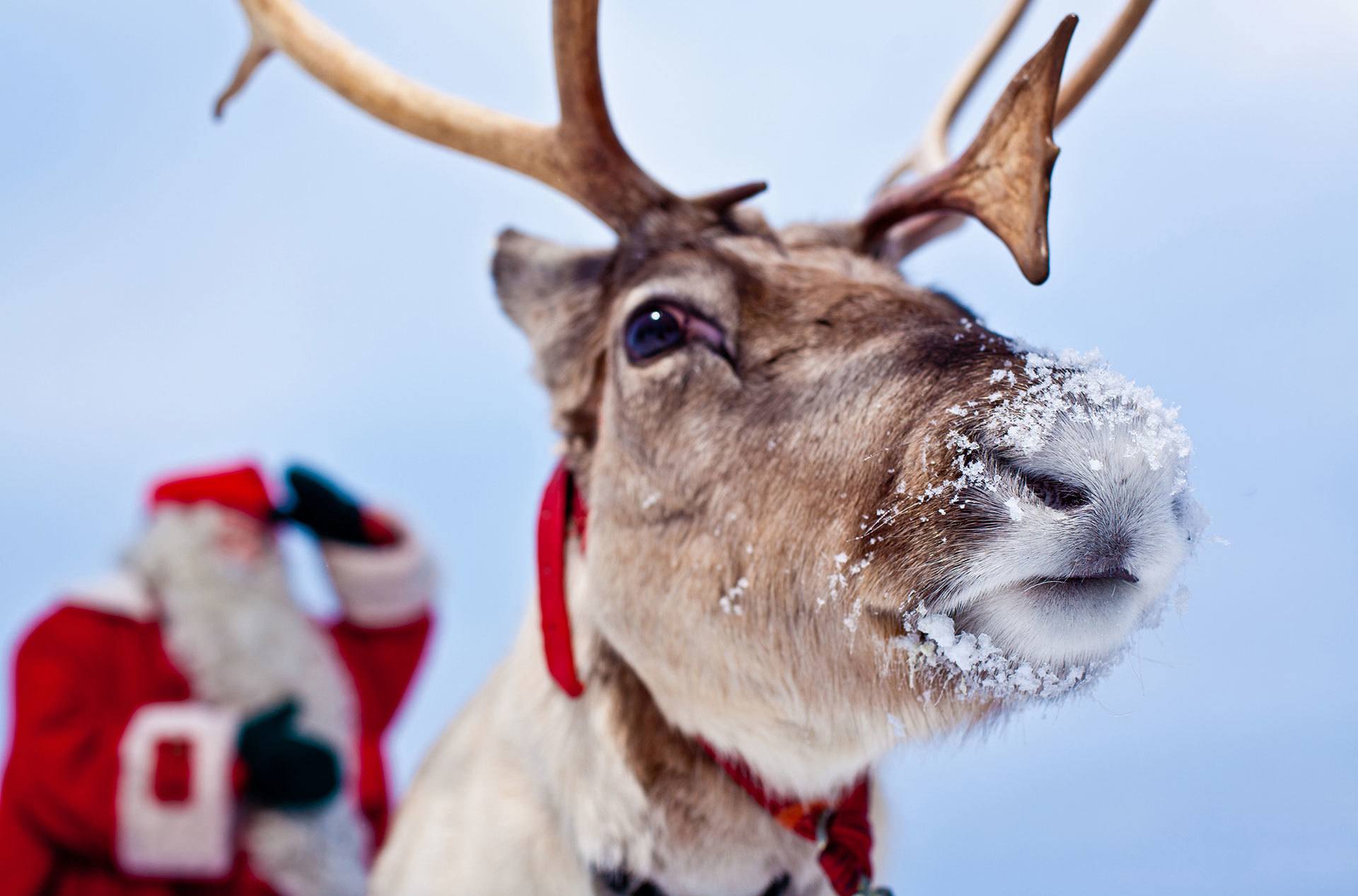 We are
staying at home in Norway this Christmas
and in a way it is lovely. There's already plenty of snow which for me is essential for these holidays, we don't need to think about packing, catching trains or plains and we can just relax. I know this time of year can be very hectic and stressful for many, but I have to admit, for us this year Christmas seems to be arriving peacefully and quietly. Yeah, you can hate me right now. Of course, on the flip side of the coin I still do need to do a proper Christmas clean up in the house and make some kind of effort decorating our place for holidays. I'm so far from a decorating type that even after getting tons of ideas from Pinterest and the
local Christmas Market
, I'm still sweating with the idea. I have no idea what to do. This brings me to today's topic. Last minute active holidays for Christmas in Europe. Should we still escape the peacefulness of our home, forget about cleaning and decorating and pack our bags?
Where would you go? Here are three of my favourite pics around Europe, some of them little off the beaten path. With guaranteed snow.
Rovaniemi, Finland
Rovaniemi is the ultimate Christmas destination
as it is the hometown of Santa Claus. I'm a Finn so you might think I'm biased here, but really, you can not go wrong with the capital of Lapland as you can meet Santa Claus too. And what would be more Christmassy than that? Also, Rovaniemi is conveniently connected to Helsinki with several domestic flights a day hence it is easy to arrive to Lapland from pretty much anywhere via the capital of Finland.
Attractions:
Besides looking for the northern lights in the night sky, visit to
the Santa Claus Village
is naturally a must. The village is open all year around, hence you can meet Santa Claus even in the summer time. From the village you can send postcards back home with the special Arctic Circle postmark, enjoy the international Christmas Exhibition and shop for souvenirs or last minute presents. Also worth a visit is the local science centre and museum, Arktikum where you can learn all about the past and present of the Arctic region and Finnish Lapland through interactive exhibitions.
Activities:
Rovaniemi is a great spot if you want to stay active and also little adventurous on your holidays. There is an abundance of activities from snowmobile safaris to husky and reindeer safaris, ice fishing, tobogganing, winter golf, northern light excursions and igloo building. Yes, you heard me right, igloo building! And as we are in Finland you can not leave without trying the relaxing sauna, with refreshing dips to the icy water through a hole in the ice, a winter tradition of the Finns!
More information and inspiration:
Visit Rovaniemi
Trentino, Italy
Italy has a special place in my heart. For the past ten or so years me and my husband have spent at least couple of weeks every year in the Italian Alps, usually in the spring time for kayaking though, and now I would love to welcome the holidays Italian style with some spectacular food and wine. Without forgetting the snow. This time I picked Trentino, which is situated in the northeastern corner of Italy in the Dolomites, close to Austria and conveniently close to cities of Verona (90 km) and Venice (170 km). Suspended between Northern Europe and the Mediterranean, Trentino has been a land of transit and encounters ever since ancient times. Here only a few kilometres separate different climates, landscapes and sceneries from the Dolomites to Lake Garda. What draws me to Trentino is the beautiful combination of Italian food, good local wines and amazing ranges of activities from high peaks for downhill skiing to hundreds of kilometres of tracks for nordic skiers to work away the extra calories consumed at the Christmas table.
Attractions: 
The Christmas market in Trento, the capital of Trentino is not to be missed in the holiday season. Now in its 20th edition, the wooden huts nestled at the Piazza Fiera sell traditional decorations for Christmas trees and nativity scenes, crafts, cakes, local products, original gift ideas, and gourmet specialities. Besides the Trento Christmas market there are almost dozen other markets in the region to discover. There are also plenty for those who are looking to indulge in culture, as the many museums and castles in the region welcome visitors year round.
Activities: 
Even though Christmas is essentially time for relaxing and winding down, at least I crave for active adventures in between emptying the boxes of chocolates. The mountains in Trentino enable a whole host of sports to be practised in contact with nature from downhill skiing and snowboarding to ski mountaineering, snowshoeing, ice-skating, ice climbing and Nordic skiing & walking. There are 800 km of pistes for downhill skiing fans and 500 km for cross-country ski enthusiasts without forgetting countless snow parks and various other outdoor sports to choose from. A paradise maybe, for an outdoor lover? For more information and inspiration:
Visit Trentino
Slovenia
You might be wondering why I picked a whole country as a destination for the holidays. However, Slovenia is small enough to be explored even in a short time, but so diverse and full of exciting activities, natural sights and things to do that you would probably want to experience most of it. Or all of it, as you prefer. I for sure have fallen in love with Slovenia, just like Italy, in my many visits to and extended stays in this small country.
Attractions:
Ljubljana, the capital of Slovenia is a small, vibrant capital city full of cultural creativity and rich tradition. As distances within Slovenia are short, Ljubljana is the perfect base for exploring Slovenia. Within a day you can experience the city, coast and high mountains. Some of the highlights of Slovenia include the Postojna Caves, the traditional Lipica Stud Farm, visit to the old seaport of Piran and to the beautiful lakeside town of Bled. Also, Maribor holds the title of the European capital of 2013, hence worth a visit this holiday season.
Activities: 
In Slovenia there are several dozen fully maintained ski centres that have plenty on offer for ski enthusiasts. The local resorts have not yet been found by the masses hence offering more unique and "local" experiences. Besides outdoor activities, Slovenia's natural health resorts, thermal spas and wellness centres provide exceptional opportunities for sporting activities, culinary pleasures and quality accommodation and would be ideal for combining relaxation and activities this Christmas.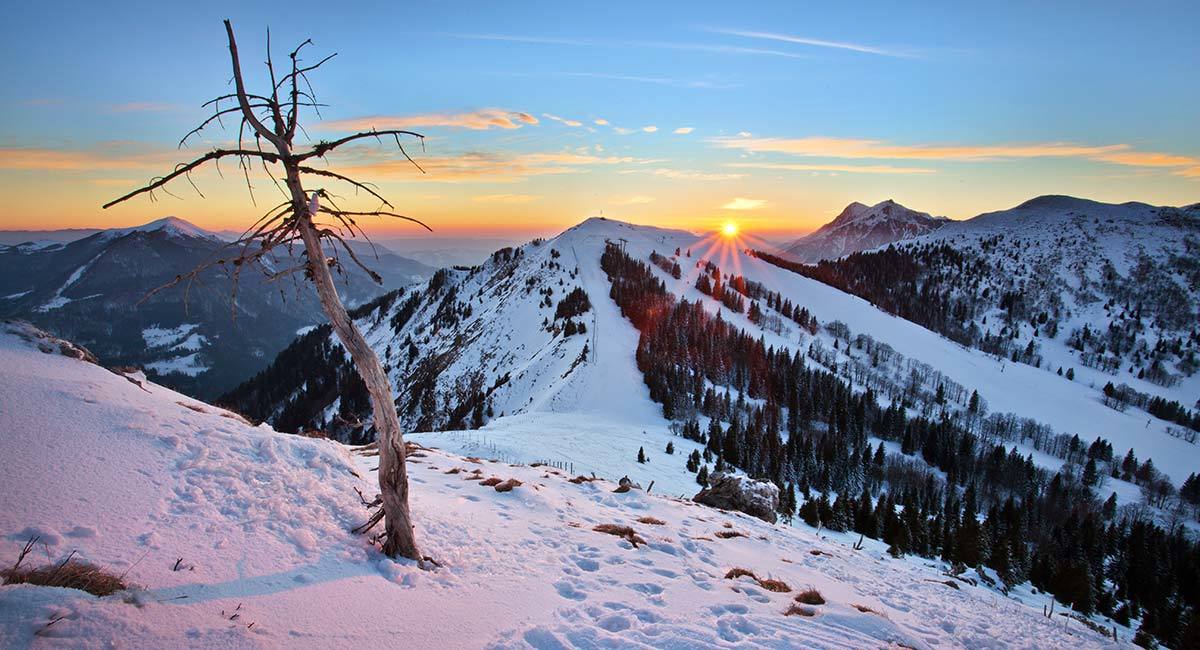 More information and inspiration:
www.slovenia.info
The questions remains, to get the home ready for Christmas, or to book flights to Finland, Italy or Slovenia!?
Images:
Visit Rovaniemi
,
Visit Trentino
and
www.slovenia.info
 (Photographers: Arhiv Terme Topolšica, Zavod Celeia Celje, Lenarčič, B. Kladnik)