B&O Play by Bang & Olufsen is launched two new headphones in June 2013 and the new B&O Play products should be available in US Bang & Olufsen stores in approximately July 2013. The two new models include the H3, and in-ear headphone for people in action, and the H6, a flexible over-ear headphone.  Both models allow the consumer to experience the state of the art sound technology that Bang & Olufsen is known for on the go. Henrik Taudorf Lorensen, VP of B&O PLAY stated
A wide range of headphones on the market today compromise on quality and sound performance. In the making of BeoPlay H3 and H6, we've worked with professional sound technicians and studio musicians, to offer people a pristine sound experience in a package that is a delight to wear.
The H6 is designed around custom drivers that are perfectly angled to get the best distance and sound direction into the ears. In addition, it offers well balanced bass performance so you can enjoy music with heavy bass for extended periods of time. The H6 is lightweight with an aluminum construction, and is wrapped in the highest quality cowhide leather sourced from New Zealand. This leather will only get better with wear, similar to the handles of a Louis Vuitton bag. $399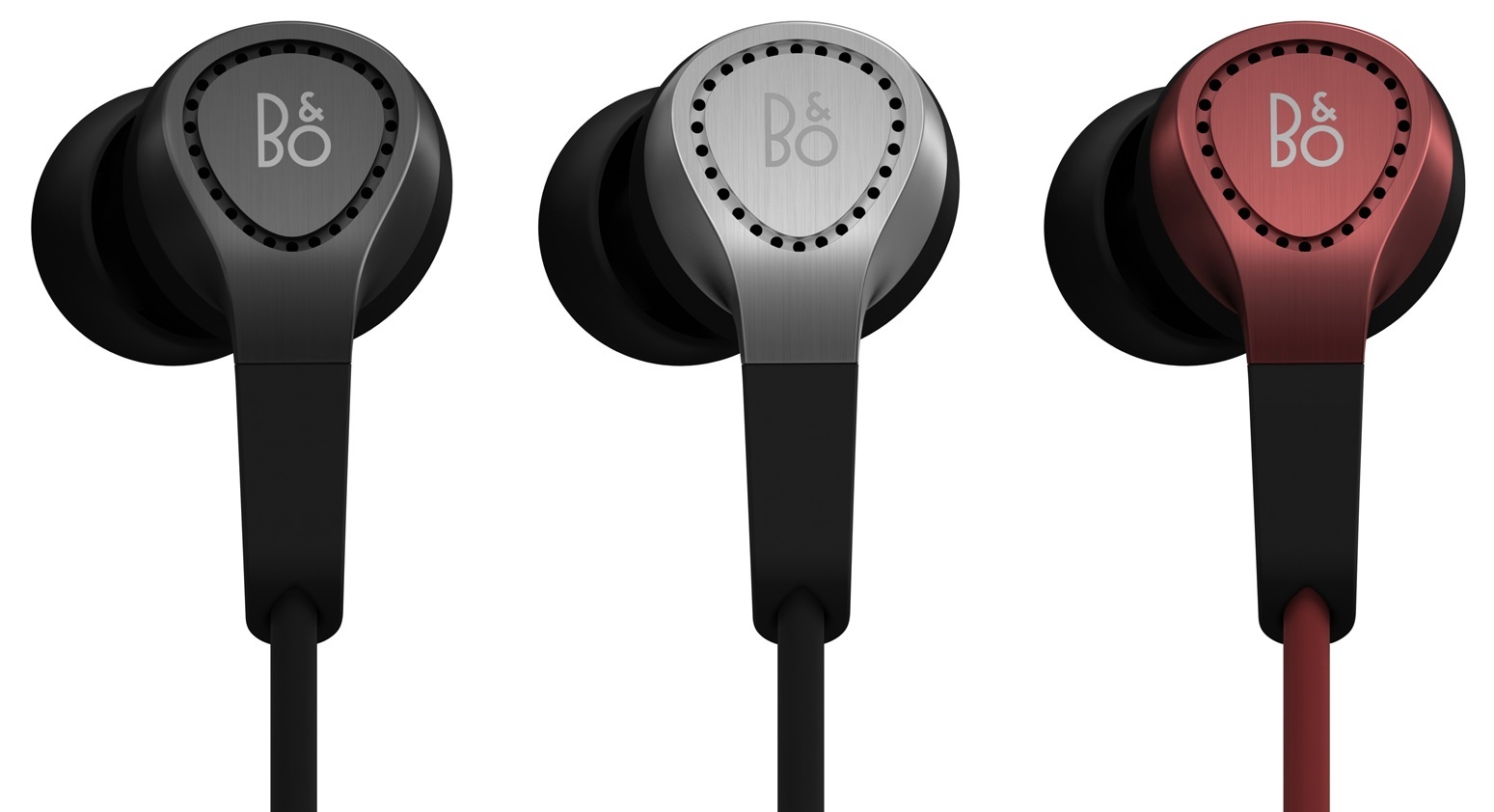 The H3 features a custom designed driver and micro bass part for dynamic and balanced full tone sound. It is the ultimate in-ear headphone. The structure of the H3 is made of rigid aluminum which provides acoustic precision. The H3 is very lightweight. $249.
Bang & Olufsen hosted an exclusive VIP Launch party to preview the new models at the Mondrian SoHo in New York City. Being able to experience these first-hand, I can say that I am very excited for their release. The quality of both the sound and the construction was just amazing. As a lover of travel, having the perfect pair of headphones is very important to make those long flights more enjoyable. The lightweight design of both models makes these the perfect travel companion. In addition, the H6 features flexible over the ear part that contour to your shoulder if you fall asleep with them around your neck. Again, making them perfect for travel! Both models are expected to be available in the US in July 2013.
Photos: Bang & Olufsen, 5th Avenue Digital