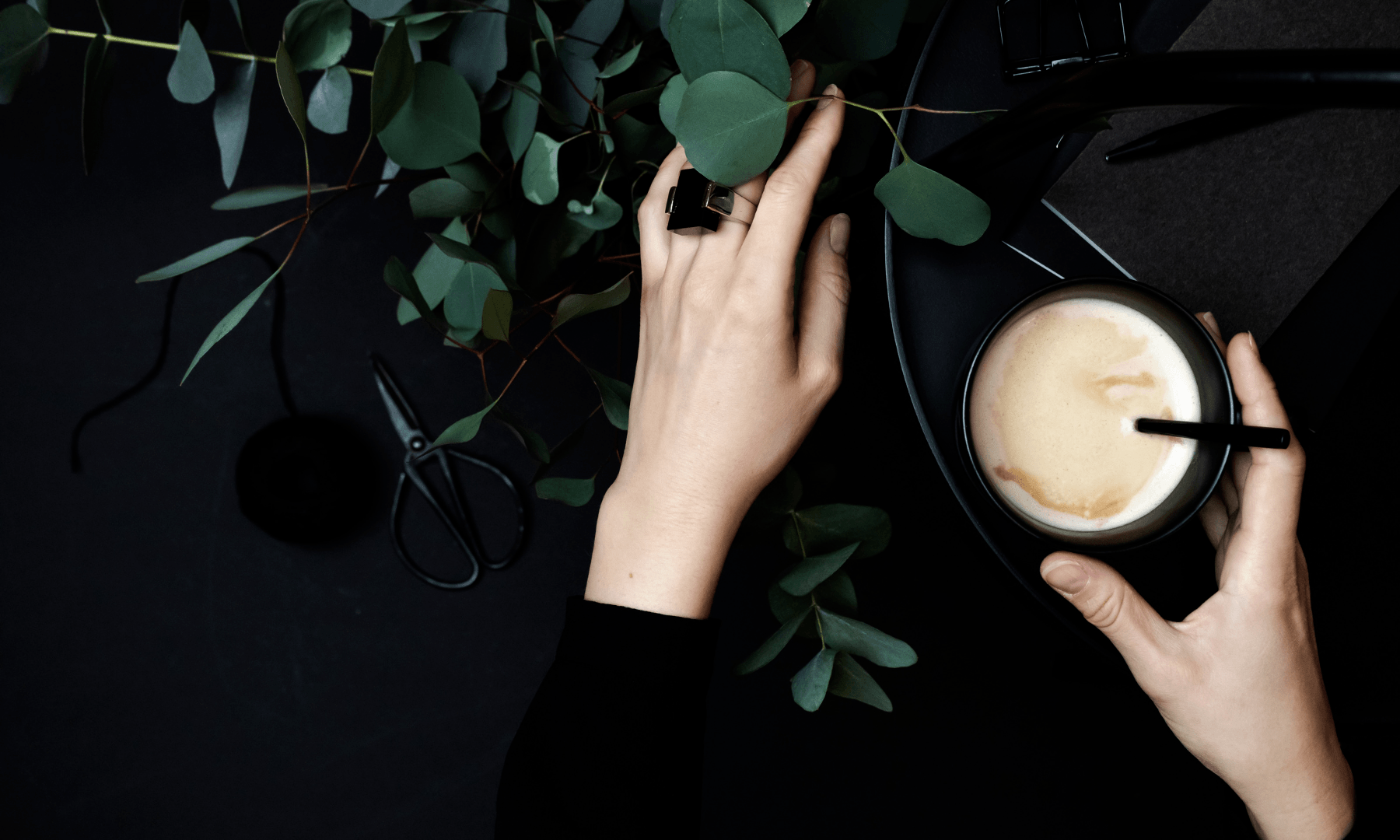 Big Rich Money We named our book Big Rich Money: How To Turn Your Business Intentions Into A Profitable Company....
We Turned A Nightmare Career Situation Into A Book We took our first steps in our Big Rich Money entrepreneurial...
Why care about personal branding? Simply said: to make your life and career goals happen. I received the best business...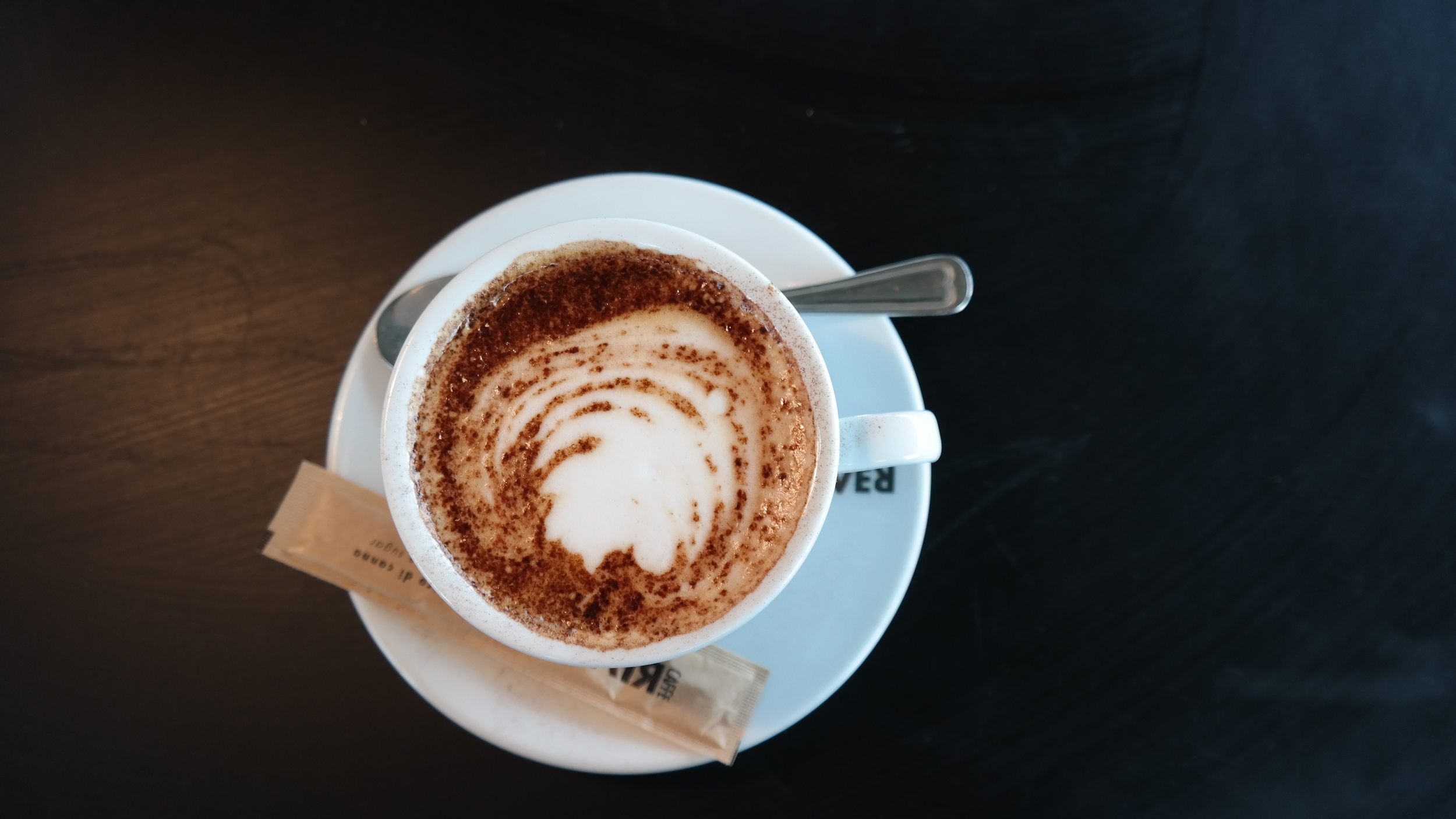 Hi from Helsinki, where things have morphed into new beginnings, and exciting new projects. We are not living a normal...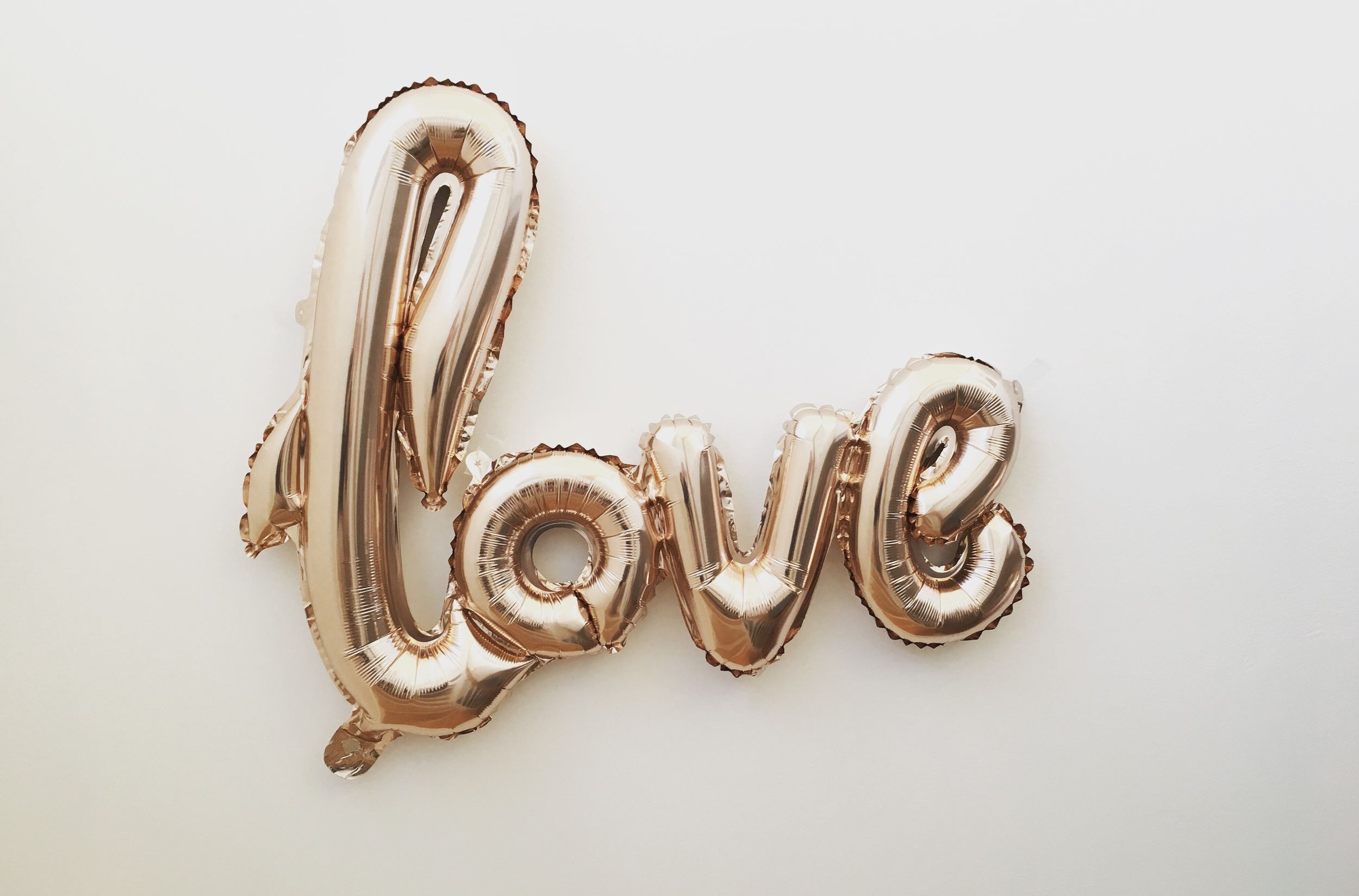 I know you must wonder what the Skimbaco writers are doing these days? Amazing projects, cool jobs, new gigs. Brooke...
Experiencing culture shock when moving to the USA I admit, it was quite a culture shock to arrive to the...