Essential Oils do more than just fancy our nose. Every bottle of essential oil has a powerful purpose that works...
When you take a whiff of the scent of pumpkin pie, what feeling do you have? Perhaps it gives you...
When you satiate your wanderlust with adrenaline fueled adventure, you'll probably need to refuel! A smoothie can be a nutrient...
Cover photo by Brooke Genn | Nomadic Newlyweds Skimbaco Lifestyle: Wellness & Wanderlust issue I am so excited about our...
Being healthy is always trendy The smoothie and juice boom keeps on blooming, but trendy kale already got some bad...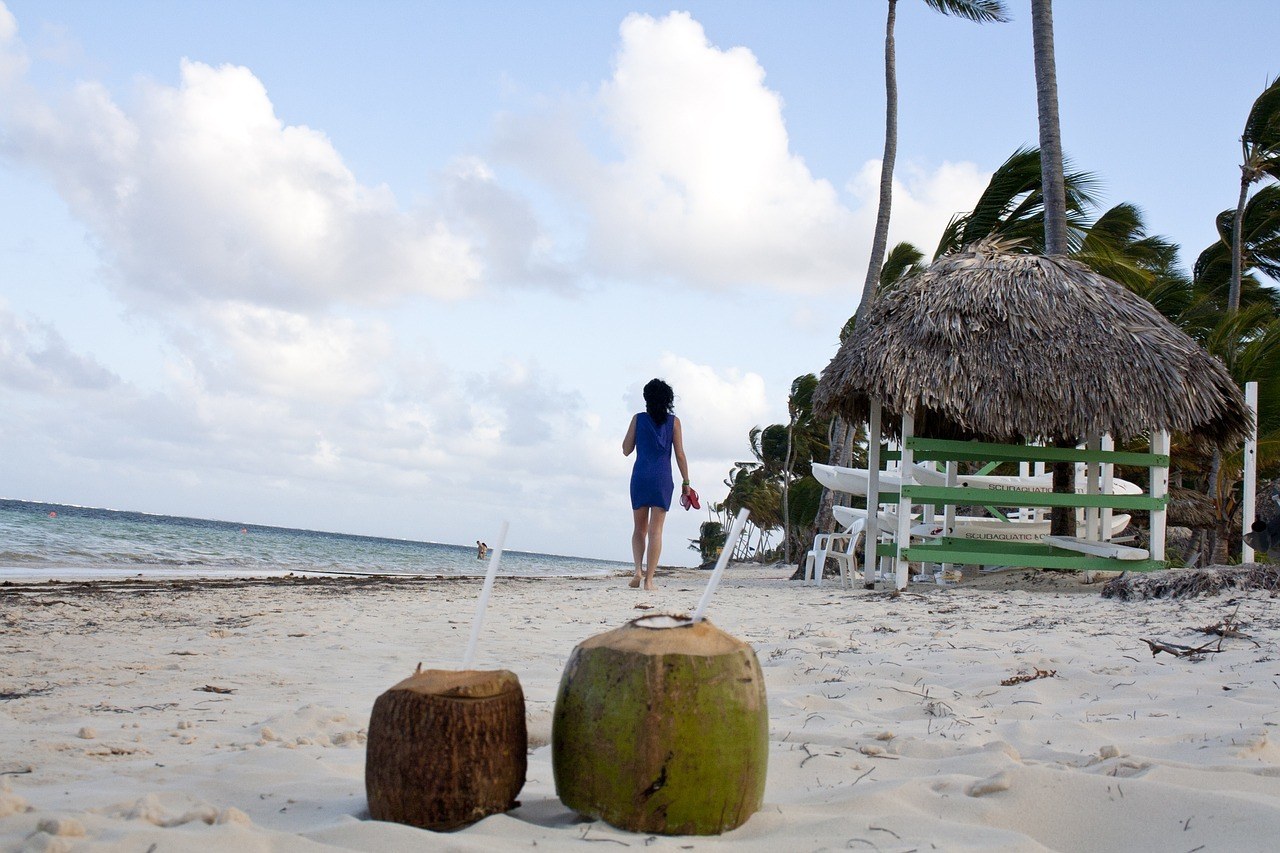 We joined Young Living as wholesale members in January, and have been using our favorites, and testing new products ever...
Enjoy life more – naturally! Check out EnjoyLifeOils.com Enjoy life more in the sun – with safe sunscreen! It's that...