I had a chance to talk with jewelry artist DeAnna Cochran, after she had just gotten an invitation to a...
Ok, I wrote about children's separation anxiety, when starting the school. You moms made a great point asking, what about...
Children clinging to their parents' legs, crying "don't leave" and throwing extreme tantrums – sound familiar? Most babies get some...
This is a new feature in my blog, a series of interviews of special people, who spread sunshine to our...
We've got some official news today!DURANGO, CO (August 14, 2007) – Children's online boutique Skimbaco.com launches Spread Sunshine Charity program...
Since it's back to school time, I'm going to brag how wonderfully educated my children are. My children are also...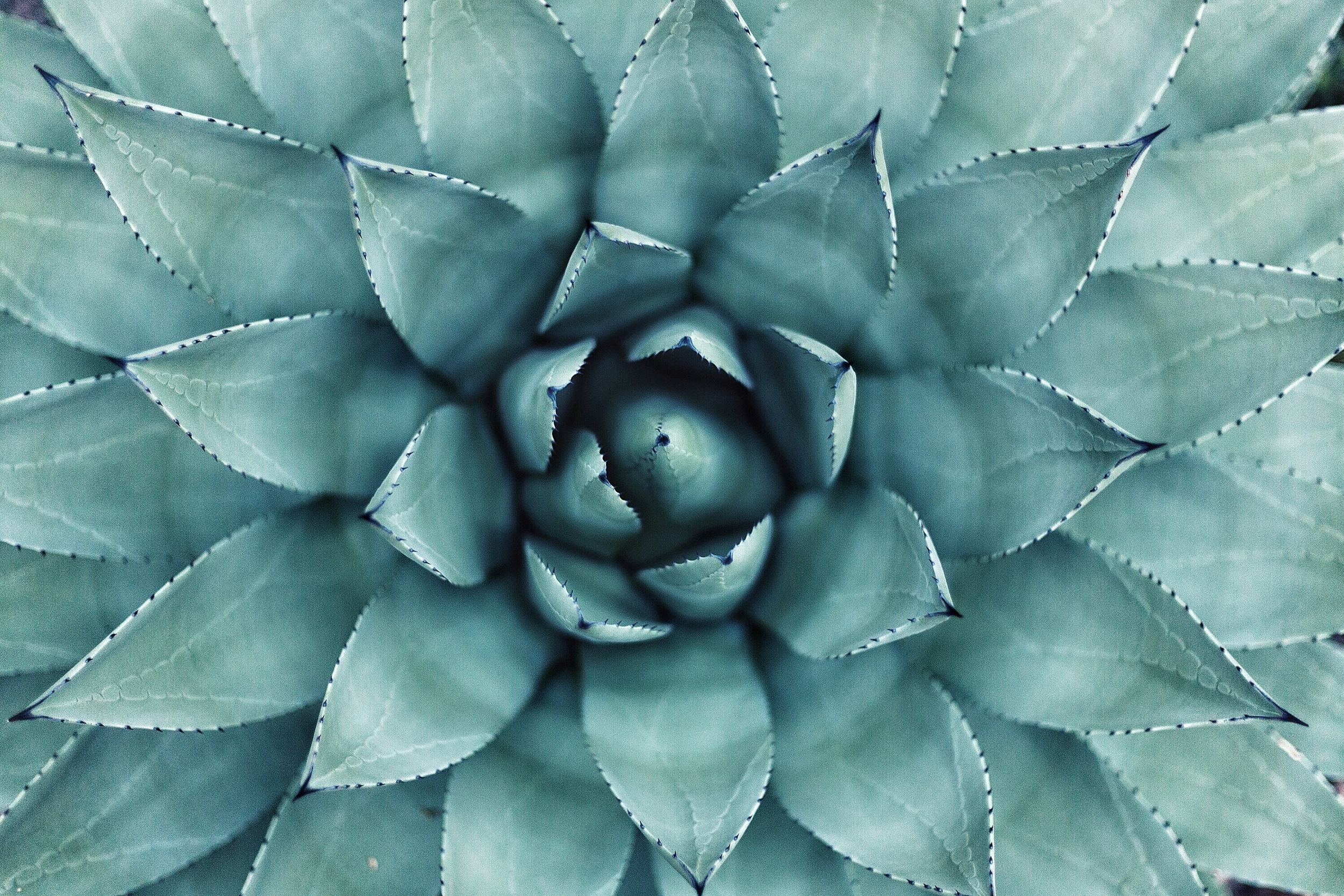 This last month has been very hectic, I'm sure you have guessed it from my blogging too. New items arriving...
The Olkalaukku messenger bag – commonly known as the "Finnish School Bag" – was designed in 1971 and remains one...
What's a better gift than a box of chocolate? When I'm looking for something special to send from Durango, I...
Celebrity baby news! Super-duper funny and fabulously beautiful actress Jenna Elfman and her husband Bodhi Elfman welcomed their first baby...