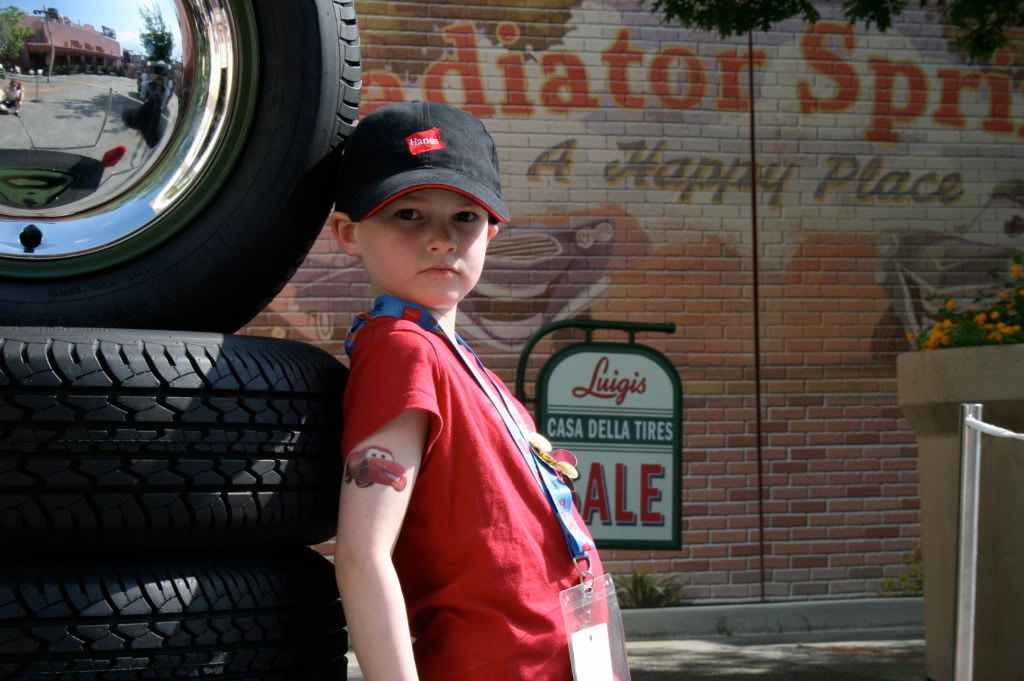 Meet three new Hanes models: my kids! I am part of the Hanes Comfort Crew and my family attended the Hanes Comfort Crew kick off trip to DisneyWorld earlier this year – and now my children were asked to be Hanes models for the summer '10 catalog!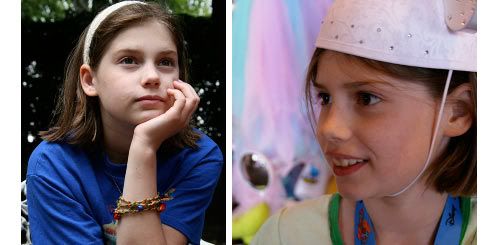 "It's exciting and cool to try out being a model, maybe I'll be in magazines and be famous one day"
The
Hanes Comfort Crew
is a network of social media influencers who interact with Hanes about clothing, comfort and online community. You too can interact with Hanes at their
Social Mix Hub
. There are amazing members in the group, and I don't know how I got so lucky to be in the group. Maybe because I know how to chillax and be comfortable? Maybe because I have tried and tested (with three kids!) that their products last in use? Maybe because as a former clothing retailer I know a good brand and good quality when I see it? The Hanes PR and brand people were able to meet my children this spring, and see in first person who they are, and now they offered all three an unique modeling opportunity!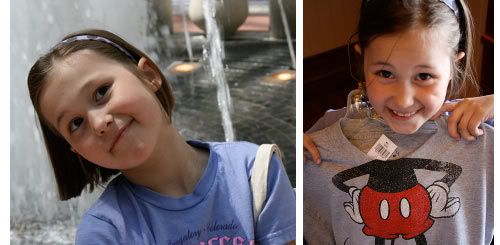 "It's gonna be awesome, I'm so excited, I want to be a model just like mama was when she was a teenager".
My kids are getting an amazing opportunity to be in a Summer 2010 Hanes catalog. I am so proud, and yes, excited too! When I had my clothing store my kids used to model for my store, and they actually liked it. My two youngest ones auditioned for a movie this spring, and I think they have the same gene as their parents – they like to try out new exciting things. Now they are getting this opportunity to see what it is to be a model, have a professional photographer to take photos and what it really is. Who knows, maybe they are interested in pursuing modeling more after the trip – or just scratch it off as one of the things "I've done".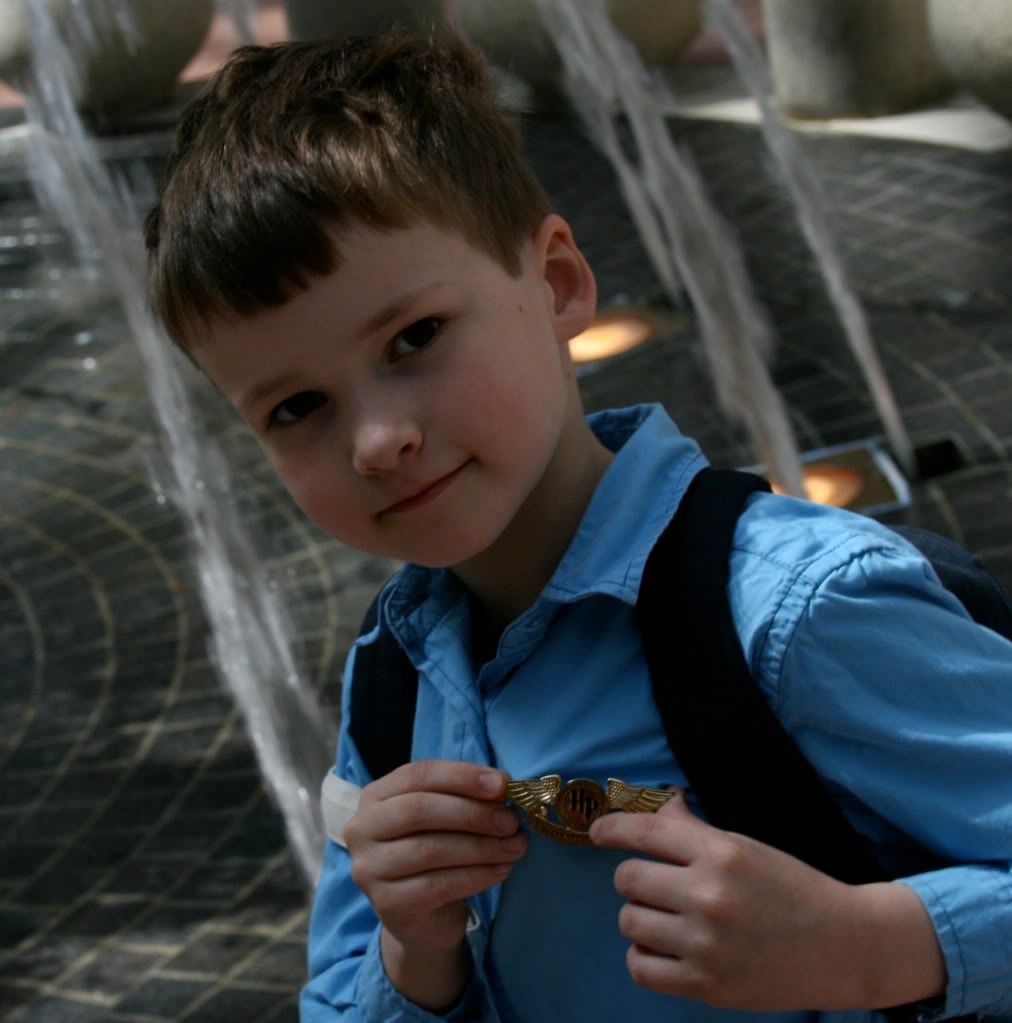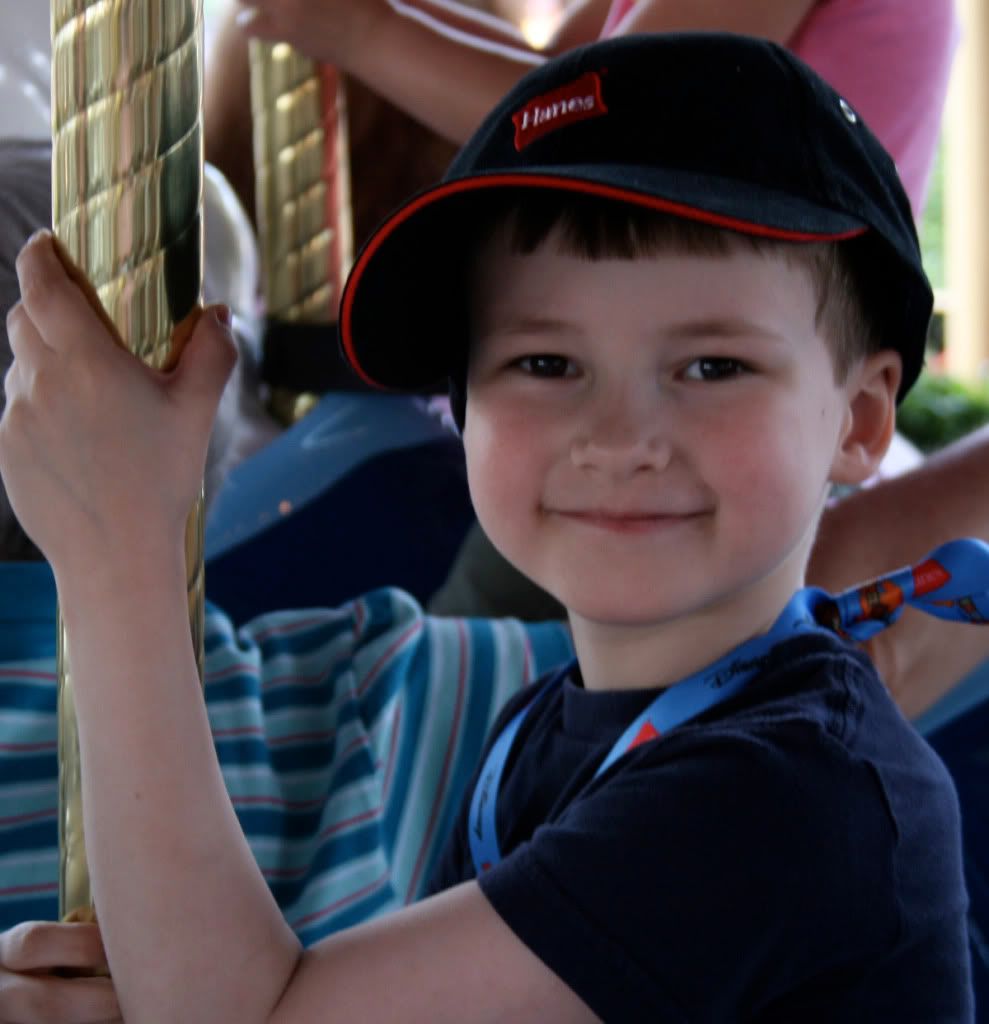 "I'm excited to go because I know it's gonna be a lot of fun."
We are leaving for a four day shooting trip on Saturday, and I'm already busy packing.
Can you guess where we are going…?
Yes! We are going for a Disney Cruise to Bahamas! Ever since I did the
Disney Cruise
in January I have wanted to take kids for a cruise too. There is
so much fun for kids
and I sort of felt bad for going without kids. This time our whole family is going, so exciting!
$50 Hanes Gift Card Giveaway
I think this news requires a little giveaway, don't you think? I decided to raffle one 50$ Hanes Gift Card for one Skimbaco Lifestyle reader.
Enter to win $50 Hanes Gift Card
1.
Subscribe Skimbaco Lifestyle
in your email box and leave a comment you are a subscriber. OR 2. Post a picture of your little "Hanes model" (your kid) in your blog, and link back to this blog post and leave a comment with your link. I bet as one of the Comfort Crew members and all, I can ask Hanes to check out the posts… Just sayin'. DEADLINE: September 27th midnight EST.