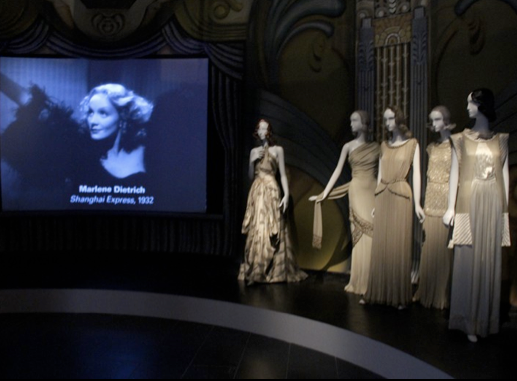 New York's fashion elite is buzzing about the Met Gala, and the Costume Institute's "American Woman: Fashioning a National Identity" Exhibit opening at the Metropolitan Museum of Art on May 5th. The exhibit is an overview of the look and the garments of American Woman from 1890 to 1940, and it shows how the styles have affected the way American women are seen today. The exhibit is sponsored by GAP and Condé Nast.
The show doesn't leave any era nor identity of American Woman untouched. From luxurious Heiress' look to wilder Bohemians to even military uniforms of women, and of course the array of old Hollywood glamour in the "Screen Siren" are part of the exhibit.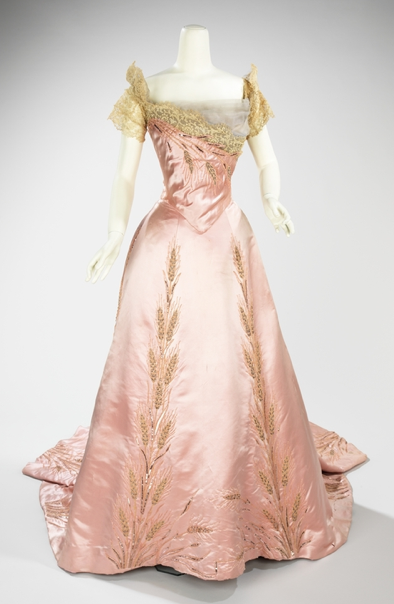 The largest beneficiary for the exhibit, Gap, partnered with talented young designers to create gowns for the Met Gala, held today. The current and past CFDA/Vogue Fashion Fund winners Alexander Wang, Rodarte, Sophie Theallet and Thakoon created the gowns for GAP, and they were worn by known fashion icons and trendsetters. The gowns designed by Alexander Wang, Rodarte, Sophie Theallet and Thakoon will be up for auction starting May 5th at www.gap.com/gownauction, with all proceeds going for The Metropolitan Museum of Art in support of The Costume Institute. Also, Gap's store at 680 Fifth Avenue at 54th Street in New York City will be transformed into a salon displaying the dresses . If you live or visit New York this summer, add this exhibit to your must see list.
WHAT: American Woman: Fashioning a National Identity WHEN: May 5, 2010–August 15, 2010 WHERE: Metropolitan Museum of Art, New York City at the Iris and B. Gerald Cantor Exhibition Hall, 2nd floor
WIN a "field trip" to MET.
WHAT: GAP's MET Gala Dress Display and Auction WHEN: May 5th – May 31st WHERE: Gap, 680 Fifth Avenue at 54th Street, New York City and online at
Gap.com
If you can't make it to New York, no worries. GAP has something for you too. The young designers created limited editions tees in the spirit of the exhibit and honoring the different styles of American Woman. The tees are soft cotton and available for purchase at participating Gap stores nationwide and online at www.gap.com ($34.50-$44.50).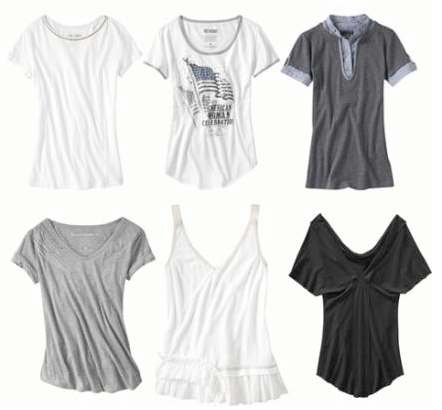 Styles include: The Heiress, The Patriot, The Gibson Girl, The Screen Siren, The Flapper, and The Bohemian.