Where do you get your inspiration? While my children are my biggest inspiration, I draw inspiration from everything surrounding me. I love to travel and see new places, and visit new restaurants, museums and I love nature. I visited at the Metropolitan Museum of Art a few weeks ago, and I can't wait to go again – I think I am still going on with the inspiration fumes I got while I was there.
While the art and the exhibitions are of course the main attraction, I love the building itself. And I love how serene it is, even when full of tourists. And I love how art students gather in some of these large halls to try to capture the beauty of these European sculptures.
Inspiration, serenity. That's my MET.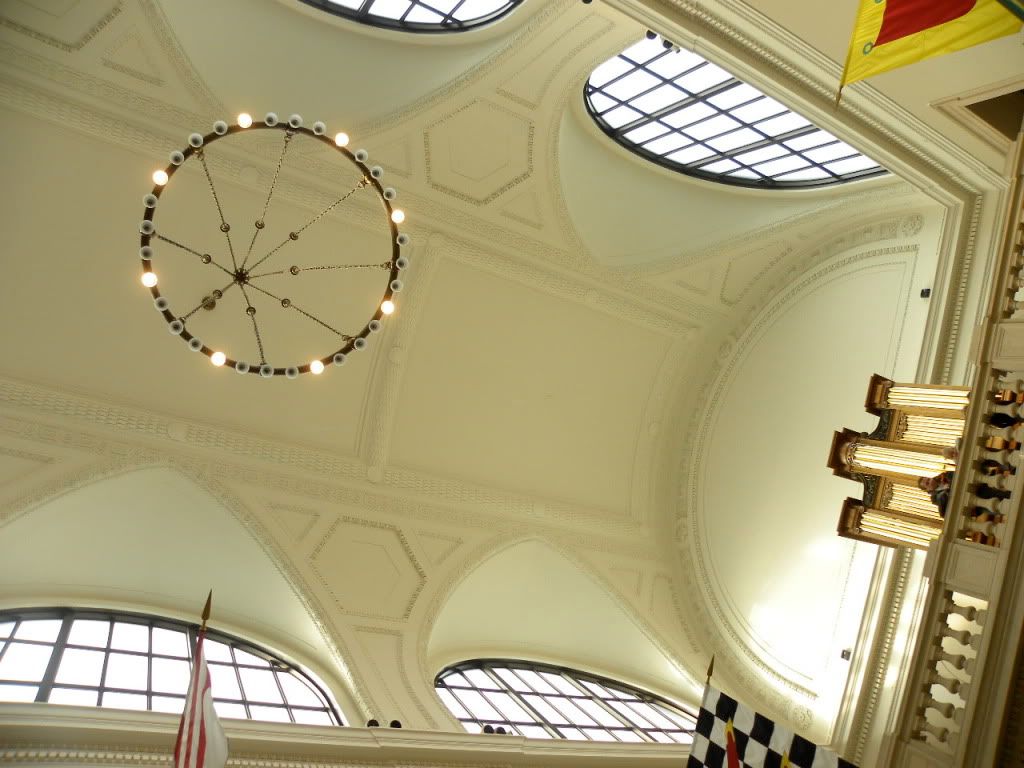 Check out Skimbaco Lifestyle for some of the latest MET news, like the opening of the
American Woman exhibit
and see the gowns
GAP created for MET Gala
– and enter to
win a field trip for your family to visit the MET
.