Stay tuned for more home decorating posts and never miss a post – subscribe to Skimbaco Home feed. Here is...
Most backyard fall into these four categories: Family Fun Center for kids to play, the Relaxing Oasis for enjoying the...
Part of being a Hellmann's Club Sandwich team blogger is sharing some of my best sandwich recipes. This one is...
I think there are four different ways to see backyards and how to make them to work for you and...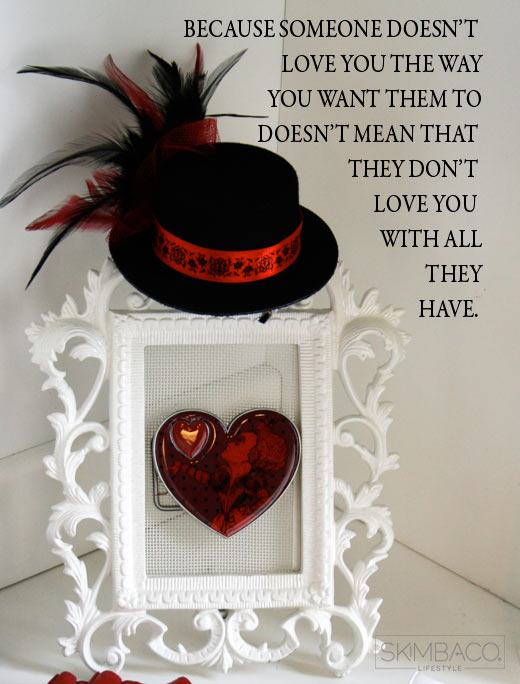 I did this probably the first 5 years of my marriage. Fearing he doesn't really love me, because his love...
Skimbaco Home will start featuring easy entertaining ideas and party decorating tips every Friday. I personally love last minute entertaining...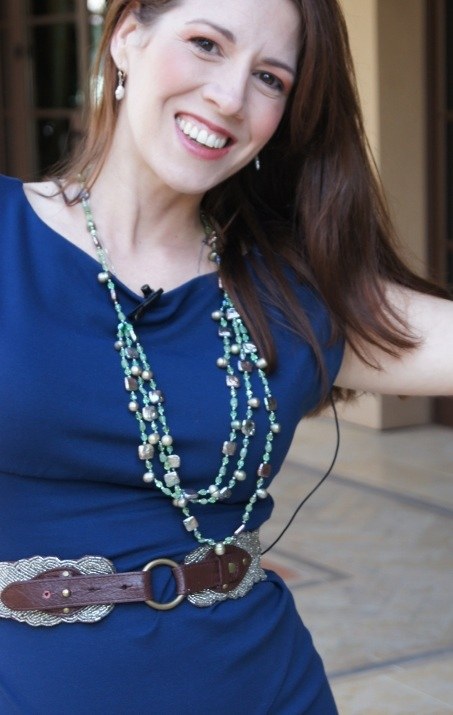 Happy Earth Day! I thought today would be a great day to feature one of my favorite bloggers and a...
To help celebrate America's passionate preferences for building the perfect sandwich, Hellmann's® and Best Foods® parnered with Chef Bobby Flay...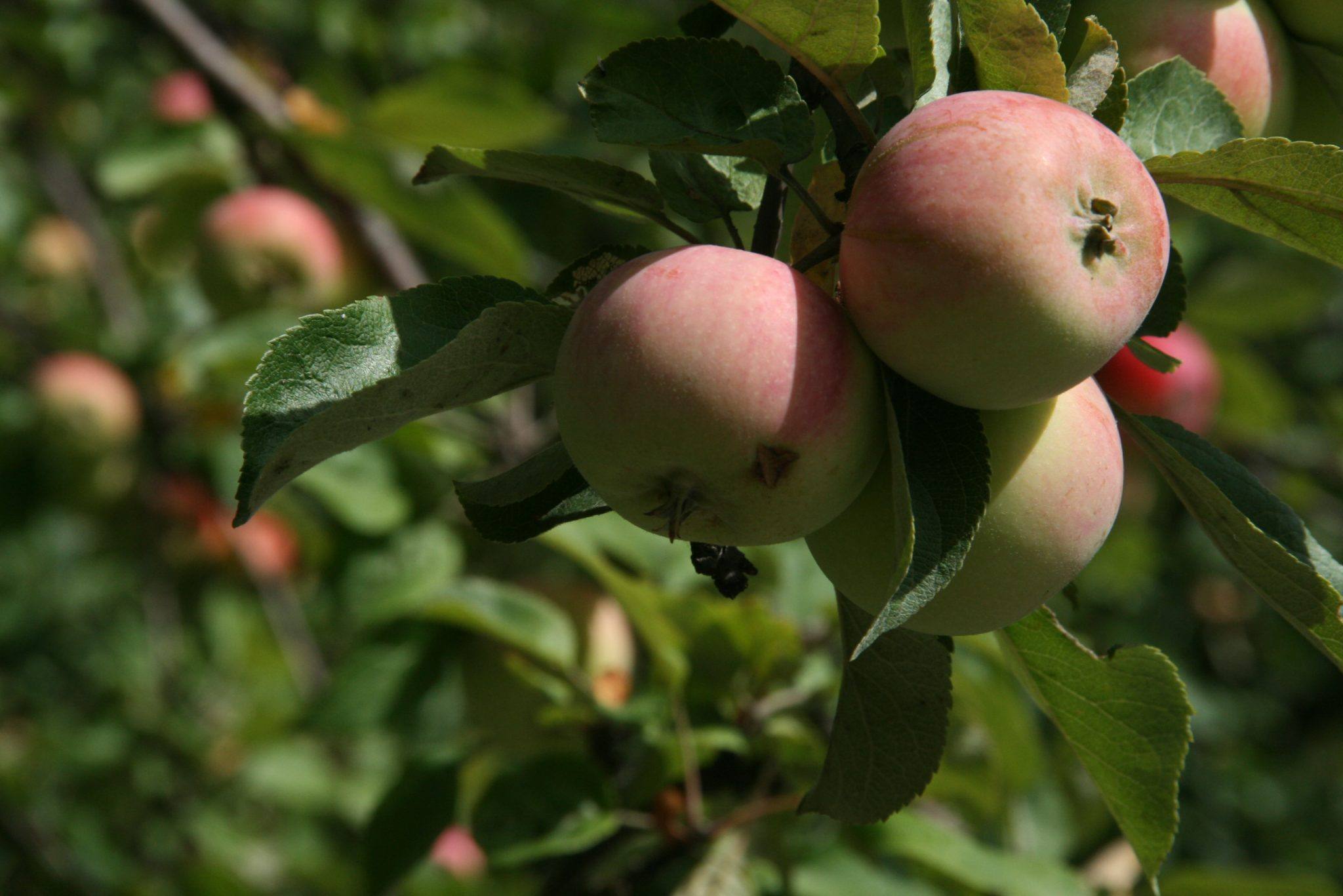 Small changes in our every day life count. Tomorrow is the Earth Day, but make changes in your lifestyle to...
Photo: Pottery Barn The biggest trends for outdoor living are function, efficiency and fire pits according to the 2011 American...