When it comes to dishes, it really was clear to me what to keep and what not to keep in...
We moved from New York to Sweden earlier this month. Icelandair offered the cheapest flights from New York to Stockholm,...
The Girl With a Dragon Tattoo movie was well represented at the Oscars, but went home only with one Academy...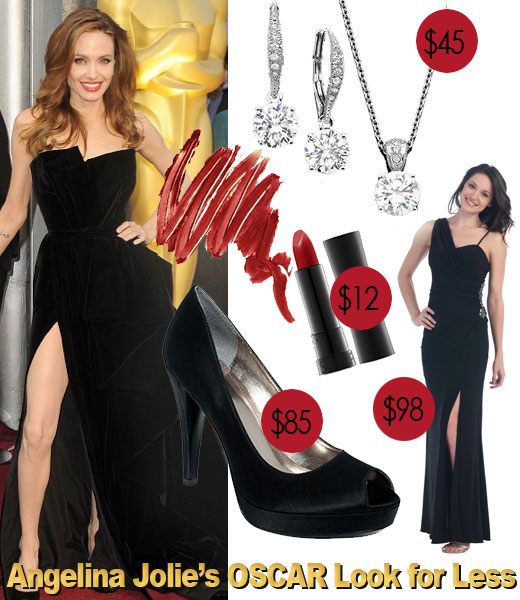 Angelina Jolie and her leg made an everlasting impression at the Academy Awards yesterday, and of course I didn't expect...
Last month I admired the Matti Klenell's Lempi glasses for Iittala designed by Matti Klenell, and last week when visiting...
One of the places in my travel bucket list is staying in the ICEHOTEL in Swedish Lappland in Jukkasjärvi. Jukkasjärvi...
We went to Finland this past weekend, and already on the cruise ship from Sweden to Finland kids saw the...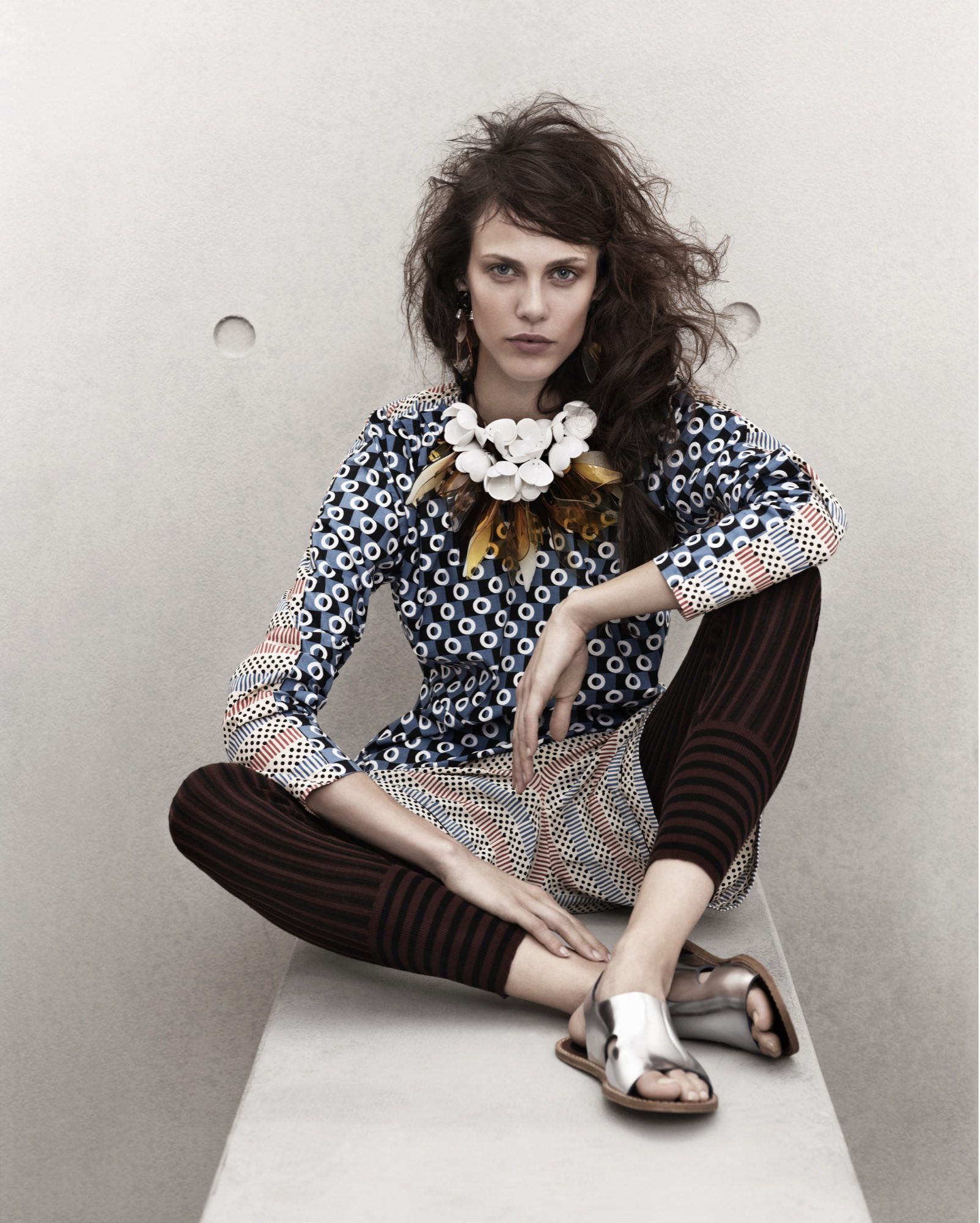 H&M fans are awaiting another designer collection to hit H&M 260 stores worldwide on March 8th. Marni at H&M collection...
I adore Danish ferm LIVING and their modern graphics, simplicity with color pop and their practical everyday use design. Their...