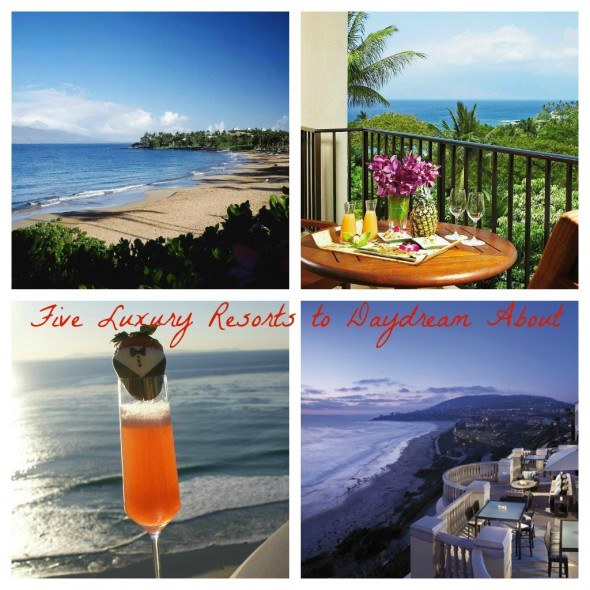 When Katja wrote her piece telling us to
daydream a little
, it didn't take me long to come up with a list. As a luxury-hotel-obsessed stay-at-home mama, I daydream a lot about some of the resorts I follow on social media. I have tons of resorts that I would love to visit one day. Hmmm, make that a zillion resorts I would love to visit, and this, of course, is coming off a fabulous
visit to the Homestead Resort
in Virginia. But, I'm ready to go again.  It seems I never get enough of beautiful hotels and all the amenities they offer. Here are five resorts I dream about the most often. I could easily do ten, but I had to help my son with homework. You know how that goes. Hence, my daydreaming … and this certainly is in no particular order.
I've actually been a guest at the Inn at Biltmore, but it is one of those places where I daydream about going back.
Asheville, N.C., is bustling in the fall
, and my stay at the Inn was exceptional. Unfortunately, I won't be getting to go to any of these this year, but you can bet they are on my list for the future. What luxury hotels do you daydream about?  Are any of mine on your list? Thanks, Katja, for inspiring me to dream a little about my next resort vacation, even if it is a very long way off.
Note:  This is my personal list, and not a sponsored list.  I'm just a big fan of Ritz-Carlton hotels which is why there are so many on my list.  These are also destinations that I would to visit as well.