100 ideas for enjoying life this season
Our 100 ideas for the season is a collection of our some of our favorite posts this season. We have been posting great ideas how to enjoy the season the entire autumn. From tips how to get most out of your vacations to tips where to plan your Christmas vacation. We are all about daydreaming, but also about action! Now it's time to put all of those daydreaming travel plans in place and finalize travel booking and do a final check on the seasonal fashion trends to be on trend when looking for Christmas gifts. Get our music playlist to stay in the good mood – without the Holiday songs that everyone else is blasting.
Make sure you will not miss any of our posts when they are posted, please subscribe to our weekly email update, it'll be sent to your inbox once a week on Mondays.
10 FASHION TRENDS FOR FALL
The military jackets, the embroidery, and what is peplum anyways..? Read the
10 Fashion trends to follow this fall and winter
and be set for enjoying the season as a fashionable yourself. Be bold and try new trends without forgetting your personal style.
10 FUN WAYS TO LIVE HEALTHIER
Read
10 ways to live healthier while having more fun
, you'll be glad you did. Dance, laugh and have more sex, because all of it is scientifically also good for your health. These may not be your typical healthy living tips, but sure worth to read.
10 THINGS TO DO OUTDOORS THIS FALL
There is a saying in Sweden: there is no bad weather, just bad clothing. Take a cue from the Swedes, get some seasonal clothing and read Satu's
10 things to do outdoors this fall
.
10 FEEL GOOD TRAVEL EXPERIENCES
Our adventure travel writer Satu continues with
10 awesome feel good destinations and travel experiences
. The dark fall and winter time are great for travel daydreaming, and these experiences are sure worth to dream about.
10 WAYS TO HAVE MORE FUN ON VACATIONS
Read these
10 tips how to have more fun on vacations
, because let's be honest.. there is pressure of having fun on holidays. Maybe the trip was booked a year in advance and this is your only chance to go abroad this year, or this decade. Read these tips how to avoid the typical mishaps during vacations and how you make the most out of your time.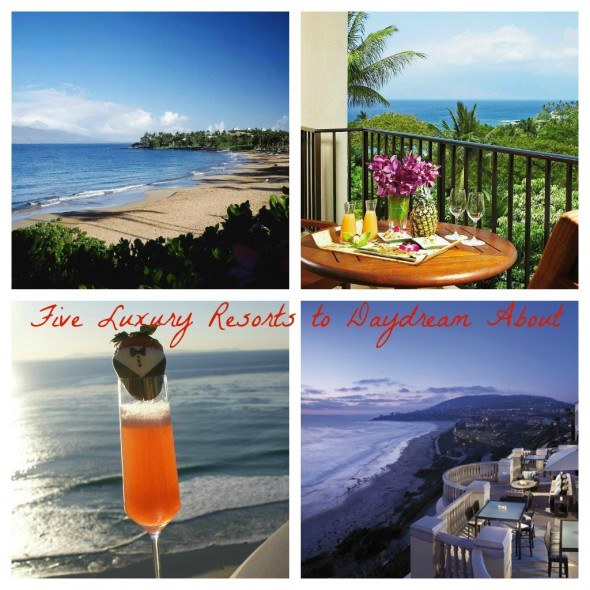 5 LUXURY RESORTS FOR FALL DAYDREAMING
If you are just now planning your winter vacations, we have some tips for you.. Leigh collected
5 Luxury resorts that make yo dream of vacation
.
5 BOUTIQUE HOTELS TO STAY DURING THE HOLIDAYS
And Leigh continues with
Five more Boutique Hotel Picks for a Luxury Holiday Adventure
for specifically for the Holidays. There is still time to book your Christmas vacation.
TOP 10 SONGS FOR FALL 2012
Get the Skimbaco Fall 2012 Mix on Spotify and check out the
10 songs to listen this fall
. I collected some of the top picks from the Top 100 charts from around the world and some of my personal favorites from the fall's new albums.
10 RECIPES FOR THE HOLIDAY SEASON
Check out
10 recipes for the Holiday season
, best Thanksgiving dessert and cocktail ideas, the perfect pumpkin break recipe and even the yummiest recipe as a gift from your kitchen.
10 DESIGN PRODUCTS FOR HOME
Instead of seasonal decorating tips.. I'd like to recommend the
top 10 Must Have Modern Design Products for Home
, which will last year after year, season after season.
10 WAYS TO FIGHT THE SEASONAL BLUES
If these tips still didn't cheer you up.. read how to
prevent seasonal blues
and get more tips how to stay cheery and happy this Holiday season.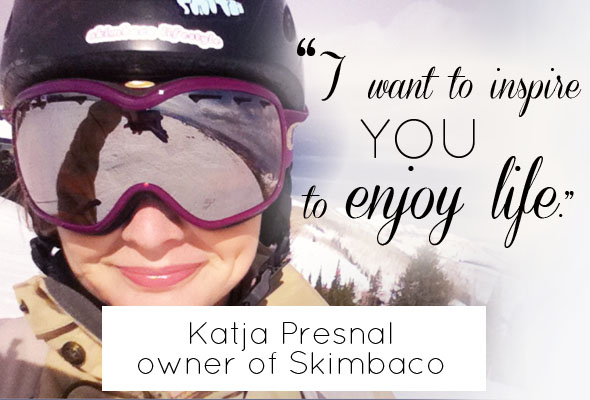 Note: Linked
here
.