Shoe.Be store coming soon to Helsinki! Meanwhile: PopUp Kauppa
I've just opened a pop-up store. Now that wasn't quite my dream, but I happened to got a few lemons and turned those lemons I got into the proverbial lemon juice resulting in the pop-up store.  I am opening a major 
Geox
shoe and clothing store where I'll be also testing some other higher-end designer brands from Italy  in this location soon, but as things have been delayed and I had the lease of store already running and nothing to sell, nor any fittings, I started to think what I could with the space. And that's where good friends came into the picture: I had the space, they had suitable products – and then we had the pop-up store! We are calling it simply the
"Winter Pop-Up Store
" because winter is almost here and most goods in the store are winter goods – skiing gear, winter hats, some scarves and jackets – although there are a number of t-shirts, knits, sweaters and other things too both for men and women – and hats, winter jackets and skiing outfits for kids. See, my friends happen to represents several brands in Finland, so we got some unique samples and their premium stock to sell in the store. How lucky. And they are lovely brands too from Geox, Cross, Replay and Glenbrae to luxury hats with fur, cashmere and crystals from Conte of Florence. And hopefully we'll have more products coming soon.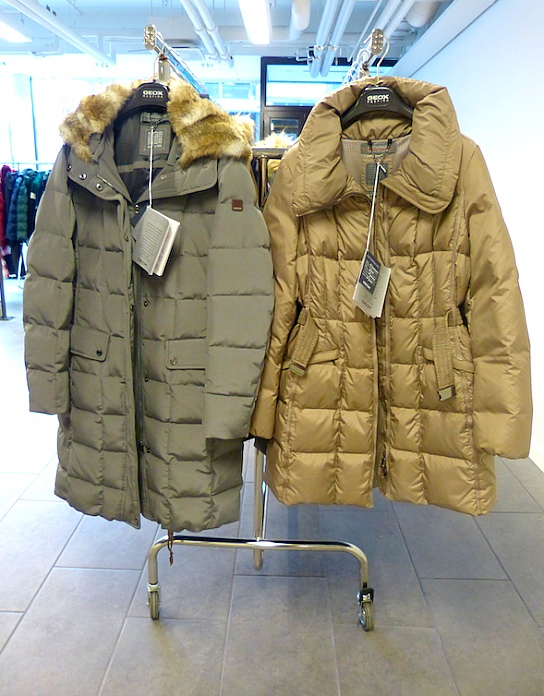 With a few days of putting things together we opened on this past Friday and even I learned to use the till and got to ring in some sales this weekend already.
Quite an exciting start and it will be even more so when the real store with brands such as Geox, Fabi for shoes and Norton for winter hats will open.
I just sort of decided that that it was not worth stressing out too much, but rather I should start loving the lemon juice and try to make the best out of the situation – and we did. And I've also though that I could expand my offering to readers in Finland – if  you happen to  have some cool fashion stock you'd like to sell, you could be featured in our pop-up store for a week or two: if you are maybe up-and-coming designer and the opportunity might  interest you – then get in touch with me! Meanwhile, I hope to see you many of you pop in and explore our cool little store, which has a great location opposite to the Ateneum Art museum, just steps from Stockmann department store at
Keskuskatu 7B
. See you there soon!
Also,  since we here at Skimbaco love to hear our readers inspirational stories, we'd love to feature yours too if you've had you "lemon" moment and managed to turn it around!
Post by Reeta Laaksonen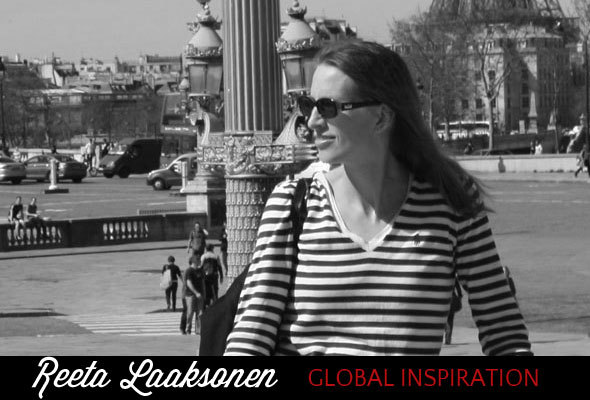 "I love luxury travel and bringing global inspirations to our daily life. As a mother of three, I am always in the look for best places to visit with the kids. If you like the global lifestyle as much as I do,
subscribe to Skimbaco Lifestyle weekly feed
."
Reeta Laaksonen
, owner of
House of Anais
.
Let's connect!
Visit Reeta of www.houseofanais.com's profile on Pinterest.