In my last post, I wrote about my fun and educational distilled spirits tasting I had at The Lodge at...
I always say, shared joy is a doubled joy. Maybe that's why I like Instagram so much, I love following...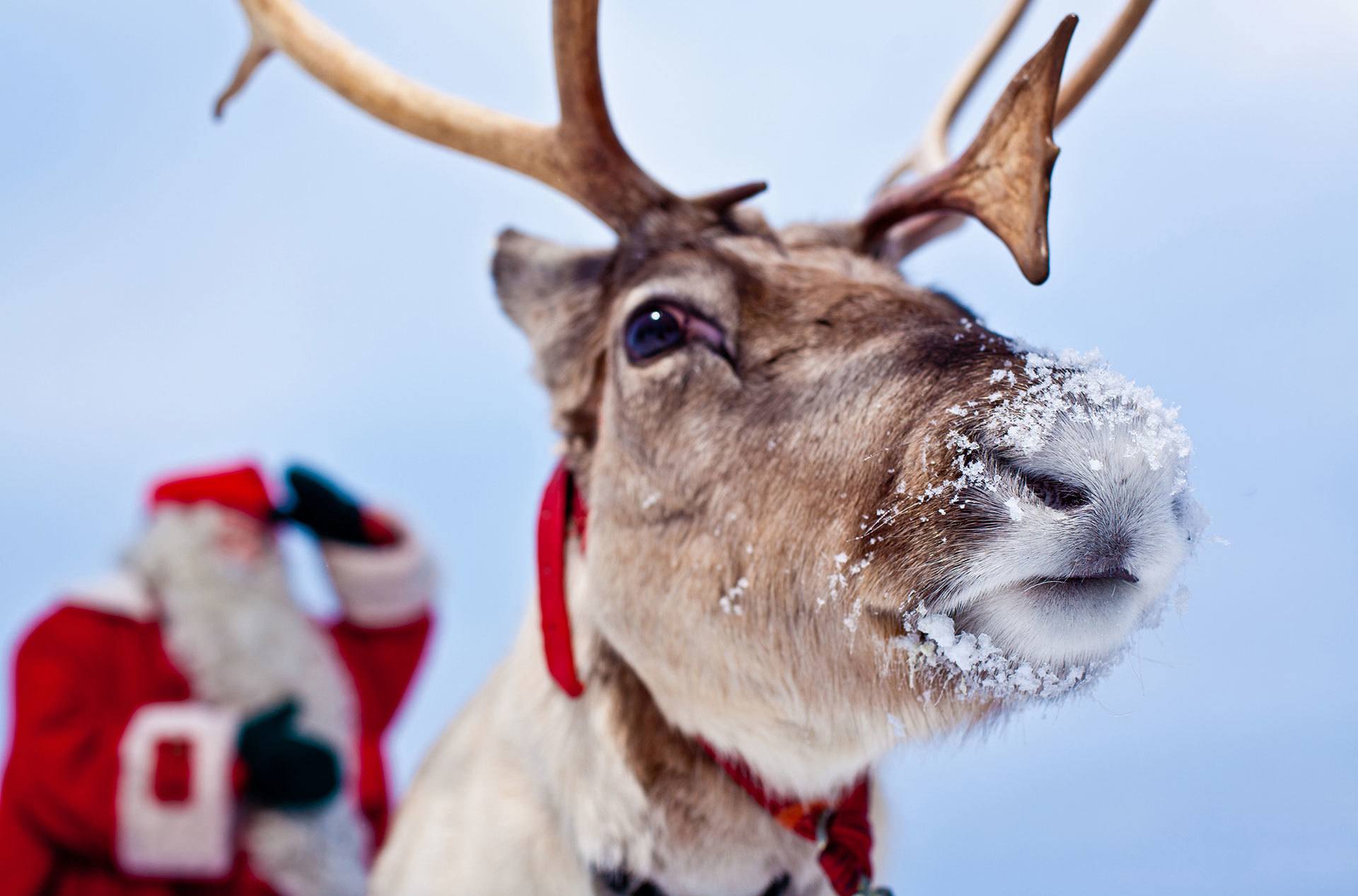 We are staying at home in Norway this Christmas and in a way it is lovely. There's already plenty of...
Harvest Inn in Napa Valley, California World-famous Napa Valley, in Northern California, is home to some of the world's greatest...
Lilly Pulitzer Spring Catalog takes you to The Cloister on Sea Island When my mailman delivered the Lilly Pulitzer Spring...
The Swedish Theater in Turku, Finland is a majestic old building and the theater itself is beautiful. I remember performing...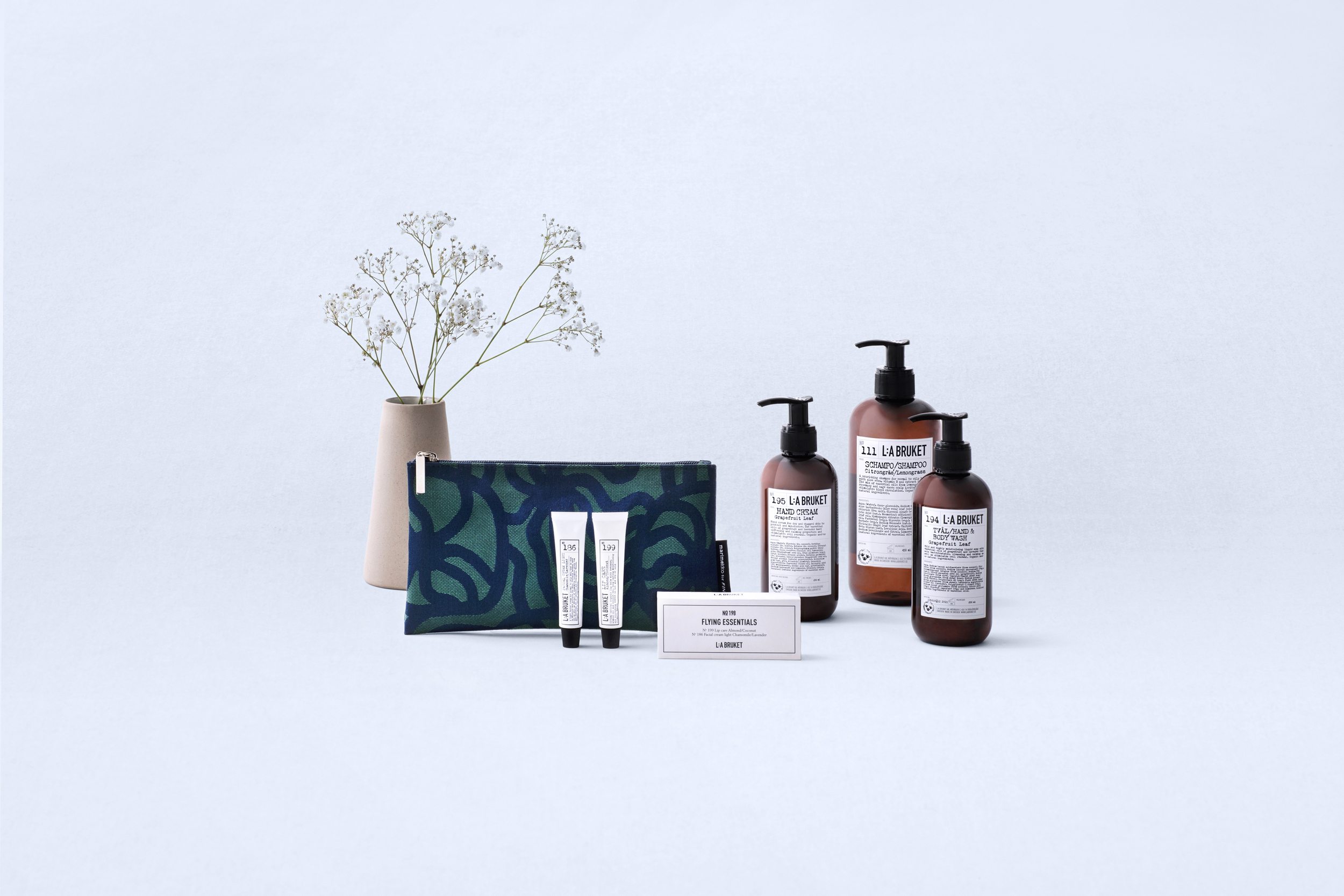 Finnair has news. Finnair is launching a new direct flight between Helsinki and Los Angeles on March 31st, and what...